What Are The Key Traits Of A Well-Designed Learning Journey?
What are the secret ingredients for a memorable, meaningful, and engaging learning journey? Creating an unforgettable experience for your team doesn't just yield better ROI. You also have the opportunity to bridge gaps, build learner self-confidence, and retain top performers. This eBook can help you launch well-designed learning journeys that are personalized for employees and customers alike.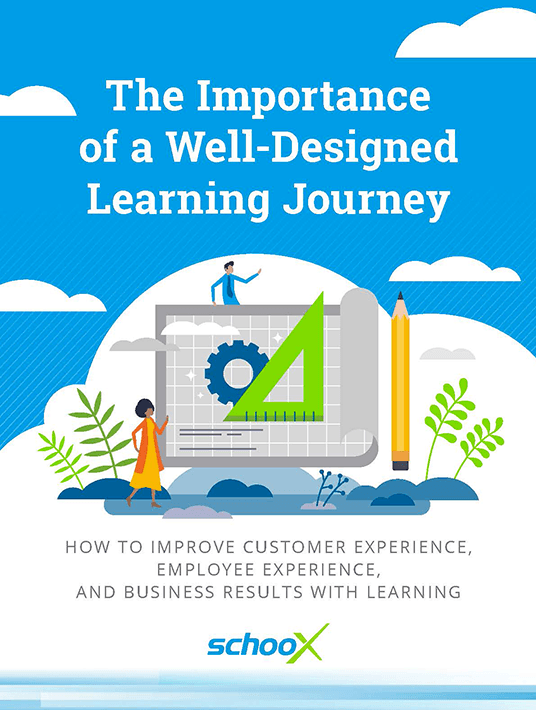 eBook Release
The Importance Of A Well-Designed Learning Journey
See how a well-designed learning journey can lead to better business results by creating happier customers and retaining high-quality employees.
Why Carefully Crafted Learning Journeys Pave The Path To Success
Many organizations must consider both Customer Experience (CX) and Employee Experience (EX) when designing their learning journeys. While EX has many facets, CX can be the biggest challenge. You must not only ensure that customer training experiences are top-notch and accurately reflect your brand, but that employee journeys align with the objectives. For example, a well-crafted employee training experience gives them the skills and experience they need to provide stellar service and educate consumers about your products or services. To achieve this, you often need to get inside the minds of customers and team members. What do they expect from the learning journey? What motivates them? How can the experience help them to accomplish their goals while simultaneously hitting company targets? It's a balancing act in many respects, and this eBook has all the info you need to get started.
About This eBook
What does it take to create a memorable and meaningful learning experience for your team? How can you make a strong business case for eLearning? Here's a brief glimpse of what you'll find in this eBook:
The Customer Experience and Employee Experience Connection
The Case for Better Learning
Learning Journeys and Why They Matter
Essentials of a Well-Designed Learning Journey
How to Get Started
Conclusion
Download the eBook The Importance Of A Well-Designed Learning Journey to discover how you can implement personalized journeys that fully engage your learners. You can also join the webinar to learn how to create compliance training that goes beyond mandates.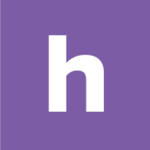 Homebase
Make work easier. Running a small business has never been harder. Homebase helps with free tools to track time and manage your team.