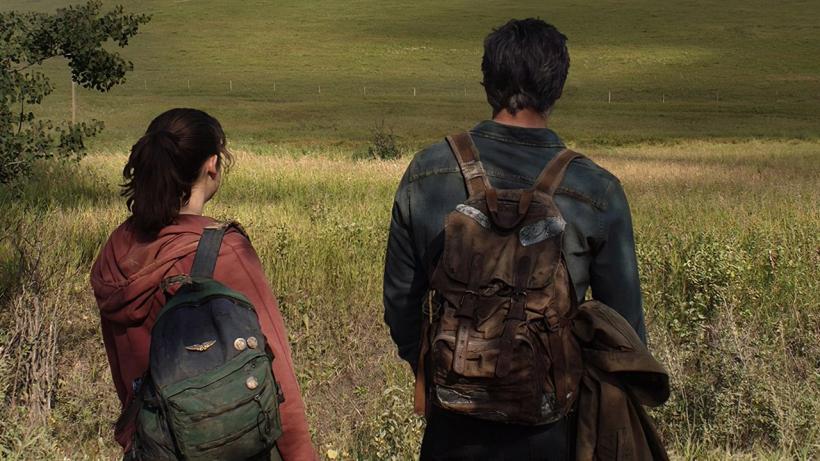 Pedro Pascal, the actor portraying Joel in HBO's adaptation of The Last of Us, has revealed that he deliberately didn't spend too much time with the Naughty Dog post-apocalyptic hit when preparing for his role so he wouldn't end up imitating the game incarnation of the character.
The actor revealed he didn't actually play The Last of Us himself, but rather watched his nephew play the game. Even so, he didn't get too involved when preparing for the role.
I watched for as long as I was able to that day, and then I had to leave Florida. I found Joel so impressive – I found the whole of it such a visually impressive experience. And then I got worried that I would want to imitate too much, which I think could be right in some circumstances, and then a mistake in others.
Related Content – Sony PS5 Complete Guide – Everything Explained On PlayStation 5 For New Users
There's a very, very creative way of honouring what's important and also preserving what is iconic to the experience of the video game, and also [to include] things that you wouldn't necessarily expect. And then directions that you would expect it to go, and it might not… they're doing some really smart things, is all I can say.
The Last of Us HBO is in the process of filming and is expected to launch in 2023. Meanwhile, Naughty Dog is reportedly working on a full PS5 remake of The Last of Us.
[Source – GQ]