The next two weeks in Asia will see 60 of that circuit's best tee up alongside and against the best 60 from the Ladies European Tour in the latest top tier mixed event.
The Trust Golf Asian Mixed Cup is the first of consecutive mixed events at Siam Country Club, the following week a stableford event.
DEFENDING CHAMPION: Inaugural event.
COURSE: The Siam Country Club is home to three golf courses, this week's venue the Waterside Course being the most recent addition.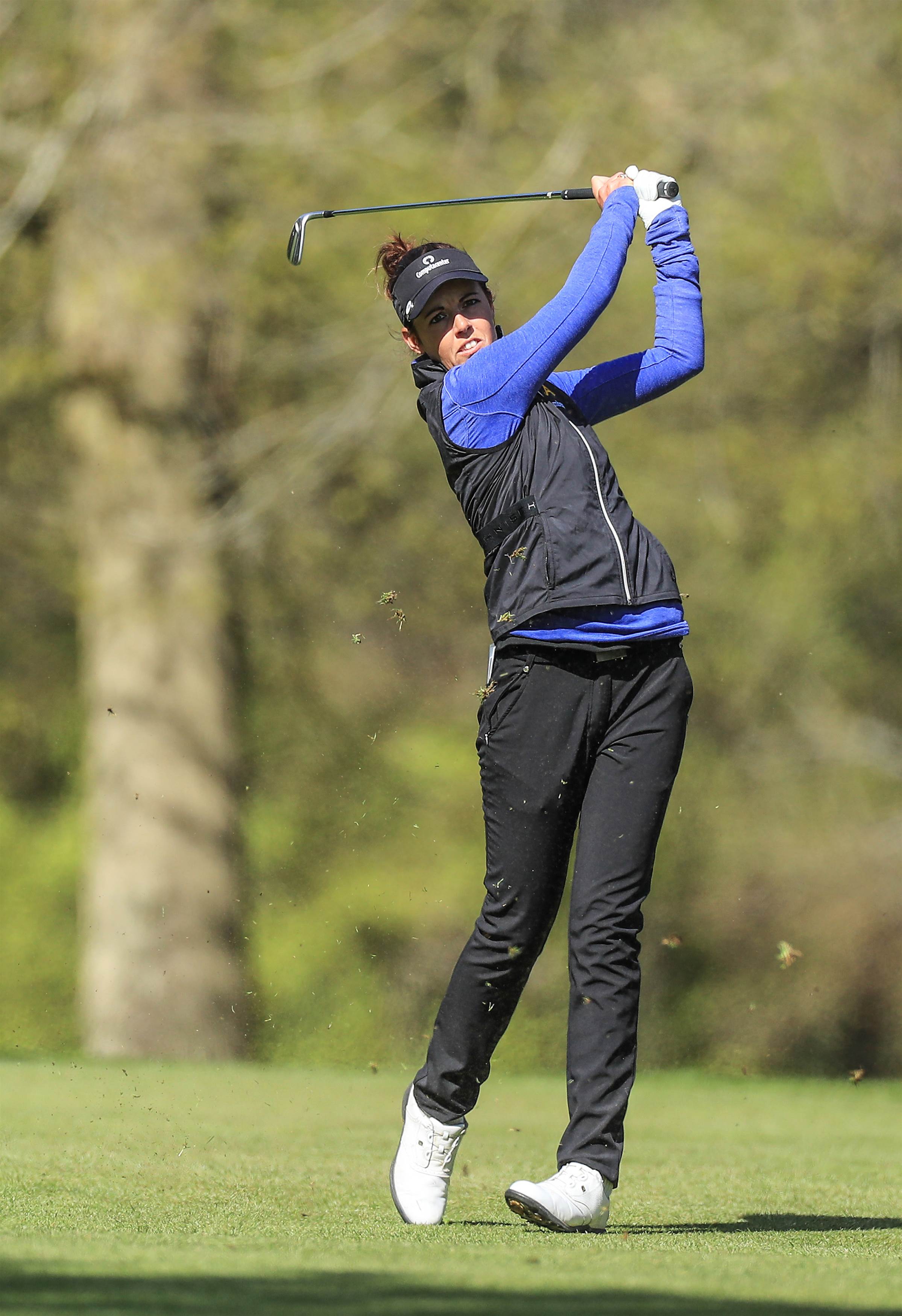 Typical is an unfair word to use to describe a golf course but there is an orthodoxy to the 6,800 metre layout which (via photos at least) makes it readily recognisable as a resort layout.
RIGHT: Meg Maclaren has shifted her focus back to the LET instead of the Epsom Tour in America and will tee it up this week. PHOTO: David Cannon/Getty Images.
Shallow bunkering and large greens allow the less adept player to have their fair share of scoring opportunities though, as the name suggests, water is an issue for all levels of golfer.
Unless the setup crew find some particularly difficult pin placements, expect low scoring for a field of this calibre on a course designed to test a somewhat lesser level of golfer.
PRIZEMONEY: US$750,000
PLAYERS TO WATCH: As always with these mixed events there are players of interest from both Tours worth watching.
Leaders of both Tour's Order of Merit will be teeing up ensuring plenty of interest in the 'tournament within a tournament' for respective season long honours.
Lee Ann Pace comes to Thailand off the back of a thrilling though potentially exhausting six-hole playoff victory in her home open in South Africa.
While clearly the standout player so far this year (she leads the race to Costa Del Sol by more than 100 points) those extra holes can only have sapped energy and it would be quite a feat were she to contend again this week.
RELATED: So-called expert golf tips for this week
Perhaps the more interesting addition to the field is England's Meg Maclaren who recently decided to return from the secondary Epson Tour in the U.S. to pursue the LET full time this season.
Maclaren is a two-time NSW Open winner and the move could well prove a fruitful one in an environment she will certainly find more comfortable.
On the men's side there are some talented local Thai players who will no doubt relish the chance to perform at home including Sadom Kaewkanjana and Phachara Khongwatmai.
Prolific winners on the local Tour over the Covid break, both have shown the capacity to step up in class this year and it would be no surprise to see both at the pointy end of the leaderboard come Sunday.
However, it is a rejuvenated Australian that will be of particular interest this week, Todd Sinnott continuing his return to the game after a lengthy break from injury.
The long hitting Victorian captured the TPS Victoria title in February and played decent golf in his last outing to finish T16 a month ago.
As long as he is of the tee the course will suit his style of play and if he putts as well he did at Rosebud Country Club he should have a chance this week.
AUSTRALIANS IN THE FIELD: Scott Hend, Travis Smyth, Andrew Dodt, Todd Sinnott, Jake Higginbottom, Josh Younger and Daniel Fox.

© Golf Australia. All rights reserved.