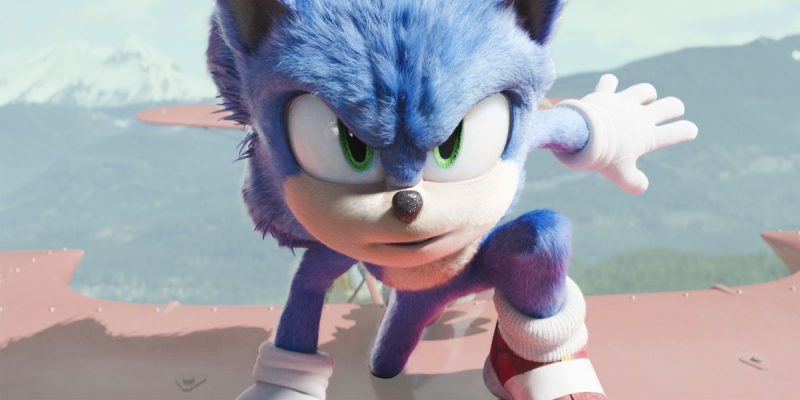 The first Sonic film is still the highest grossing film based on a video game franchise, and the upcoming sequel has a chance to top that.
We already know there are plans for more Sonic, but it seems the scope of that has just been more fully revealed, as Toby Ascher, producer on both Sonic movies said,
"We're creating a Sonic Cinematic Universe, so we knew we were going to add characters, like Tails and Knuckles; new to the films but beloved by gamers all over the world."
It was just last month that a third film and a new tv show was confirmed, and now it is being claimed that a solo film is in development for Tails.
If this new sequel and upcoming third film are able to keep the momentum going that the first one started, and the show carries that even further, then an SCU is very much a reality.
What'll be interesting though is seeing how far this 'cinematic universe' can be taken. At least we can recognize we're in phase one while we're here.
Source – [VGC]