6 min read
Both the Tories and Labour are playing down expectations for the English elections in May, while battles are going on for the London mayoralty, and the Scottish and Welsh governments. A parliamentary by-election thrown into the mix in Hartlepool on the same day makes the Spring elections a significant test of country's political temperature.
English council elections
There are 21 county councils and 124 unitary, district and borough council elections this year, many of them postponed by a year because of the pandemic. All the county councils are Conservative-held, bar two: Nottinghamshire and Oxfordshire, which are under no overall control. It will be hard to make inroads there for the Labour Party, as the last general election showed the party in an effective retreat to urban areas.
Labour's battle will involve maintaining their grip in metropolitan areas, where the elections are typically for a third of councillors. Labour-held borough council, Amber Valley in Derbyshire, could be one to watch and could go Tory once again.
Labour staffers are well aware that the party was predicted to lose 500 seats had the elections been held in 2020 and are nervous about the Tories using their vaccine success in their local election pitch to voters. The Tories could make gains in Yorkshire, potentially denying Labour a majority on Kirklees, which is on a knife-edge after three councillors quit over the running of the Labour party nationally under Keir Starmer.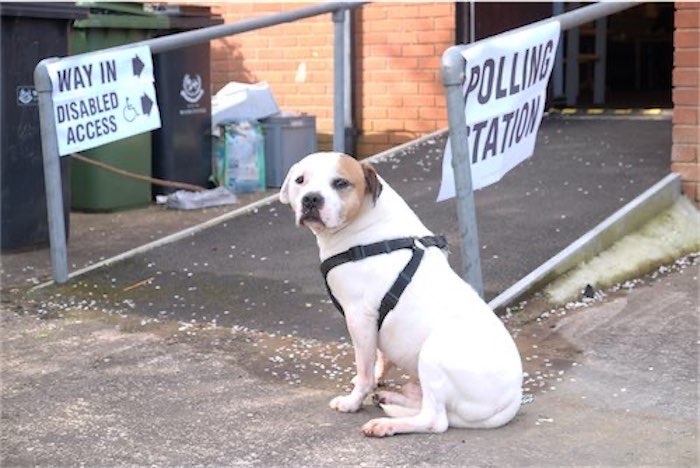 Calderdale is also on the watch list. A Tory source was not keen to bite on their potential success in Yorkshire. They said: "These areas are Labour strongholds and it will be a tough fight."
The Liberal Democrats are hoping to gain St Albans, and Gosport on the south coast, and their presence could make Woking and Surrey Heath councils move to no overall control.
Scotland
There would have to be a political earthquake for the Scottish National Party to lose their grip on Hollyrood but this will be a fascinating race and a headache for first minister Nicola Sturgeon nonetheless.
Her party has 61 members in the Scottish Parliament (MSPs), the Tories are on 30 and Labour is on 23. Sturgeon was last month cleared of breaking the ministerial code over what she knew and when about allegations of Alex Salmond's conduct towards women – allegations which Salmond denies.
However, she has suffered from the political fallout, with polling in Scotland showing mildly reduced support for independence, and despite a strong lead, the party overall has fluctuated in popularity among voters throughout March. Salmond's brand new Alba Party has caused major ruptions, and he has said his aim is providing a "super-majority" for independence by standing candidates in the regional list of MSPs.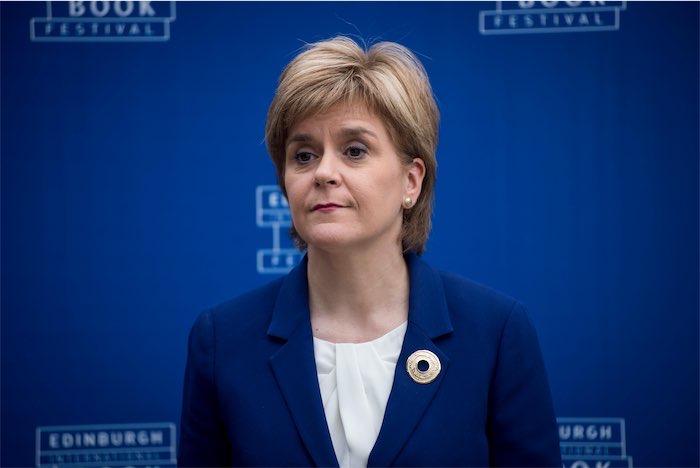 This insurgent pro-independence group is likely to squeeze the unionist vote in some parts of the country, possibly knocking out the odd Conservative, but also adversley hitting the Scottish Greens who back independence. He might also deny SNP MSPs from the regional list, which is when the political fire could really ignite.
Scots get two votes; one for their MSP constituency and then another vote for a party. This means there are 73 directly elected MSPs and 56 who come from "the list", with seats allocated by vote share.
Wales
It's the same voting scenario in Wales as in Scotland, with one vote for a constituency representative, and one vote for a party for their region. This process sees 40 constituency and 20 regional members elected to the Senedd Cymru – the Welsh Parliament. Labour's Mark Drakeford has led the Senedd for the party since 2018 with the support of a Lib Dem and a former Plaid Cymru politician, who serve as ministers.
The aim for Labour is to regain a majority in Parliament, and continue their governance of the country, which they've enjoyed since 1999. The country has suffered hugely in the pandemic, with a high death rate and strict and lengthy lockdown rules.
Adam Price's Plaid Cymru is gearing up for a big campaign this year, has offered a referendum on Welsh independence (this would have to be agreed by the UK government), and is asking voters to channel the spirit of '99, a year which saw them return 12 members to the parliament. They currently have 10 Senned members.
In this election, anyone over the age of 16 can vote.
London
As much of the campaigning suggests so far, this really is a two horse race between Labour's current post-holder Sadiq Khan and the Conservative's Shaun Bailey. It's been quite a ride to get to this point, with former Tory minister Rory Stewart entering the fray, then dropping out when the date was moved to 2021, while the Lib Dems' original candidate Siobhain Benita also decided not to stand, with Luisa Porritt taking her place.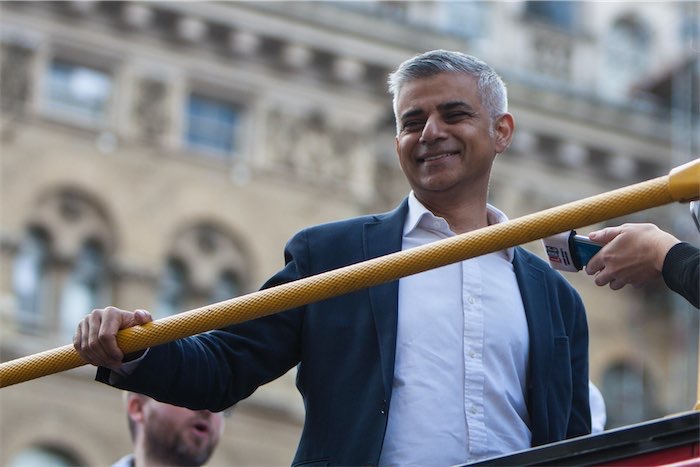 Sian Berry is running for the Greens for the second time in a decade, and adding to the large pile of independents is actor Laurence Fox, running for his own Reclaim party.
There are also 25 London Assembly seats up for grabs. Labour currently have 12 of the 25 seats and are the majority party.
Hartlepool by-election
This narrowly-held Labour seat is up for grabs following the resignation of MP Mike Hill over sexual harassment allegations, which he denies. Dr Paul Williams, a GP and former MP for Stockton South, is Labour's candidate and was chosen from a one-man shortlist, which certainly raised eye-brows within the party.
The Tories have chosen Jill Mortimer, a councillor and farmer from North Yorkshire to run in the industrial town. The Reform Party (formerly Brexit Party) has decided not to field Richard Tice, who took a quarter of the votes last time, for a second time, and instead go for local candidate John Prescott; and no, it's not that John Prescott. The party is believed to have denied the Tories a majority last time but with a different candidate and Brexit having "been done", their appeal may wane.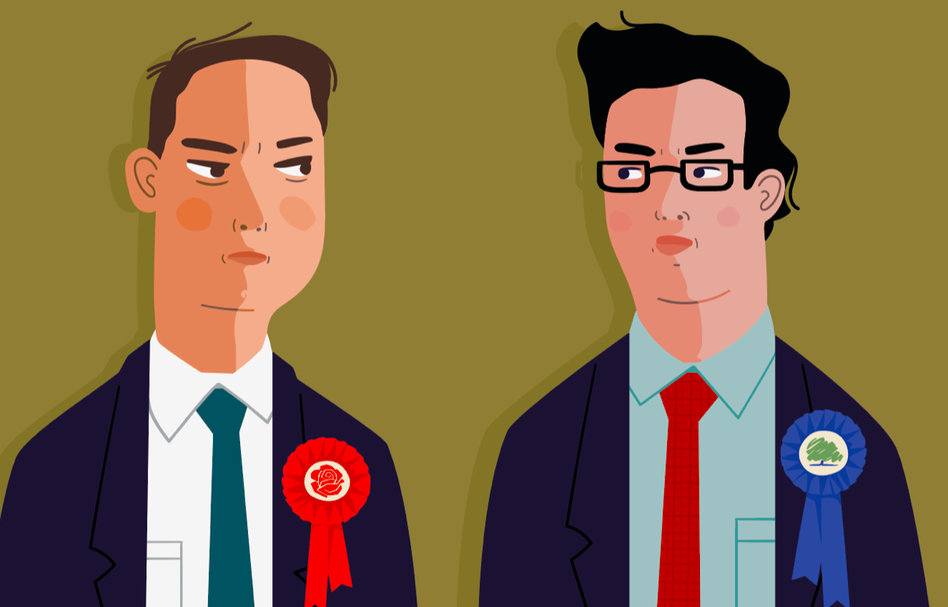 It may not be the the exciting three-way marginal of the 2019 General Election, but the result will be seen as a major test of Starmer's popularity, as this is very much his candidate.
Regional mayors
This will be a test of the popularity of the big names in regional politics: Greater Manchester's Andy Burnham, the Tees Valley's Conservative regional mayor Ben Houchen, and the West Midlands' Andy Street. All three have been significant advocates for more investment and support for their areas, with varying success. Labour is said to be feeling mildly optimistic in the Tory-held West of England regional mayoral race. New for this year is an election in West Yorkshire, which is getting a regional mayor for the first time. Former Coronation Street actress and Labour MP for Batley, Tracy Brabin, is the favourite, and if she wins she forces a by-election in her seat.
Police and crime commissioner elections
This is the third set of police and crime commissioner elections, and they were also delayed due to the pandemic. The Tories are currently in control of 20 of the 41 positions in England and Wales. Home Secretary Priti Patel has recently said she wants more scrutiny of the role with more onus on them explaining their record on crime to the public.