6 min read
Embroiled in a sleaze scandal that seems set to run and run this winter, Conservative MPs are starting to question whether Boris Johnson can get the party out of this mess – and warning if he can't, then he could be gone by the summer.
Johnson insisted to a global audience at the COP26 climate summit in Glasgow on Wednesday that "the UK is not remotely a corrupt country", and environment secretary George Eustice has dismissed the scandal as a "storm in a teacup". But Number 10's apparent belief that it will "all blow over" is worrying party insiders.
"The approach has broadly been to hope everything goes away, and I don't think that is a sustainable strategy," one aide told PoliticsHome.
Standards row has snowballed
What started with the ill-fated attempts to alter the standards system to protect former Cabinet minister Owen Paterson, has grown into a colossal row about corruption that has drawn comparisons with the sleaze era of the 1990s and the expenses scandal a decade ago.
While things are nowhere near that yet – multiple MPs went to prison for fiddling expenses – one advisor spoke of "seething fury from the back benches" over the damage the Paterson debacle has already done to the party's reputation.
Labour was ahead in the polls for the first time in a year this week, having risen to 38%, while the Tories fell to 36%, according to ComRes.
"If I were the PM, I'd be very worried about what this means for my premiership," one MP told PoliticsHome.
They believed a large cohort of MPs elected in 2019 are now going to be "a lot more difficult than they were previously, including those who the Whips had down as not being difficult at all."
Several MPs who felt betrayed by being forced to vote for reforms to get Paterson off the hook, only for the government to swiftly backtrack, warned they are now "un-whippable".
"It is quite something how quickly power and influence drains away from a leader, once the parliamentary party is angry," another MP said.
"I suspect it doesn't matter what the government wants to do on standards related votes. The party will be un-whippable."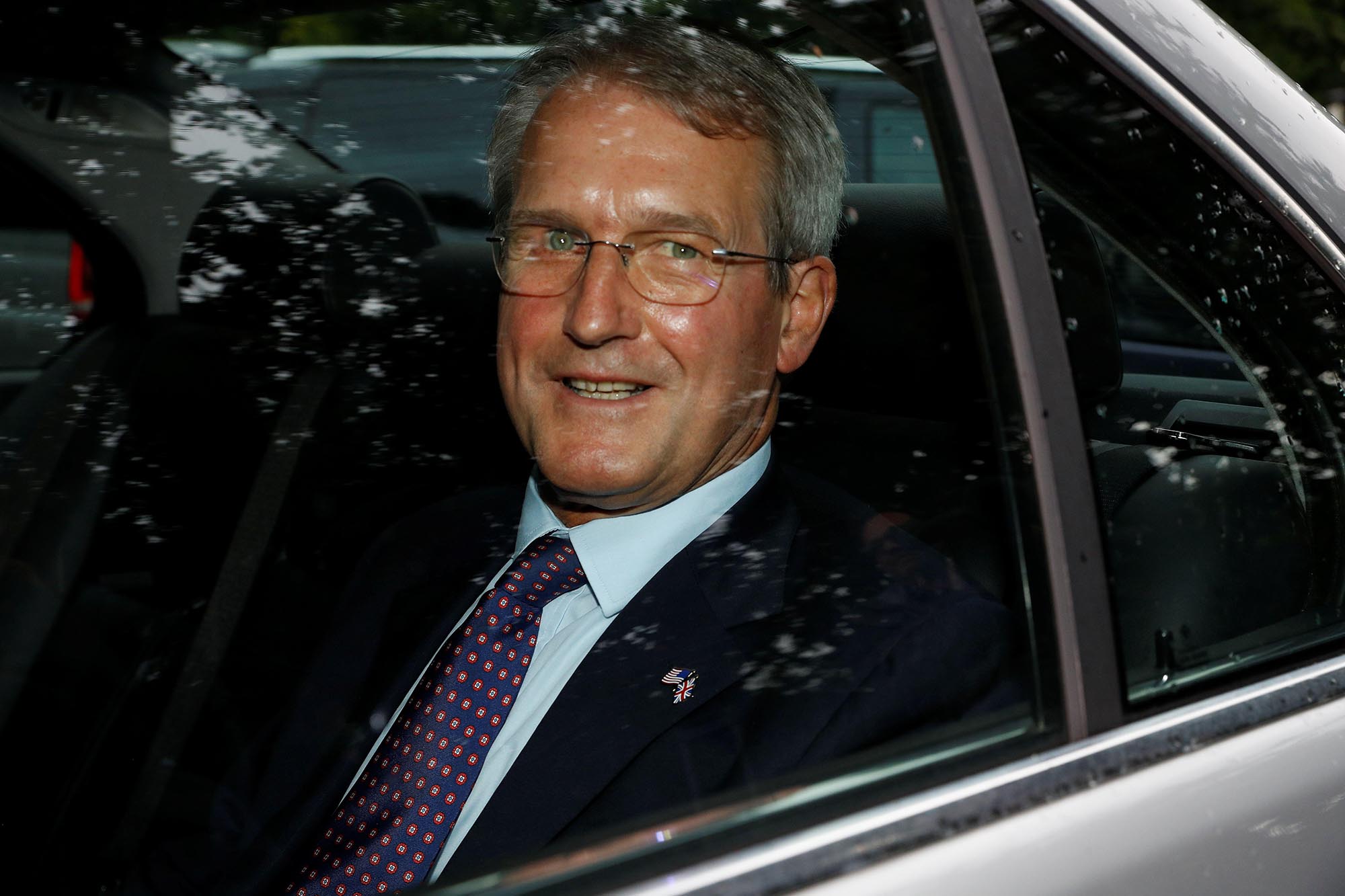 Backbenchers betrayed
A Tory adviser lamented that many MPs "feel like they were walked up the hill, and frankly, pushed off a cliff when they got there" leaving Johnson's authority in tatters and whips likely to face difficulty getting legislation through the Commons.
"Boris has brought the whole thing crashing down on Conservative MPs" with a "self-inflicted row", a former Cabinet minister added. Others, however, are calling for a "sense of perspective".
"We've done an awful lot of very good things in this Parliament and what we can't afford to do is to fall apart at the seams because of a bad call," one Tory MP said.
But the Tory sleaze row is much bigger than the Paterson debacle – as its escalation over former Attorney General Geoffrey Cox's lucrative legal work in the Caribbean this week has clearly demonstrated – and the scandal seems unlikely to dial down soon.
In the coming months Boris Johnson faces:
The Electoral Commission is due to report soon on whether the donations paid to renovate the Downing Street flat via the Conservative Party are within the rules. The Standards Commissioner Kathryn Stone may also then investigate the matter.
Stone has been asked by Labour to look at Johnson's recent holiday to Spain, where he stayed free of charge at a luxury villa owned by Lord Zac Goldsmith, the minister he handed a peerage to two years ago.
Ongoing Standards Inquiries
There are several more inquiries already ongoing that could prove unwelcome for the Tories.
Several MPs, including senior Tories Daniel Kawczynski, and Sir Geoffrey Cox are facing conflict investigations, the latter having used his parliamentary office for outside work. The police are "considering" whether to look into peerages given to Conservative party treasurers.
Two by-elections will be held in December, one in Bexley after the death of the former minister James Brokenshire, and in North Shropshire after Paterson's resignation. Sleaze will certainly come up on the doorstep.
Windsor MP Adam Afriyie could be declared bankrupt by the courts, which would force him to stand down. Questions over the suspension of former Tory MP Rob Roberts remain unresolved, with the party calling on him to quit. If he does, that would trigger a by-election in his marginal Delyn seat in North Wales.
The winter was already shaping up to be a tricky one for the Tories, with an ongoing cost of living crisis, threats of more supply chain problems in the run-up to Christmas, a worsening NHS backlog and a potentially seismic row over Brexit.
With serious potential for the sleaze scandal to grow and grow, the government's pivotal "levelling up" white paper, due out soon, is also at risk of being overshadowed.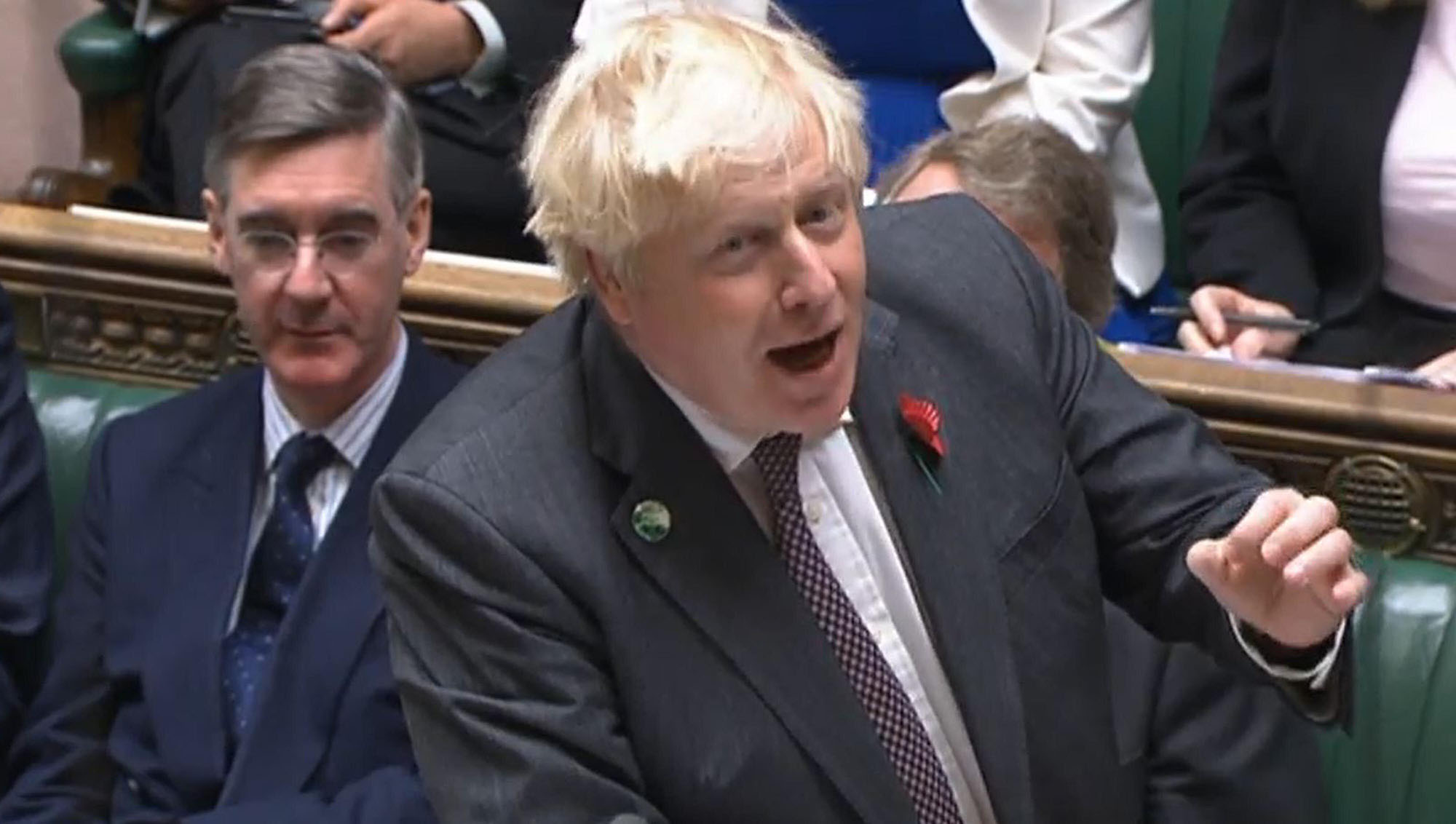 Overhaul at Number 10
There is a feeling among Conservatives that No.10 "needs an absolute overhaul from top to bottom," with a trusted advisor brought in to help steer Johnson through the difficult winter ahead.
"Somebody senior with gravitas, who's been there before", one MP said
A former minister said that if existing advisors hadn't managed to avert a "spectacularly foolish approach" in recent weeks, they hadn't been doing their jobs properly.
"But we just don't know whether [Johnson] ignored the advice or failed to receive it," they added.
This week it was announced Ben Gascoigne, Johnson's former political secretary and longtime aide, has been brought back to Number 10 as deputy chief of staff, which several aides said was a "shrewd move".
But another said while "Gazza" will be able to have "truthful conversations" with Johnson, they added: "I don't think this is a problem solved by introducing one person. It's an attitude problem, it's a whipping problem it's a party cohesion problem."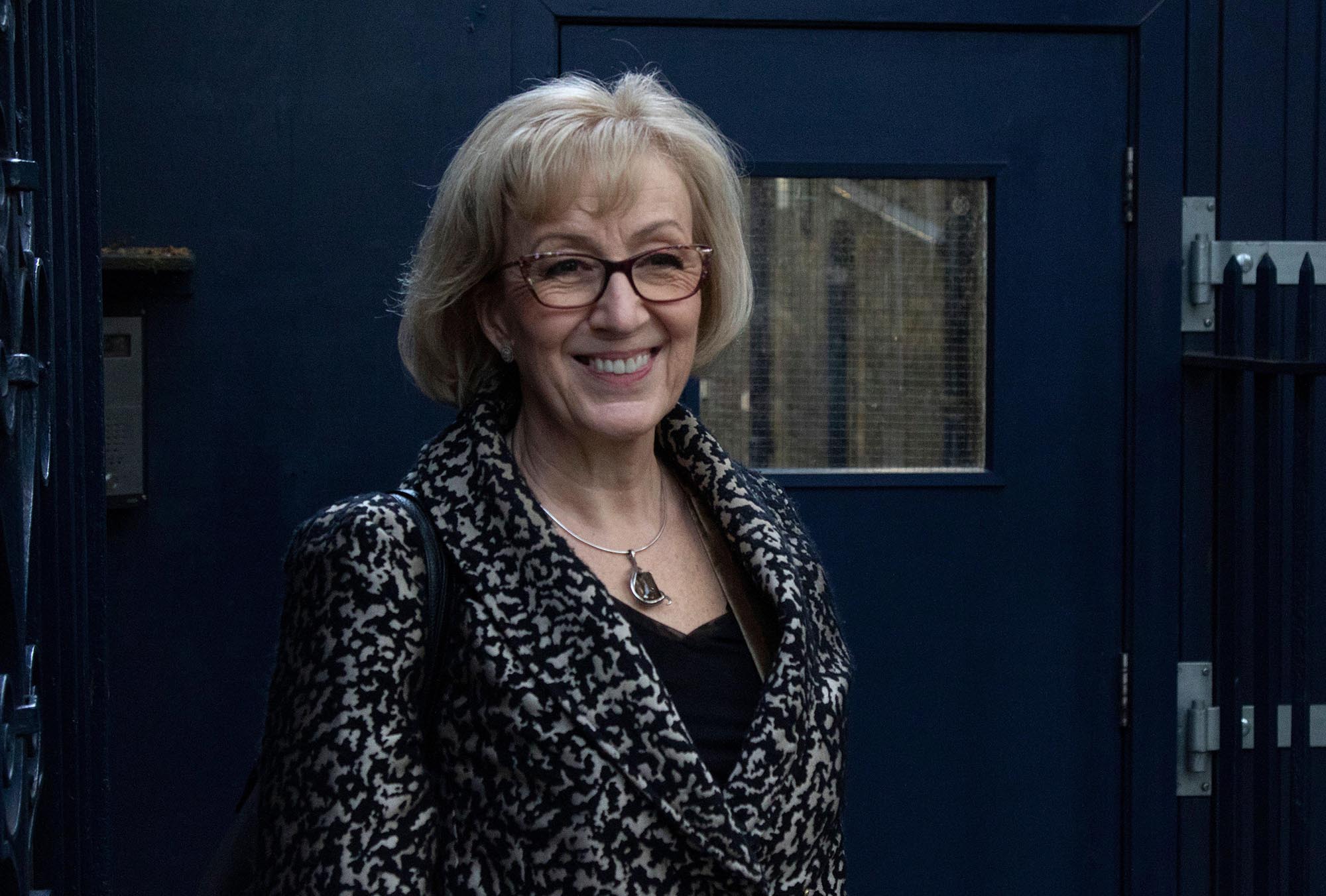 What next?
A motion to undo the Leadsom amendment – the move to reform standards that opened this particular can of worms – will return to the Commons on Monday, with the government hoping to  "put a lid on things", as one MP put it.
But there is scepticism that Johnson will bite the bullet and make tough choices.
"I don't think he will do anything on the second jobs issue," a government source said. "He will put himself in the shoes of a backbencher and think they deserve to be able to earn outside of Parliament, as he did in that position."
A former cabinet minister wondered if compromise was the answer, "but it's a very narrow path for them to walk down, because you do it too aggressively and you hack off your parliamentary colleagues, or do something which is very light touch and it will be seen as ineffective".
One Tory MP believed Johnson "is in far more danger than he realises at the moment".
They continued: "He will be given a chance to fix it, but if they keep fucking it up and mis-stepping, if they can't shake off allegations, if new ones keep coming, and crucially, if the polls turn over the long term and the PM is not seen as an electoral asset, the letters [of no confidence] will go in.
"He has every opportunity to fix the problems and if he does, he'll be fine. If he ignores it, or does the same as last week, he'll be gone by the summer."
Additional reporting by Kate Proctor and Adam Payne
PoliticsHome Newsletters
PoliticsHome provides the most comprehensive coverage of UK politics anywhere on the web, offering high quality original reporting and analysis: Subscribe