LeBron James had a terrific Bubble campaign that came to an end with him winning his fourth NBA championship. With the fourth ring added to LBJ's resume, comparisons with Michael Jordan resurfaced, and understandably so.
Although Jordan is undoubtedly the GOAT for most, there is still a legion of fans rooting for LeBron. Now, with his fourth ring and fourth FMVP in the bag, many believe James is one step closer to MJ.
However, Toronto Raptors' Head Coach Nick Nurse has a completely unique theory for the GOAT debate. When asked to pick a side, Nurse smartly replied:
"You can't get me on that one Jalen [Rose]. There's absolutely tied at the top. My era is, Jordan was the greatest but man I have gone against LeBron enough to know, that he's the greatest two. It's just two of the greatest players and man with all he's done.
"Usually when I bump into LeBron, I tell him thank you for all he's done for the league. And obviously you do the same anytime you see Jordan, because we are all happy and lucky to be a part of what they've helped create."
Honestly, this was one of the best takes by any person as far as the GOAT debate is concerned. As Nurse said, instead of arguing about who the GOAT is, fans should focus on enjoying what the two megastars have done for the league.
But as long as LeBron stays in the league, the GOAT debate will never go away. Maybe when it's all done for him, the debate will finally rest and both the players will be respected for their own achievements.
What's next for LeBron James?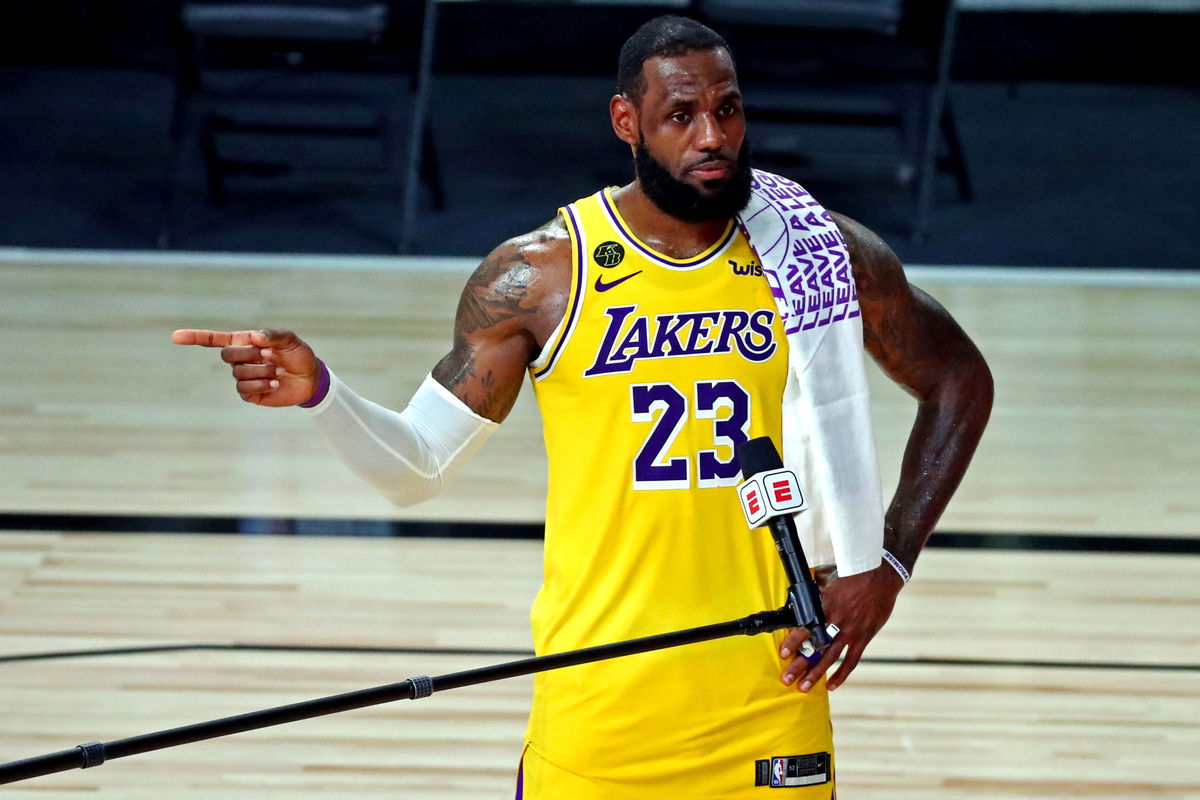 With the 2019-20 season over and LeBron winning his first title with the Lakers, the next step is to repeat the same level of success. The Lakers are barely a whisker away from re-establishing themselves as a dynasty.
Moreover, they are short on time with LeBron James turning 36 in the next few months. But even at this age, James averaged 27.6 points in the postseason to lead the team to win silverware for the first time in a decade.
If this season was a preview for the future, then King James is far from done. But what do you think? Can LBJ carry the Lakers to another ring or not?