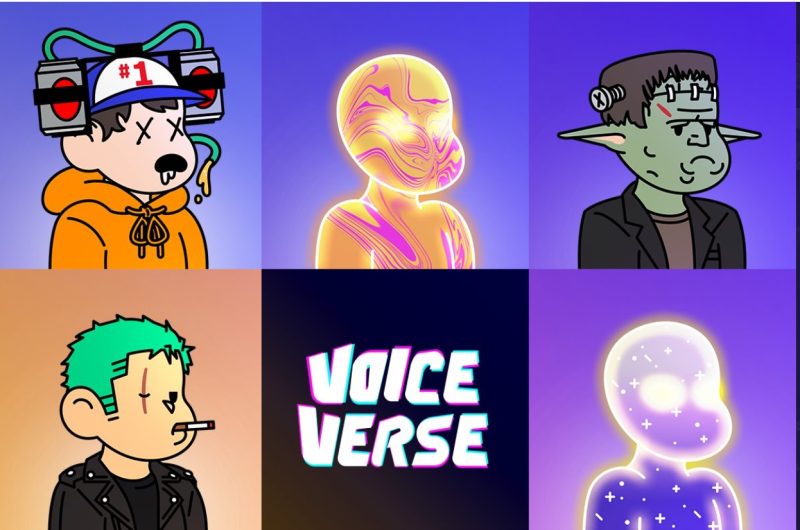 NFT's have been a pretty hot topic of conversation amongst gamers, as more publishers begin to announce their projects in the space. NFTs, in many gamers eyes, are just scams – a new money-making scheme built on cheap tricks and stolen work.
Troy Baker just recently announced a new NFT project with Voiceverse NFT, and unfortunately for him, one of those aforementioned things seems to be true about the company he's partnered with.
Voiceverse NFT was caught having taken voice lines from the popular text-to-speech service 15.ai. The company admitted it, after the creator called them out on Twitter.
Voiceverse NFT has deleted their original tweets in which they used the stolen lines, though Twitter was faster. You can see it, and the creator calling them out, here:
You can see the apology from Voiceverse NFT here, who admitted the voice lines were taken from the service and apologized for doing so without giving proper credit.
Troy Baker made headlines for the wrong reasons when announcing his NFT project. Besides the controversy already circling them, his choice of words to "hate or create" put a poor taste in fans mouth, with Baker later calling his choice of phrase, "antagonistic".
Now that the company he's partnered with has been caught stealing work, it is unclear if he will continue working with them or not.
It should also be noted that Baker isn't the only voice actor who has recently partnered with Voiceverse NFT. Charlet Chung, the voice actor behind Overwatch's D.va announced a partnership with them this month, and Andy Milonakis, a popular Twitch streamer and a voice actor on the hit show Adventure Time.
Source – [Eurogamer]