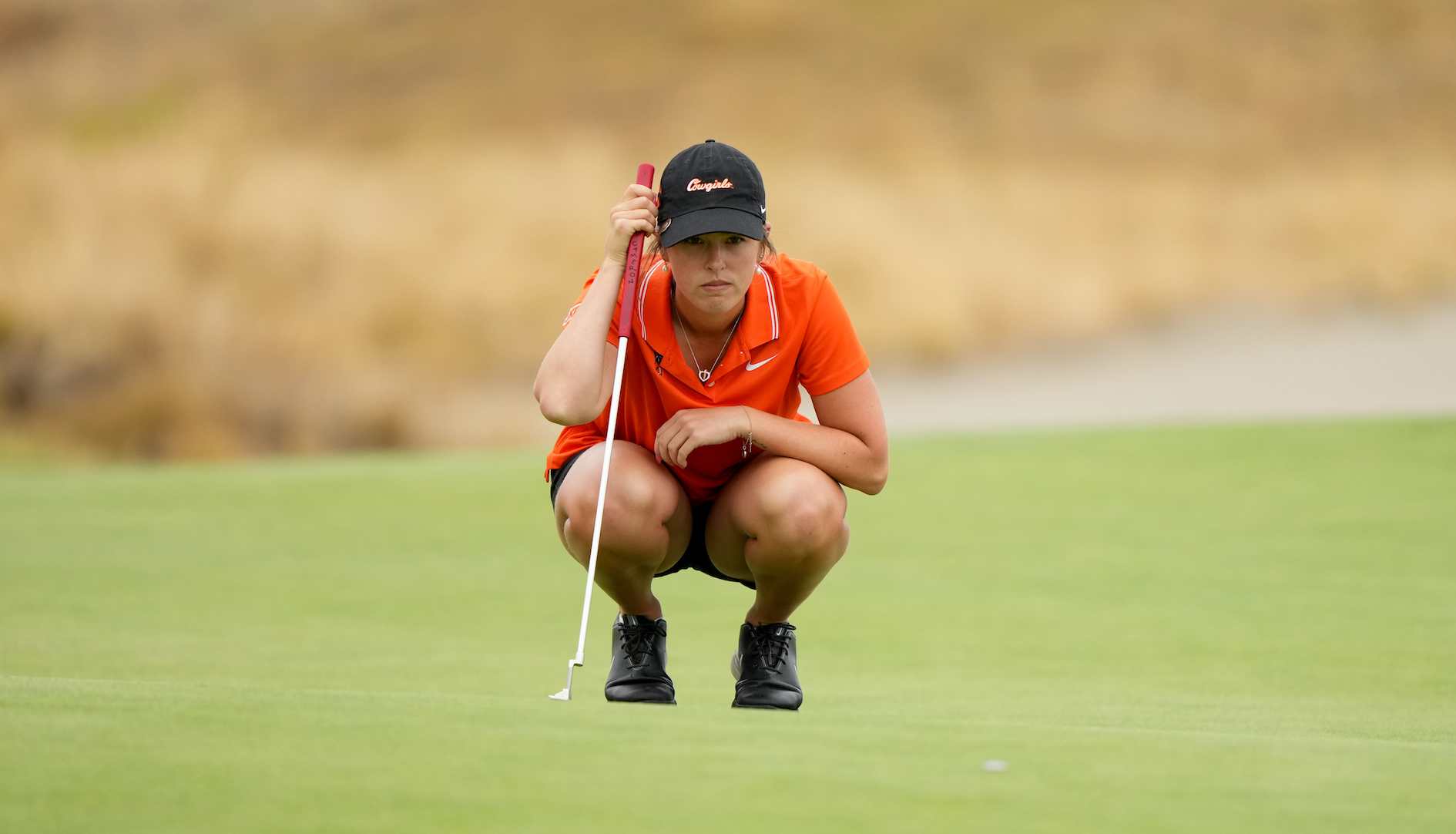 Played at Chambers Bay in Washington, the host of the 2015 U.S. Open, the event is into the second round of the match play portion after the Round of 64 was contested on a cold and wet day on the shores of the Puget Sound.
Bennett continued her good form that saw her make the quarterfinals of the recent Women's Amateur in the U.K. to make the Round of 32 where she will face Japan's Nika Ito.
Taking on China's Jieni Li in the first round of match play, the Mollymook product claimed a 3&1 victory.
Halving the first six holes, the match was still all square at the turn, after Bennett won the 7th with a birdie three, before Li answered back with a birdie of her own at the next. The Aussie taking the 10th and 13th to look the likely victor before once again Li responded at the par-3 15th.
That was where the Chinese player's fortune ended though, as a par-birdie finish on 16 and 17 gave the St. Michael's member the win.
Hinson-Tolchard's 2&1 victory over another Chinese player, Yixian Guo, was more of a seesawing affair, with the Aussie taking the early advantage at the par-4 2nd. Guo battled back however, and led the match at the halfway stage 1-up.
The 10th was good to the Aussies again, with Hinson-Tolchard making birdie to square the match before another birdie two holes later saw her take a lead that she wouldn't relinquish.
Birdie at the par-3 17th seeing her through to the next round and a battle with America's Annabelle Pancake.
"It was a bit weird to start off with. Definitely didn't expect it to downpour like it did, and then this weird misty fog came in in the afternoon. It didn't bother me too much. You have to take it as it comes with the weather, so it's fine," Hinson-Tolchard said.

© Golf Australia. All rights reserved.