The main event for UFC Fight Island 6 taking place in the Flash Forum sees a highly anticipated clash in the featherweight division. Brian Ortega makes his return to the octagon after almost two years against 'The Korean Zombie' Chan Sung Jung. The winner of the aforementioned title fight will be placed next in line to face Alexander Volkanovski for undisputed gold.
The fighters have no love lost for each other as warring words and backroom altercations have already taken place. Although the athletes claim to be focused solely on the fight, there's no doubt that the intensity and hasn't dwindled. Moreover, fans are excited to see the stylistic collision as both possess a well-rounded game in conjunction with their specific skill sets.
UFC Featherweights: Brian Ortega vs The Korean Zombie
'T-City' was on an absolute tear in the UFC accruing some highlight-reel worthy wins on his way to a title shot. His title campaign was unsuccessful with a Doctor's stoppage TKO loss to Max Holloway. Since December 2018, Brian hasn't actively competed. Additionally, he has gone over some massive changes to his fight camp.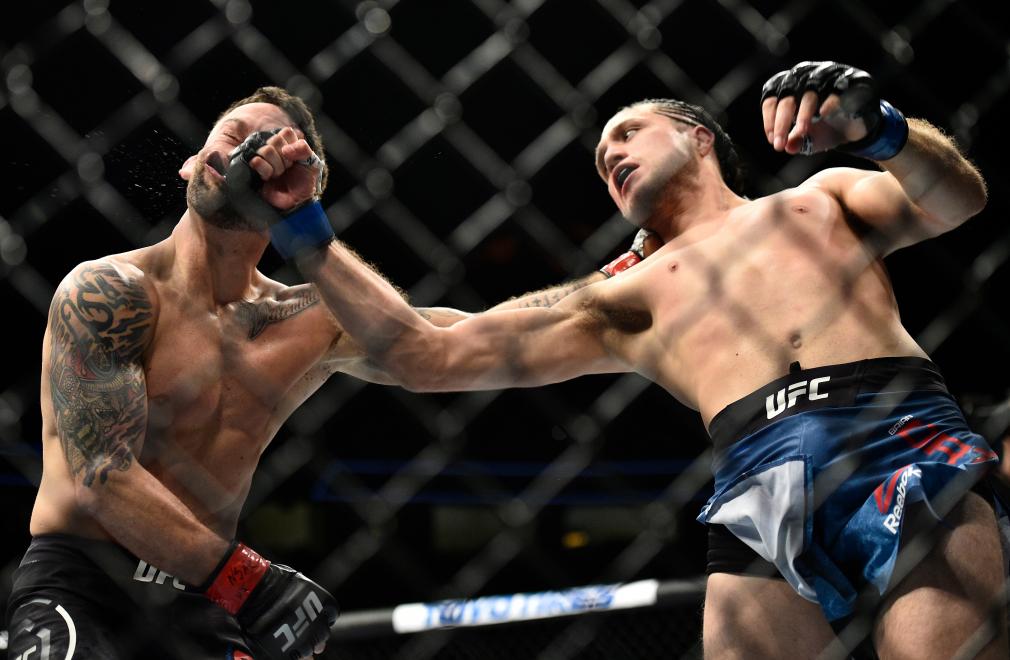 Ortega has shifted to a new team altogether, and Rener Gracie remains as his only long-time coach and mentor. However, Gracie tested positive for COVID-19 and won't be present in 'T-City's' corner. Fans are curious to see how this could impact him on Fight Night.
'The Korean Zombie' has walked through the 145-pound division and there is no doubt that a victory brings him next in line. Since returning from mandatory Korean military service, Chan Sung Jung has truly put the division on notice. He has accrued stoppage win over Frankie Edgar, Renato Moicano, and claimed a 'Fight of the Year' performance against Yair Rodriguez.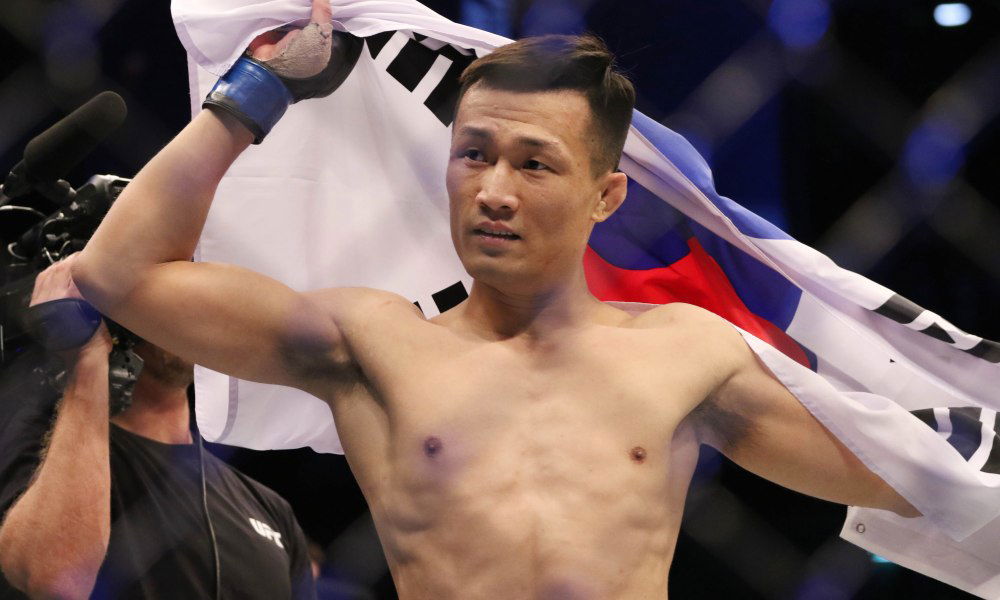 Brian Ortega brings in a level of toughness and grit into the fight that will always remain an intangible x-factor. However, the effect that inactivity has had on his chin remains to be seen. Should he manage to integrate wrestling into his arsenal against Jung, he will be able to mount some ground offense.
Chan Sung Jung's ground game is no joke either. He will be able to hang with Brian for a certain duration at the very least. What's more, The Korean Zombie's patented forward pressure and the high-level stand-up game could make this fight a repeated version of Brian's beat down at the hands of Max Holloway.
Prediction: The Korean Zombie to claim a fourth-round TKO.
Continue the conversation on the app, join other MMA fans on MMA Fans App