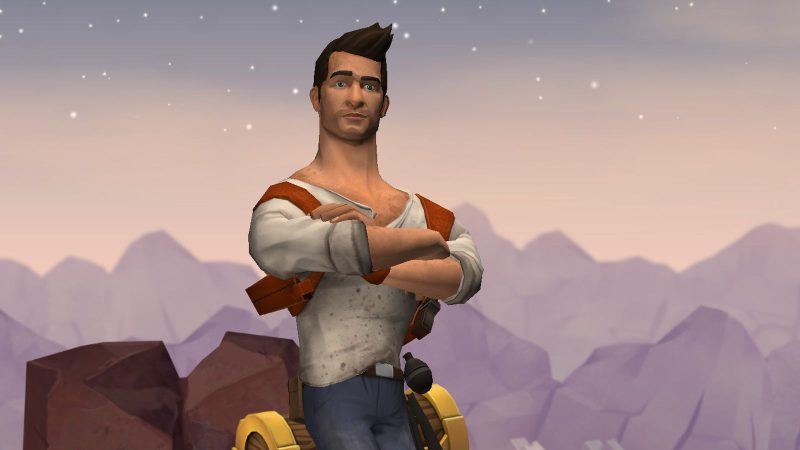 Remember that Naughty Dog had an Uncharted mobile app called Uncharted: Fortune Hunter? No?
Well if you had forgotten about it, you're not alone, but unfortunately you can never go back to it, less you still have it downloaded on your device.
Naughty Dog announced today that Uncharted: Fortune Hunter was being discontinued, and removed from all mobile stores effective immediately.
You'll no longer be able to make purchases within the app, and you'll no longer be able to go online in the app for any online features.
If you still have the app downloaded onto your device, than you'll still be able to use it offline.
You can check out the statement from Naughty Dog, here:
"Uncharted: Fortune Hunter is being discontinued. As of today, in-game purchases of treasure maps and bags of orbs have been disabled, and the game is no longer available for download from the Apple App or Google Play stores.
However, you may continue to play the game in offline mode until it is removed from your device."
Source – [Twitter]