Early reports described this as a "superhero buddy cop movie" that would involve Blue Beetle. We'll get you more updates on this as they become available, but keep in mind there hasn't been any movement on this in a long time, and the Jaime Reyes Blue Beetle movie is probably taking priority for the studio.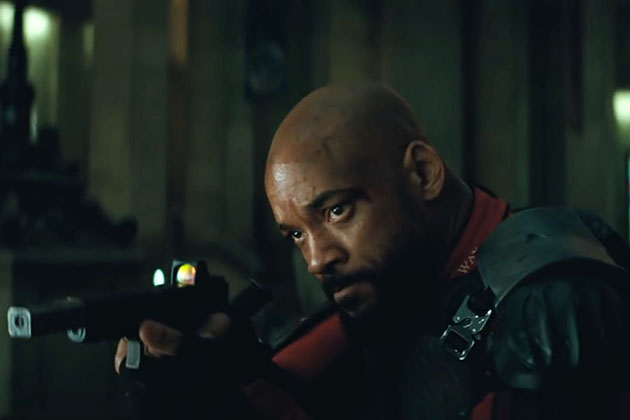 Deadshot
Warner Bros. knows they have one of the biggest stars in the world already in costume, so they're reportedly considering a Deadshot solo movie, as well. But with Smith now having left Suicide Squad 2 this project seems like it may not ever materialize. Unless, of course, switching Idris Elba's role (he was originally intended as Smith's replacement as Floyd) means they're keeping the door open for him down the road.
Lobo
The Lobo movie may attempt to be the DCEU movies' equivalent of Deadpool. Jason Fuchs must have impressed Warner Bros. with his work on Wonder Woman, because he's on board to write the script for this one. Michael Bay might direct. But with Lobo appearing on Krypton season 2 and a TV series for the character that had once been put into development (but is probably dead), this might be less of a priority for the studio now.
We have some more info on the project here.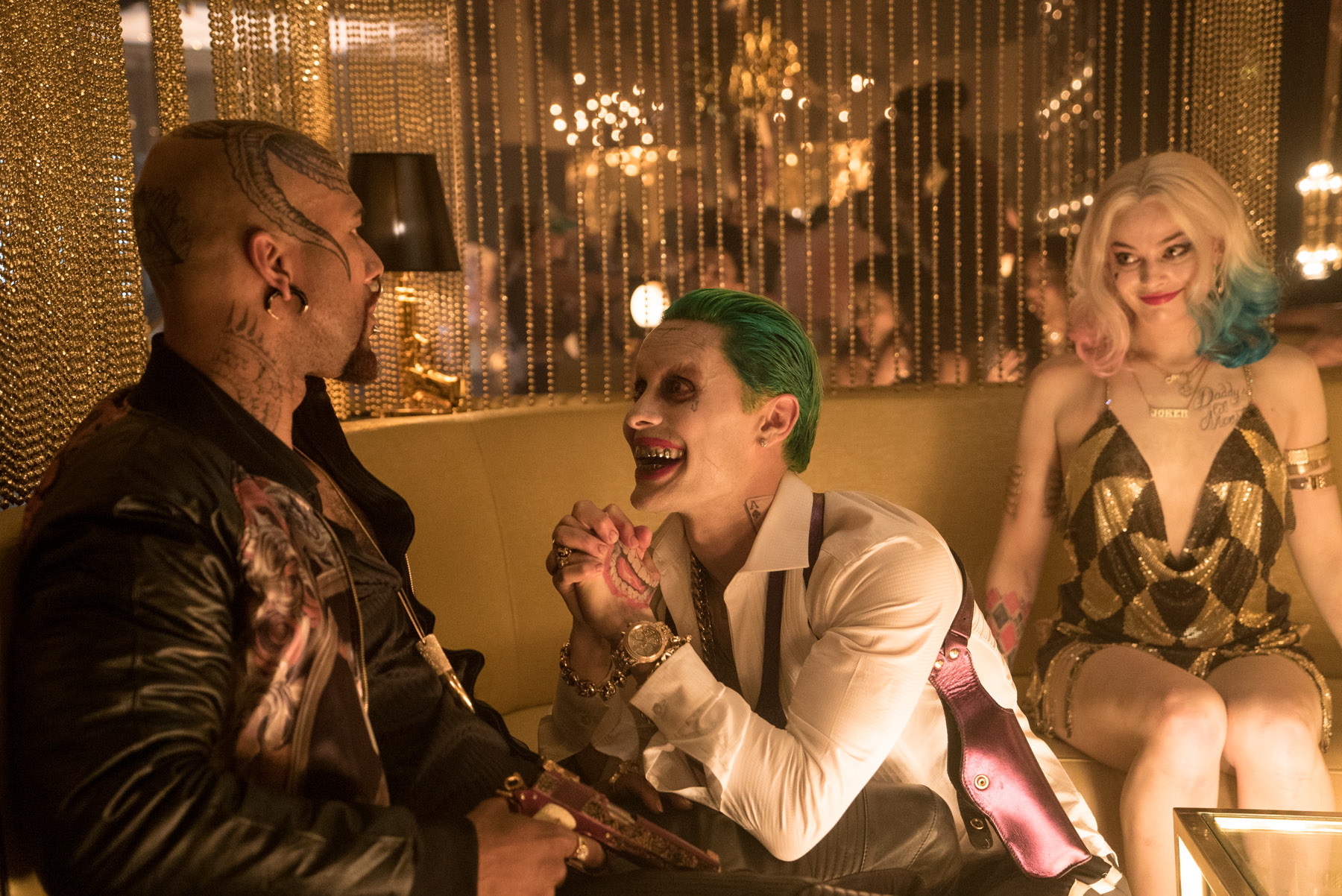 Joker & Harley Quinn Movie
At one point there was yet another Joker-centric flick in the works. This one, a Joker and Harley Quinn movie is absolutely part of the DCEU movie continuity would pick up where Suicide Squad left off. There are currently no additional details available on this one, either. This probably won't happen, however.
Warner Bros. is very happy with how their R-rated, out of continuity Joker movie performed both critically and commercially, and with Joaquin Phoenix's Oscar win, it's a safe bet that they're at least quietly hoping to make him their definitive Clown Prince of Crime for the foreseeable future…even though Joker was never intended to be part of the DCEU.
Not to be confused with…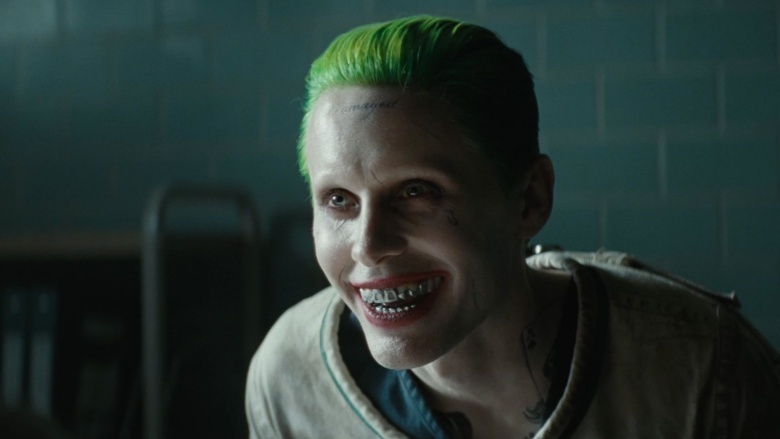 Jared Leto Joker Movie
Honestly, we're having trouble keeping track of all these, but yes, there was also yet another Joker solo movie in development focusing on Jared Leto's version of the character in the works at one point. Apparently, this has long been canceled, but we're keeping it here to be safe for a little longer.
We'll keep updating this with more information about upcoming DC superhero movies as they get announced and information becomes available.