3 min read
Nadhim Zahawi has said the major push to give people their second dose since the roadmap delay has saved thousands of lives.
The vaccine minister revealed that around 1.1 million people over the age of 50 had received their second dose in the last two weeks as he defended the decision to delay the final lockdown easing measures.
Speaking at the Downing Street press conference, Zahawi revealed that around 2 million people in the age group in England had not received their second jab two weeks ago, but that the figure had dropped to just 900,000 today.
The minister's comments came as the UK recorded 16,135 new coronavirus cases, the largest single daily rise since February.
The latest official figures show a further 19 people have died in the last 24 hours period, with total deaths over the past week up 53% compared to the previous seven day period.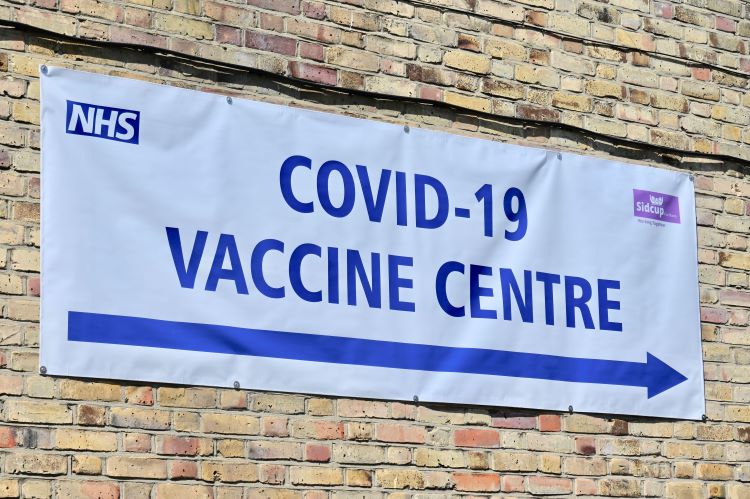 Hospitalisations have also risen, with 1,569 admitted with the virus in the last seven days, up by 312 from the week before.
Meanwhile, Zahawi revealed a major uptake of the vaccine among young people, saying that almost half of all 25 to 29-year-olds in England had already received their first dose.
And he gave a "huge thank you" to those aged 18 to 24 as he announced that one third had come forward for a jab in the first week since the vaccine programme was opened to all adults in England.
The announcement comes after ministers defended the decision to delay the 19 June end date for restrictions by four weeks in a bid to increase vaccination rates amid the spread of the Indian/Delta variant across the UK.
Speaking on Wednesday, Zahawi said that 82% of all adults had received their first jab while 60% had received two doses.
He said the delay had saved thousands of lives as he pointed towards a new study of 500 hospital admissions which showed 324 of those admitted were unvaccinated, with a further 87 having had one dose and just 40 being hospitalised despite having both jabs.
The comments come after Professor Neil Ferguson of Imperial College London said two doses of the jab was having a "quite dramatic effect" in protecting people from the virus.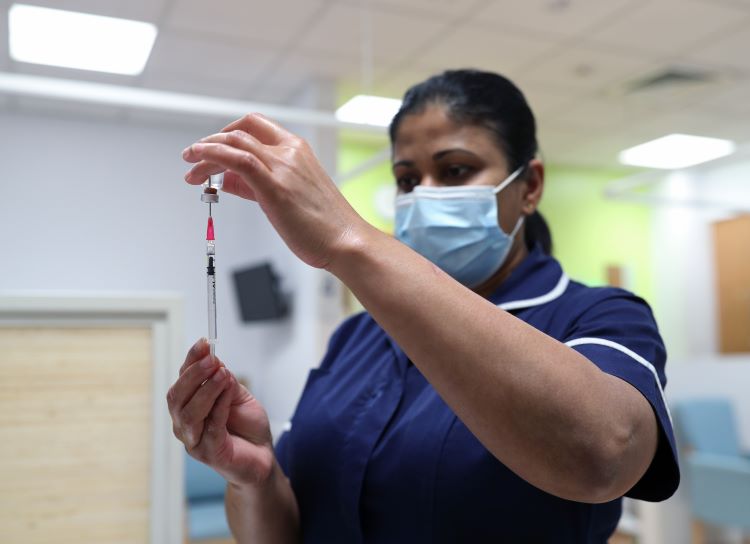 Speaking to the BBC's Today programme, the scientist said: "It's clear now that having two doses of either the AstraZeneca or Pfizer [or] Moderna vaccine gives a high level of protection, particularly against severe disease.
"People do still get infected, but at a much lower level – you probably get 80/90% protection against infection alone."
The former government adviser said while hospitalisations and deaths were rising amid the spread of the Delta variant that the figures were "at a much lower level compared with cases than they were previously".