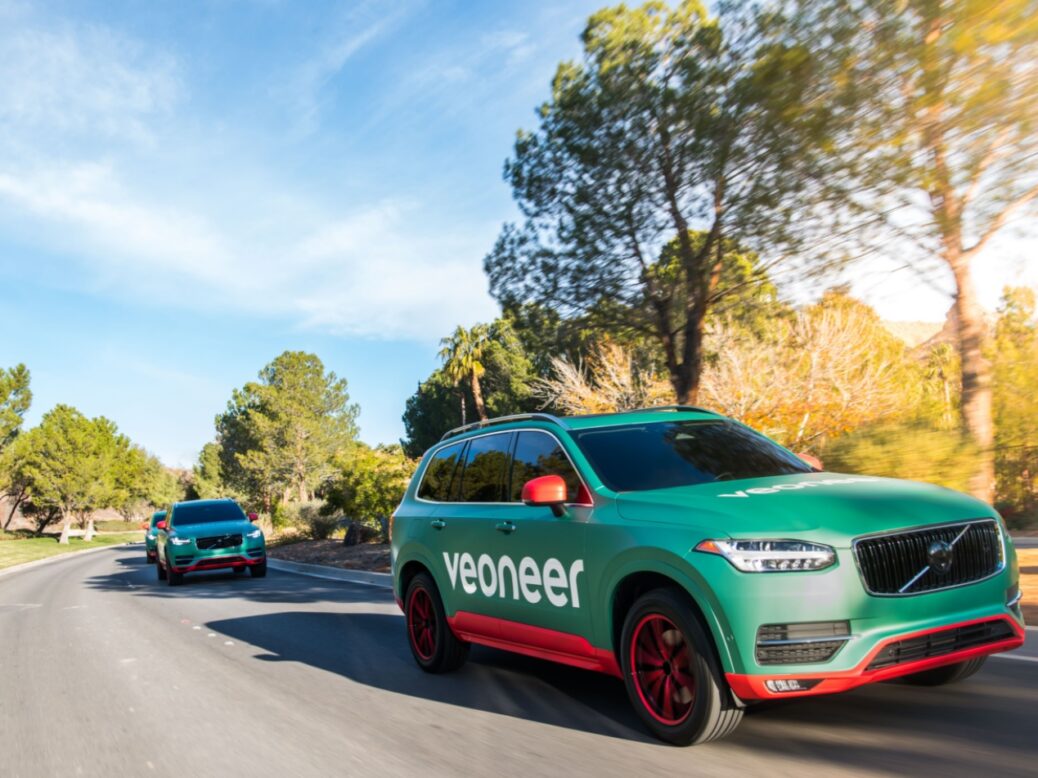 Veoneer said its fourth quarter sales fell 1% to US$449m while "active safety net" sales rose 18%.
Operating cash flow improved $85m to $8m and cash balance was $424m.
Sales outperformed global light vehicle production (LVP) by 12% for Q4 and 16% for full year 2021.
The order book at the end of 2021 was $14bn and order intake for 2021 was $455m of average annual sales with lifetime sales of $2.1bn where active safety was 60%.
On 4 October, Veoneer reached a definitive agreement for SSW Partners and Qualcomm to acquire Veoneer.
"Veoneer is currently focusing on providing information relating to the on-going acquisition process and is no longer providing a forward looking outlook and will not be holding an earnings call," the supplier said in a statement.
The negative sales impact from semiconductor related shortages was estimated to have been around $55m for the quarter.
Stockholders approved the merger agreement in December and by the end of January the deal had received the required regulatory approvals in the United States, Germany, France and Italy. In addition, SSW and Qualcomm were consulting other regulators regarding the merger.
The earliest date to close the deal according to the merger agreement is in early April 2022.
Veoneer said it had been informed that, when the acquisition of Veoneer closes, SSW intends to sell Arriver to Qualcomm and start the formal process to find a long term owner or owners for Veoneer's on-going businesses.
Jan Carlson, chairman, president and CEO, said: "The fourth quarter was another period of solid performance by the entire Veoneer team. During this time of unprecedented internal and external change our team managed to deliver solid results and stay focused on the day to day operations which continues to be challenged by semiconductor related shortages and the effects of the COVID-19 pandemic.
"Despite being limited by semiconductor related shortages our sales continued to significantly outperform the light vehicle production and our operating loss, taking into consideration around $20m of merger related costs, improved significantly from the same period a year ago.
"In general our financial management continues to be very strong and in the fourth quarter we managed to achieve positive operating cash flow.
The merger process with SSW/Qualcomm is progressing well."