When it comes to planning, are you a paper-and-pen person or a digital person? Here at WeAreTeachers, we're #TeamPenandPaperforLife, but no matter what team you're on, you can use our free weekly to-do checklists for teachers. Just submit your email to get your free planner sheets. Love bound paper planners? Check out our favorite paper planners here. Prefer online planners? We've gathered the top teacher-approved digital planners too.
Here's what you'll find inside: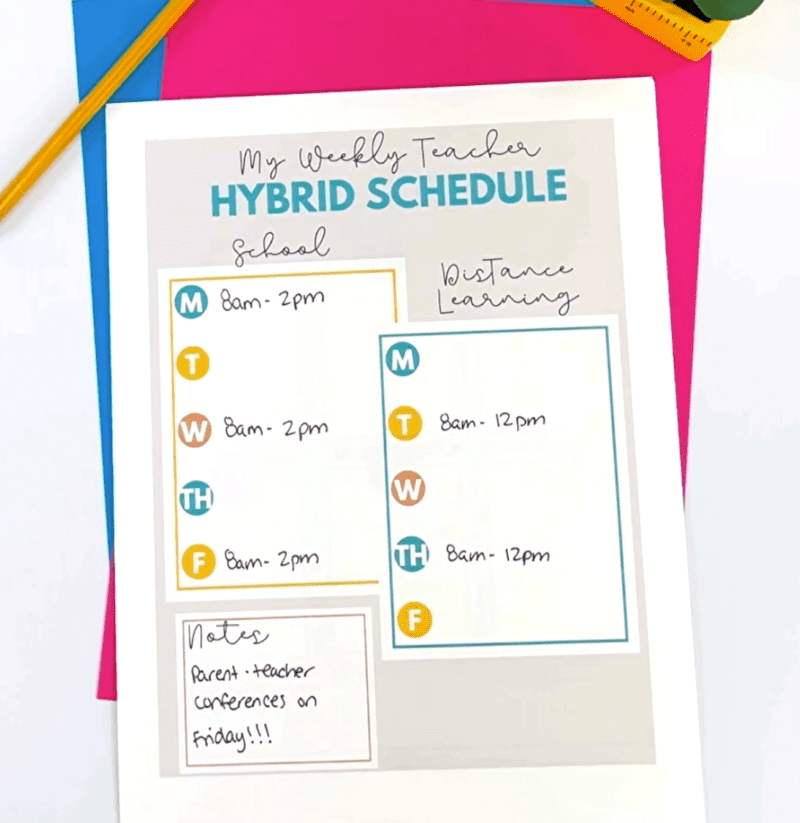 Lots of options to suit your preferences, whether you prefer a daily grid or a list view. Plus, since some teachers are still teaching remote or hybrid, we've included options for those as well.
Just click the orange button below to get your printable checklists!