Daniel Cormier has gone off on the current state of the Welterweight division in a recent interview with Helen Yee. According to the retired champion, the division is stacked with talent but seems stagnant.
"This whole welterweight division is a mess right now. Especially with the champion getting hurt and being out of his defense in December and now Gilbert Burns is kind of waiting. Now you've got the two best guys sitting. You have got Colby and Masvidal, two guys who are ready to fight anytime. Probably will fight each other at some point. Fingers crossed that is a five-round fight.
"Then you have got Leon Edwards who has just been waiting for a minute. You have got Tyron Woodley who is out of the equation for a little bit after the rib injury and the losses he has taken. You've got Wonderboy who is kinda waiting and now you have Neil Magny who has made himself a player in this division.
"It's a very deep division, but it isn't moving as quickly as we would like it to move as fans."
Outside the guys he mentioned, there are also high-level competitors like Michael Chiesa and Demian Maia who are yet to get fights. The division is stacked, and maybe that is creating a problem.
Daniel Cormier and the issues he brought up with the division
Cormier, who recently retired from active competition, is one of the more knowledgeable names in the sport. While he has identified the correct issues, he didn't have a clear solution in his head. Considering how no fighter outside the top three can get a title fight without winning at least two fights, the competitors are picking and choosing their spots.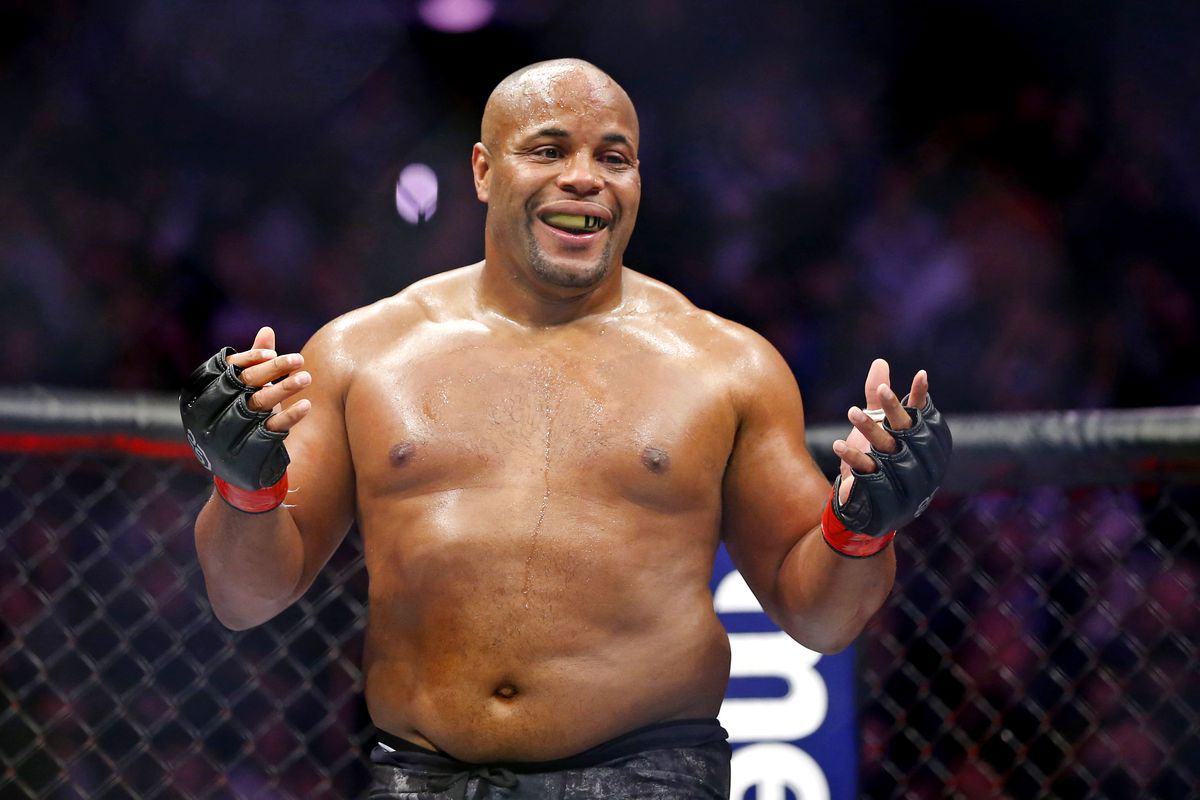 Khamzat Chimaev and his rise has further complicated the pecking order of the division. While he is unranked, he seems destined for a top-10 opponent. All top-10 opponents are looking to fight someone above them to make a push to the title. This has created a bottleneck at the top, which cannot be solved until champion Kamaru Usman fights Gilbert Burns.
Continue the conversation on the app, join other MMA fans on MMA Fans App