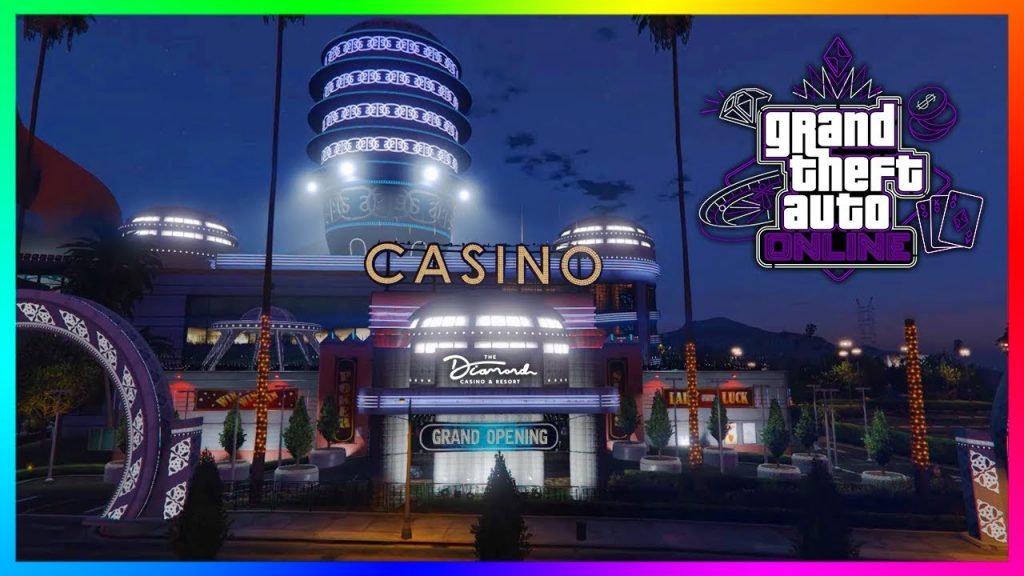 The online casino industry is growing at an exponential rate as more and more people are trying online gambling and new online casinos are launched nearly every week. The online casino industry is extremely competitive and online casinos are competing for a select group of consumers in a cut-throat competitive landscape.
However, a competitive industry is only good for consumers as companies vie for the attention of consumers. The competitive nature of the industry means that more companies are willing to invest in innovative new technology in order to stand out from their competitors. As we look ahead to the biggest trends in 2022 for the industry, it is hardly surprising that most of the major trends are related to new, innovative technology advancements.
You will likely see more Artificial Intelligence being used
It is very possible that there will be more Artificial Intelligence (AI) applications being used in the online casino industry. AI is already an important part of the online casino industry and the industry's dependence on it is only expected to grow in 2022. Users of online casinos may not even realize that they have interacted with AI while on an online gambling platform.
Online casinos will likely increasingly use AI in order to answer basic question in customer help chat boxes. These bots are able to provide neutral, basic help and to redirect queries for questions that they cannot answer.
AI can also perform as a dealer for many different table games such as blackjack, roulette, poker and baccarat, along with a number of other games. Many casinos prefer using AI dealers because they do not require the salaries and benefits of dealers — AI bots never have sick days after all! Finally, AI can also help to suggest games titles to gamblers that they might be interested in based off their preferences.
Virtual Reality and Augmented Reality will have their day
It feels like we have all been hearing about how Augmented Reality (AR) and Virtual Reality (VR) will be "big" in the next few years. However, as it is most of us have heard more buzz about the PS5 than we have ever heard about AR and VR.
This may change in the next couple years though as AR and VR technology has become increasingly advanced and, importantly, accessible. Until now, AR and VR technology has typically been fairly clunky, with the equipment being both expensive and difficult to install and use.
When AR and VR infiltrate the online casino industry, you can expect to see a proliferation of different online games which allow gamblers to be totally immersed in the action or perhaps even to visit any casino around the world — or any casino in history. This has the potential to turn the online casino gambling experience into something much more exciting, interesting and fun. While only time will tell, it looks like AR and VR could be the next big thing for the industry.
Live dealer games are only becoming more popular
Live dealer games are incredibly popular on online casinos, and it does not look like this will change any time soon. Live dealer games became especially popular over the course of the last 18 months during the global health crisis as many people were eager for social contact and engagement.
However, this niche of the online casino industry looks set to continue being popular as gamblers are continuing to play live dealer games even in locations where the restrictions have been relaxed.
Better security and safety options
More than ever, many consumers are concerned about their online safety and security. Nearly every week there is a new headline about hackers, scammers and other bad actors infiltrating databases and platforms in order to steal sensitive personal and financial information.
Online casinos are taking note of consumer concerns and the increased power of online hackers. As a result, many casinos have taken additional steps to protect their users and boosted the power of their security protections.
Right now, SSL encryption is the most popular way to secure user data on websites and many online casinos use it in order to protect gamblers. The way SSL encryption works is that it utilizes a digital passport in order to authenticate web communication. This in turn maintains confidentiality as the cryptographic key is the one way to get an SSL certificate and, as a result, access information. It is likely that 2022 will see more and more online casinos adopting SSL security and similar measures in order to better protect their users.