Recently, Kimi Raikkonen spoke to Sport1 in an exclusive interview on a variety of subjects. They included his F1 career, first car, his son Robin, and many other subjects. The veteran Finn even opened up on his passion for motocross racing and how he runs a professional motocross team.
He mentioned that he and his brother often rode on small motorbikes when they were young. In fact, this was their maiden experience in a racing machine before they even sat in a go-kart for the first time.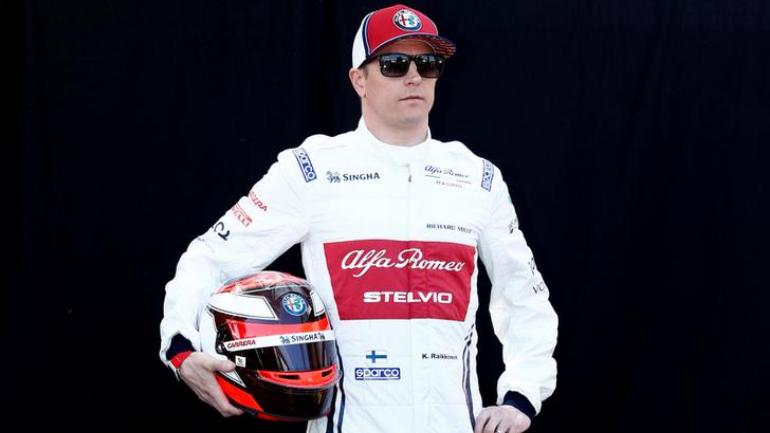 From that point onwards, karting replaced motorcycling and Kimi's path to Formula One was set. Despite that, the 2007 world champion never lost the knack of motocross riding and he still loves it to this day.
What else did Kimi Raikkonen say?
He said, "What I find particularly good: When riding motocross, the driver can always make the difference because the cross bikes are all the same – unlike in Formula 1. But I enjoy both."
For now, the 40-year old is looking forward to the Belgian Grand Prix this weekend. Kimi Raikkonen generally performs decently at Spa Francorchamps and he loves the track.
Truthfully, a large majority of F1 drivers, past and present, are fond of the Belgian track. This is because, it offers a unique challenge and truly tests the drivers' skills. In addition to that, when it rains, the challenge is amped up even further, and it truly levels the playing field.
Raikkonen has won four times at the track, and registered one podium at the track. In spite of the statistics, Kimi Raikkonen still harbours fond memories of the circuit.
Of course, his chances of a good finish are significantly reduced this year, because he is driving for Alfa Romeo. However, this will likely do little to stop him from trying to earn some decent points.