3 min read
The government is expected to confirm that it will lift the ban on non-essential foreign travel later this month, allowing holidays to Europe and elsewhere resume in the next few weeks.
Grant Shapps, the transport secretary, is set to use a Downing Street press conference this week to unveil the government's plans for allowing people to resume international travel.
What is the government going to announce?
A government review of foreign travel published early last month said ministers intended to lift the ban on Monday, May 17 at the earliest. This date coincides with a planned easing of lockdown measures in England allowing two households or groups of six people to mix indoors.
The ban is set to make way for a traffic light system.
People who visit "green list" countries will be able travel there without having to quarantine when they return. However, they will need to provide a negative test within 72 hours of departurture and then take a test within two days of arriving in the UK at their own expense.
People returning from "amber" countries will need to take a pre-departure test and two further tests during 10 days of quarantine in their homes.
Those returning to the UK from "red countries" will need to take the three tests and quarantine in government-approved hotels for 10 days at their own expense. As things stand, it costs adults £1,750 each to stay in these hotels and those who fail to quarantine face a hefty £5,000 fine, or up to 10 years in jail.
Where will you be able to go?
Ministers and officials are still discussing how countries will be categorised.
Fewer than two dozen countries will be on the green list to begin with, according to The Times, with The Telegraph reporting the initial number will amount to a "tiny handful".
Portugal, Malta and Gibraltar are all thought to be under consideration, as is the United States.
Israel, Iceland and Finland are also reported to be in the mix.
The European Commission on Monday confirmed its own plan to reopen the continent to travellers from safe countries, with the UK expected to be among the first to benefit from the relaxation.
Ursula von der Leyen, European Commission President, said the bloc proposed to "welcome again vaccinated visitors & those from countries with a good health situation".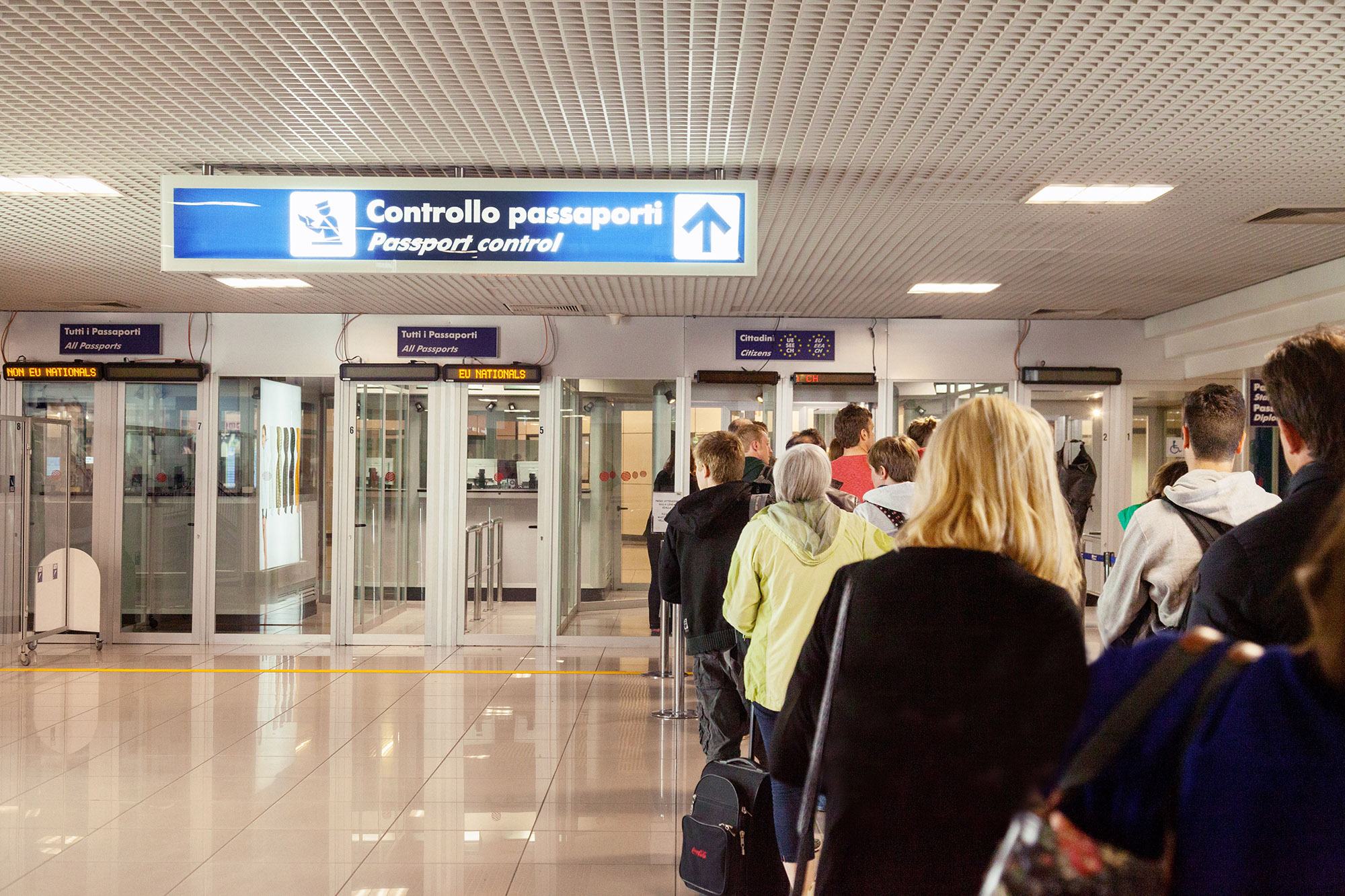 What will the reaction be?
The expected announcement will come to the relief of the travel and aviation industries, which have been hit hard by months of lockdown measures and a collapse in foreign holidays.
However, the government is expected to face industry pressure to quickly expand its "green list" as more and more people in popular holiday destinations are vaccinated.
Tim Alderslade, chief executive of Airlines UK, this weekend said: "We strongly believe the evidence points to many of our major markets, including the US and much of the EU, being listed as green".
Prime Minister Boris Johnson has also faced calls from numerous Conservative MPs to speed up the restarting of international travel.
Graham Brady, who chairs the 1922 Committee of Tory MPs, over the weekend urged the government to include as many countries as possible on the green list.
"High levels of vaccination and the requirement for testing should give the reassurance that is needed for a long list of low-risk countries to be green-listed from the outset," he told The Times.