St. Petersburg Open 2020 has reached its quarter-finals stage. Unfortunately for the event, a controversy has overshadowed all the brilliant tennis action. Sam Querrey, who tested positive for COVID-19 earlier, fled from St. Petersburg.
He, along with his wife and 8-month-old kid, tested positive before his opening match against Denis Shapovalov. Recently, after reaching the quarter-finals of the tournament, US Open 2020 runner-up Alexander Zverev took a dig at the American tennis player.
"I guess he will get in trouble with ATP now. Was not really clever," said Zverev in the post-match interview.
The management advised Sam Querrey to remain in quarantine for 14 days. They told him that they would treat him and his family in a hospital if found symptomatic. We can infer that Querrey feared this treatment and ran away in his private jet.
"Has the power to evaluate and access the actions of Sam Querrey"- ATP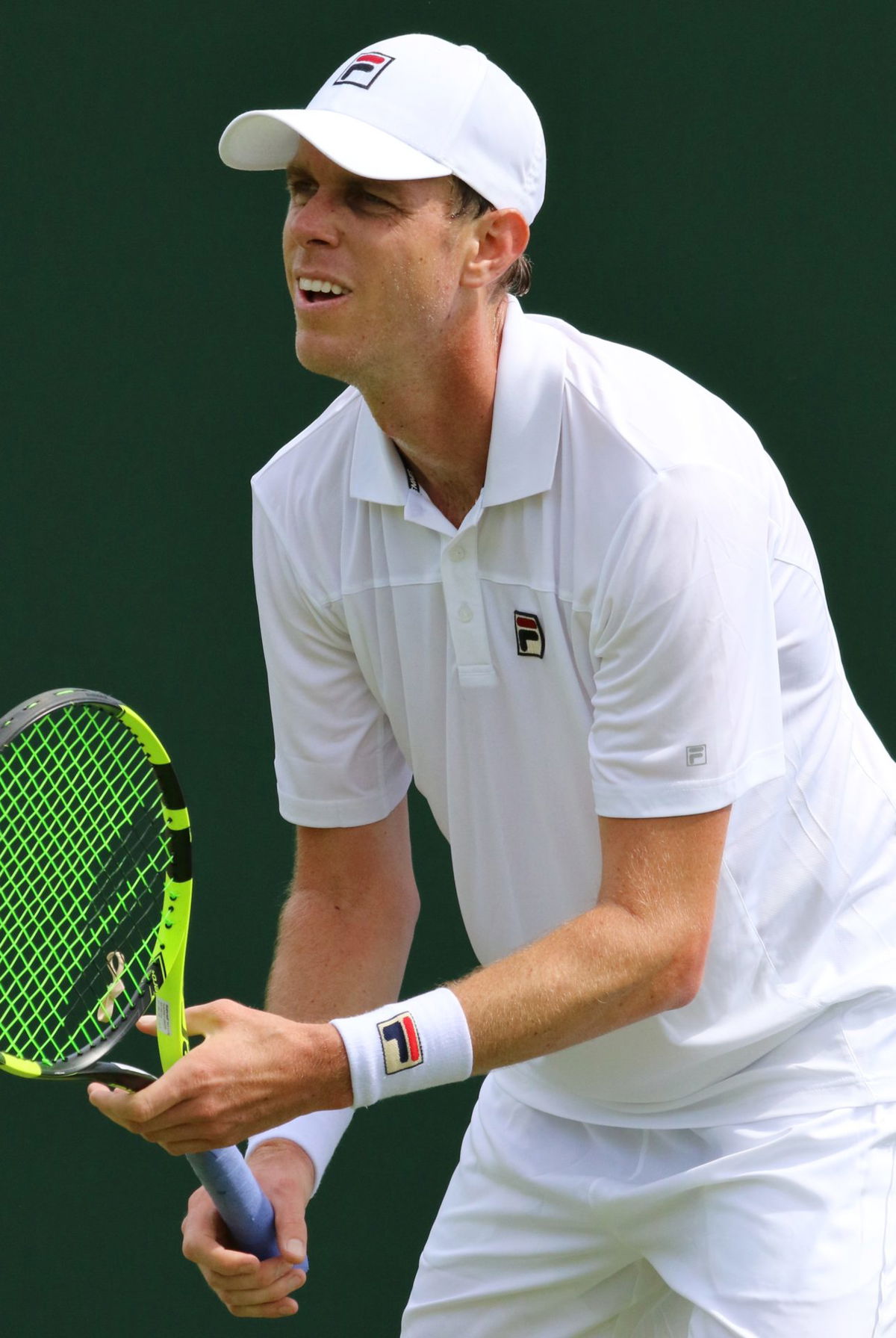 The ATP is yet to take action on Sam Querrey. Interestingly, he was also set to be a part of the upcoming Paris Masters. However, his future looks very uncertain now. In a statement issued by the ATP, it clearly said that Querrey didn't even allow the doctors to re-examine the family.
"Under the ATP regulations, players are supposed to take the tests every fourth day. On October 11, Sam Querrey and his family tested positive. According to ATP Protocols, it resulted in the disqualification of Querrey. The tournament arranged the visit of a doctor on two occasions but the sportsman never opened the door," ATP said in its statement.
Full statement in English from the organizing committee of the St. Petersburg Open about Sam Querrey: pic.twitter.com/k1MTqs2aM0

— Max Gao (@MaxJGao) October 15, 2020
The ATP is definitely taking the matter seriously and are running an investigation.
"The tournament organizing committee has done it all to ensure the safety of all the players. The ATP has the power to evaluate and access the actions of Sam Querrey," quoted the ATP.
It is likely that the ATP would punish the American player. In fact, there is a high probability that he would be fined or suspended for breaching the protocols of the ATP.