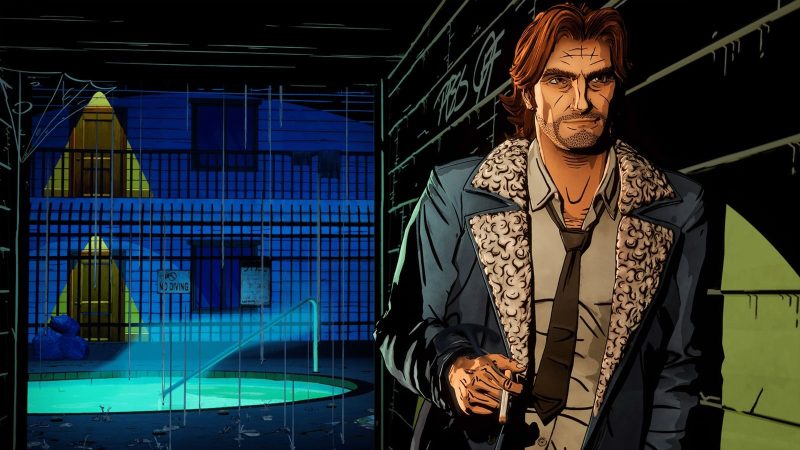 The Wolf Among Us 2 marks the return of not just a beloved franchise, but a beloved developer, that fell from the heights it was at when the original released.
Thankfully though for fans, while this sequel is well ingrained in the world of the original, you won't need to play the original to understand The Wolf Among Us 2.
This comes from a new report from website IGN, who spotted developer Telltale's chief executive officer Jamie Ottilie talking about the sequel, saying "We strive to design our narratives so they can stand on their own.
"We think the opening of the first episode sets things up in such a way that the player understands how the characters got where they are now."
Ottilie of course recommends that players player the first game, if they want to – but it's not going to be a requirement if you want to just jump into The Wolf Among Us 2 when it releases sometime in 2023.
Source – [IGN]