Well shit: the fourth eclipse of the year hits on Monday 30th which brings a whole lotta chaos for almost every sign (greeeeat). Settle in and suss what the stars have in store for you this week…
Welcome to Your Horos Are Here, PEDESTRIAN.TV's new weekly horoscope series. Every Sunday night, we'll be looking to the week ahead and seeing what those chaotic mistresses of the sky have in store for us – and by us, we mean you.
ARIES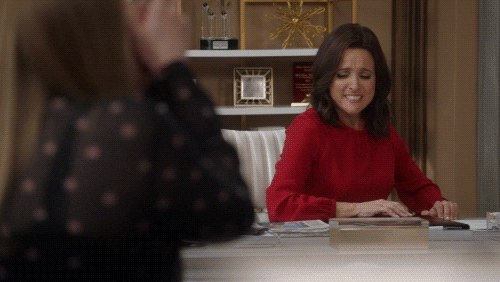 Beneath that fiery Aries exterior is a glimmer of sensitivity, isn't there? Well, for the more sensitive among us, you'll be feeling the eclipse's impacts, and because it occurs in your third house (education), students can expect a particularly hectic time RN. The eclipse will throw a major spanner in the works, disrupting the plans you've got in place (damn). Just try and be as flexible as possible.
TAURUS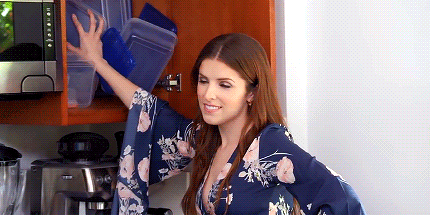 Of all the Earth signs, Taurus' are usually the least organised, but being a spirit of the Earth, you still have an innate penchant for organisation, which you'll need to tap into this week as the eclipse hits on the 30th. The chaotic energy will bring with it a stressful time at work, so make sure you're getting shit done without cutting corners. Ya know that saying, 'a stitch in time saves nine'? Remember that this week.
GEMINI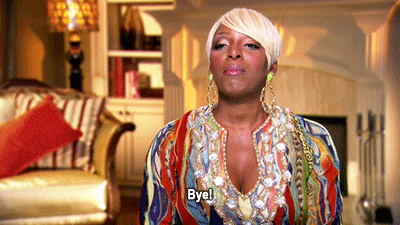 The eclipse on the 30th will put things into perspective for you, Gemini. The events of the next week will force you to analyse various aspects of your life and spring clean, if you will (which is fitting as we wave goodbye to spring and welcome summer). You'll decide that certain things need some TLC and others, well, they're just not worth your time. Pay special attention to your relationships (friends, fam, BF / GF, colleagues, etc), as your inner circle might be due for a spring clean too.
CANCER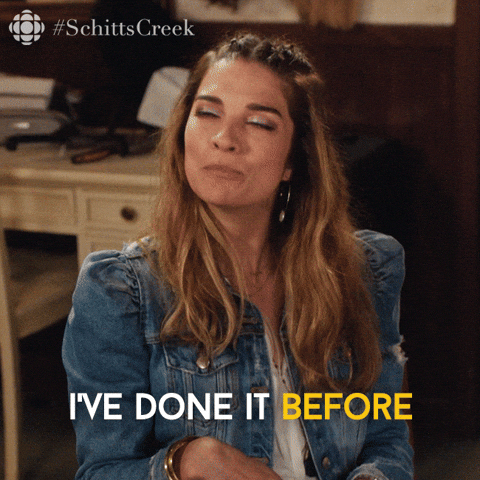 Hope you've been taking your vitamins, 'cos you're gonna be heaps under the pump at work this week. For career-obsessed Cancers, this is excellent news and a welcome distraction to other shit that's going on. For Cancers who don't deal well with stress, you're in for a rough one. You've got this, bb. Breathe in, breathe out and get shit done. Once the hard period's over, you'll be proud as punch that you made it through.
LEO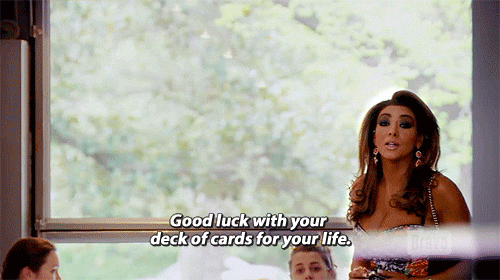 Good thing Leos love drama 'cos your week ahead is gonna be like an episode of Real Housewives, so pour out a glass of red wine, strap on your fake Chanels and call yourself Gina Liano. The eclipse on the 30th will cause a whole lotta chaos in your social circle – potentially even with your work colleagues. Elsewhere, you'll suddenly tap into your inner creative queen and you'll surprise yourself with your brilliance (lol jokes, you already know you're brilliant.
VIRGO
Expect wild times at work this week thanks to the eclipse on the 30th. This could come in the form of a sick job opp, some inter-office drama, or just a busy-ass week. Now's the time to really tap into your Virgo energy in terms of being hella organised and in being discerning when making decisions. I have complete and total faith in you, Virgo. Whatever's coming your way this week, you're gonna kill it.
LIBRA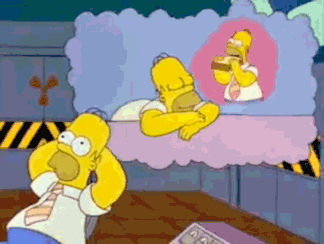 No shade to Libras, you're legit one of the most loveable signs, but… well… you guys are airy fairies. Again, no shade! It's part of your charm. Other signs aspire to your level of chill. But there are times (like the week ahead) where you'll need to suppress your blasé attitude and activate boss bitch mode to get shit done. I know that sounds daunting, but you can do it. Stop overthinking. Stop procrastinating. Just. Get. Shit. Done.
SCORPIO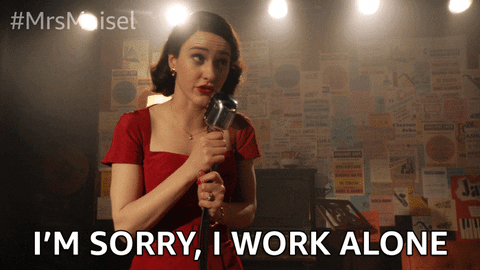 Although Scorpios are often independent, lone wolves who would rather yeet themselves into the sun than collaborate with other people, this week you'll have to swallow your pride and learn the value of team work. Sure, you're a straight-up legend who can kill it on your own, but there are times when other perspectives and skill-sets are needed. That being said, it's also important to trust your keen Scorpio instincts when deciding who is worthy of letting into your inner sanctum and who's not.
SAGITTARIUS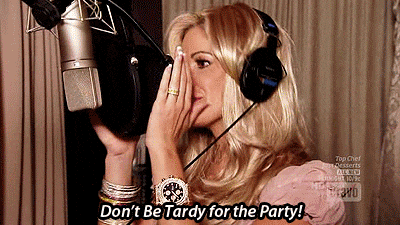 Your szn has just kicked off, babey, and you're already feeling the stellar party vibes, but the eclipse on the 30th will also bring with it a valuable lesson. This week you'll learn the importance of being the bigger person and letting shit go, rather than dwelling on negativity (people who have done you dirty, situations you just can't fix, feeling like nothing's going right, etc). Learning these lessons helps us grow and once you've finished healing, you can return to partying.
CAPRICORN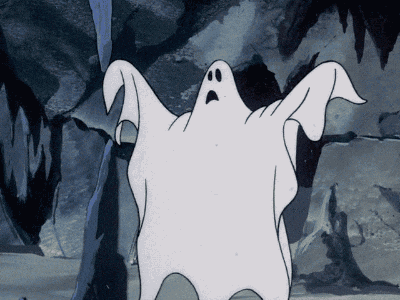 The silly season officially kicks off this week, around the same time that there's an eclipse, so to use a Chrissy reference here and team with the theme: ghosts of Christmas past will come back to haunt you. Well, not Christmas past, but certainly ghosts from your past will resurface this week. Whether it's a problem that you slapped a band-aid on and walked away from, a menacing ex, or a toxic former friend. Something from your past will rear its ugly head and you'll have to face it head-on.
AQUARIUS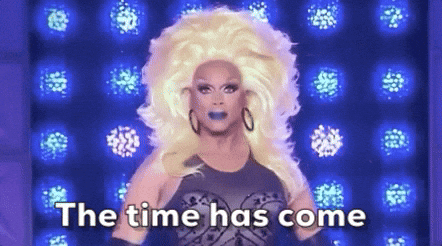 This week's eclipse is going to impact your creative sector (no surprise for a creativity-driven Aquarius) but it's not all bad news, bb. In fact, it's not really bad at all. Any projects you've been working on will cop a major boost of momentum and you'll suddenly feel that surge of inspiration you've been needing. However, it's also important to pump the brakes on other projects that are no longer inspiring you. There's no shame in taking a lil rest and returning to it when you're ready, rather than forcing your way through it and producing subpar work.
PISCES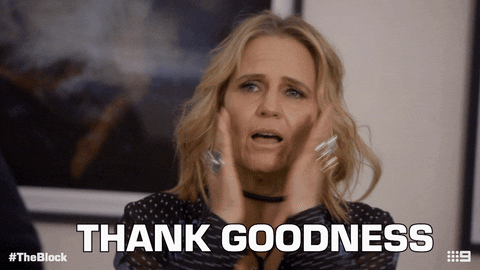 Looks like your home space is due for a refresh so if you've had any tweaks or new additions in mind, this is the week to do it as the eclipse on the 30th will fill your dreamy Pisces brain with stellar design ideas. Elsewhere, something you've been self-conscious or insecure about lately will lose its power and you'll finally be able to put it to bed. Well, not fully, you are a Pisces after all (no offence – love you bbs, but you do love to dwell), but you can defs expect to feel better about something that's been getting you down.
More Good Stuff From PEDESTRIAN.TV