Trick or treat! Halloween is almost here, which means it's time to create spooktacular Halloween bulletin boards and doors for your classroom. We pulled together some of our favorite ideas with help from our favorite Instagram teachers. Plus, check out our fall bulletin boards and owl-themed bulletin boards, too!
1. Focus on spooktacular reading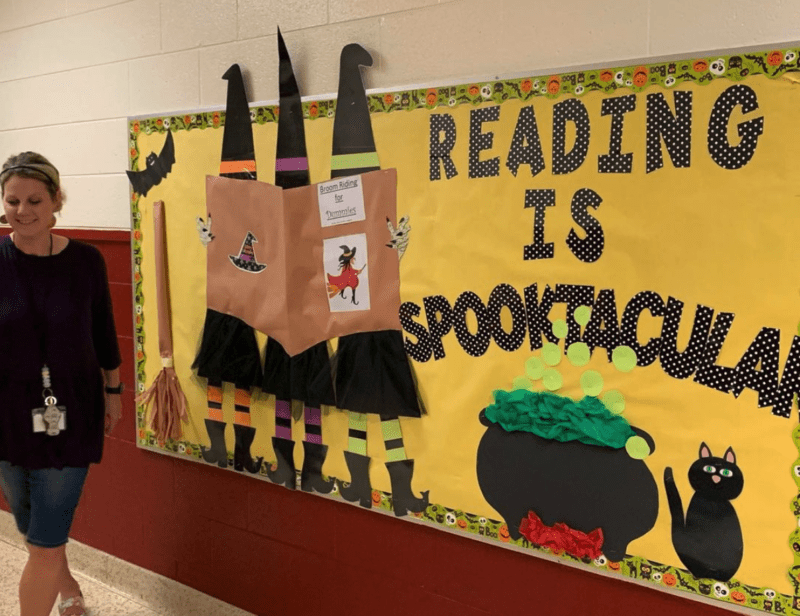 Source: @lindseynstapleton
2. Combine Halloween and science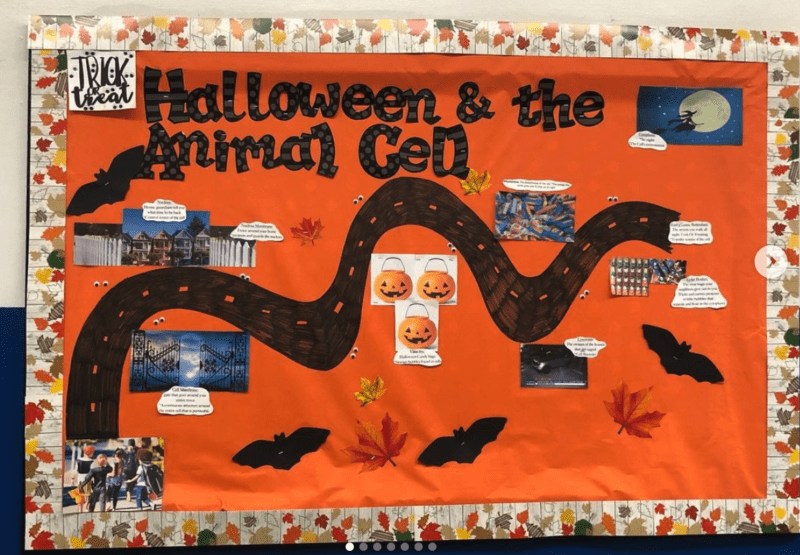 Source: luckytoteach
3. Celebrate your bookish bats!
Source: @thedesignerteacher
4. Get batty for your grade

Source: A Cupcake for the Teacher
5. Mummify your door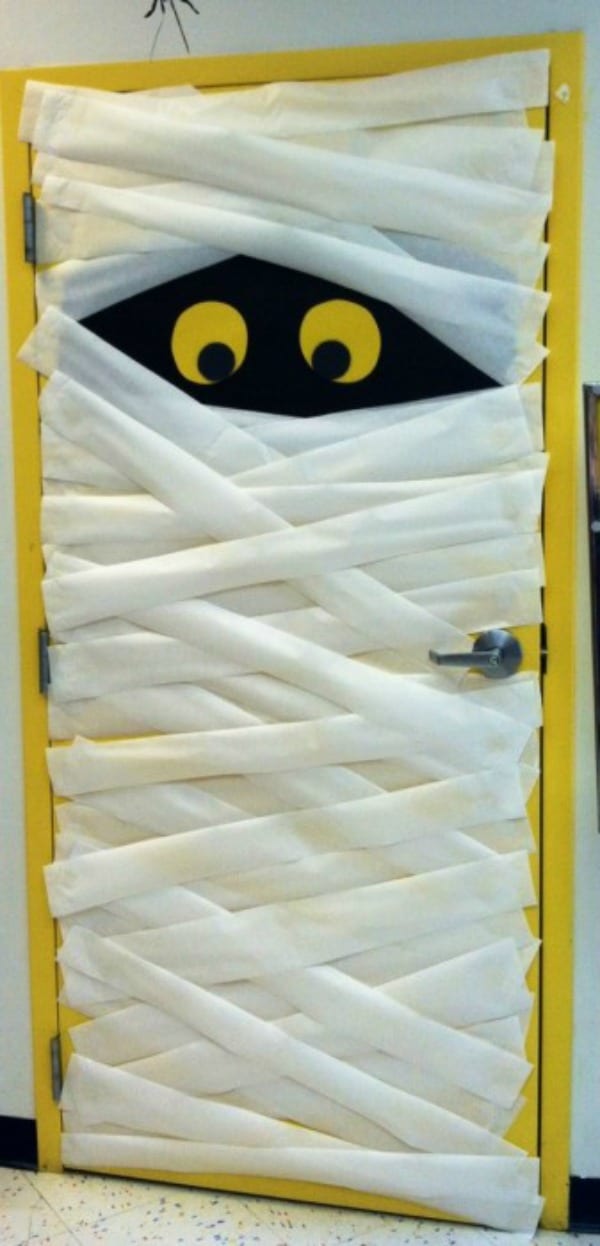 Source: My Classroom Ideas
6. Do the Monster Mash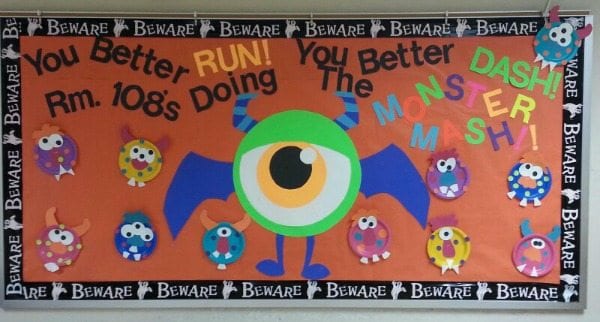 Source: Room 108
7. Celebrate Ghostbusters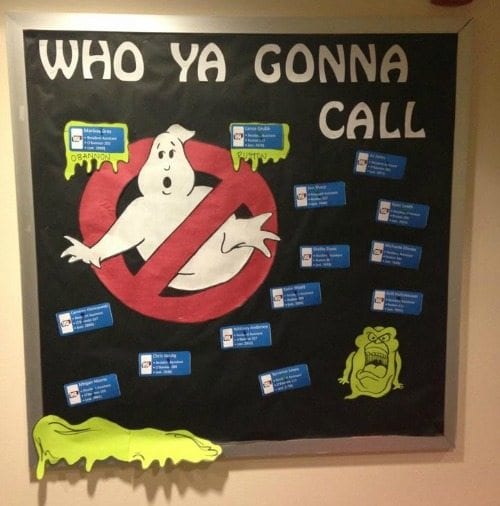 Source: Unknown
8. Add cute monsters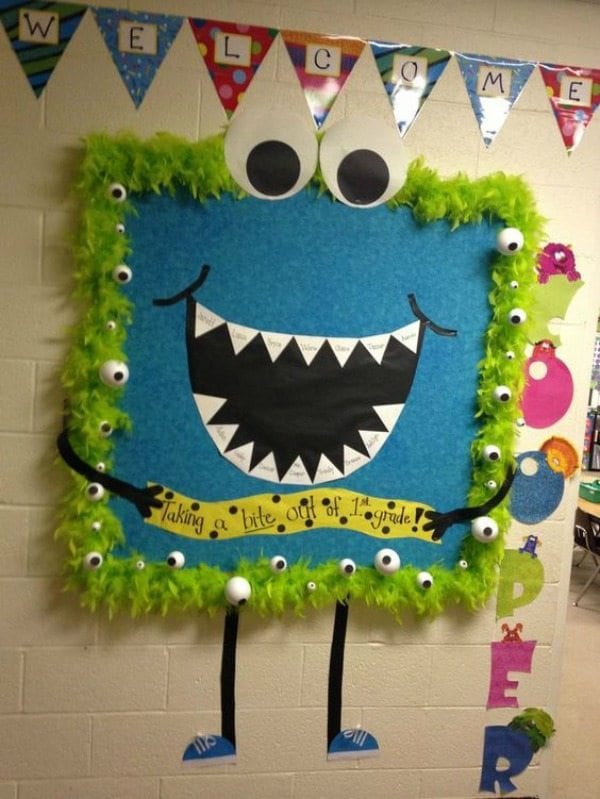 Source: Unknown
9. Adorn your door with Frankenstein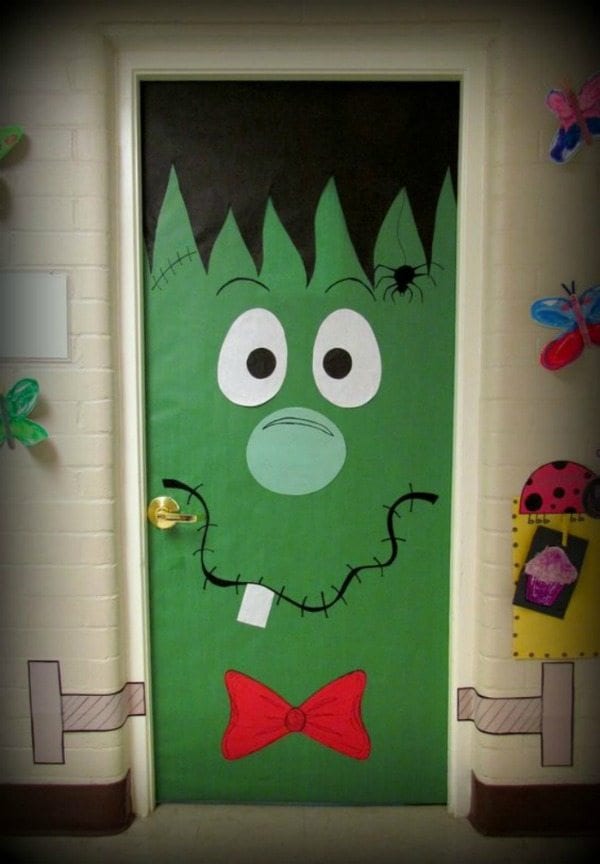 Source: Imagenes Educativas
10. Showcase your little monsters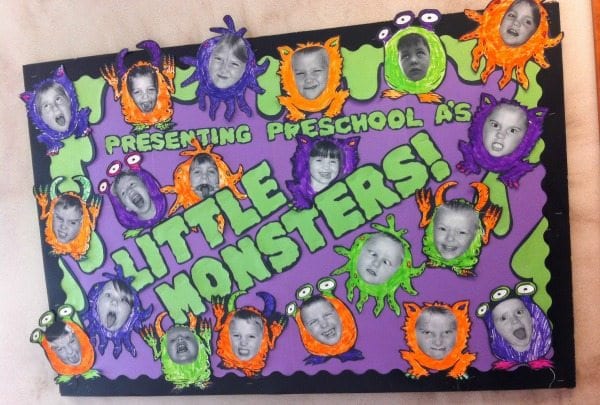 Source: Unknown
11. Celebrate your witchy-y side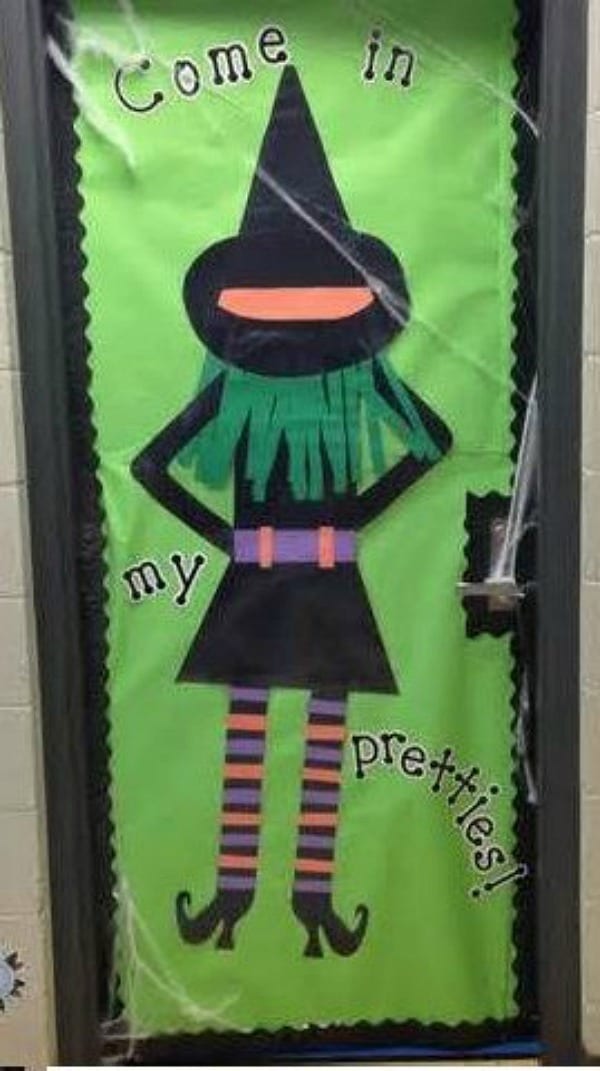 Source: Crafty Morning
12. Incorporate spooky eyes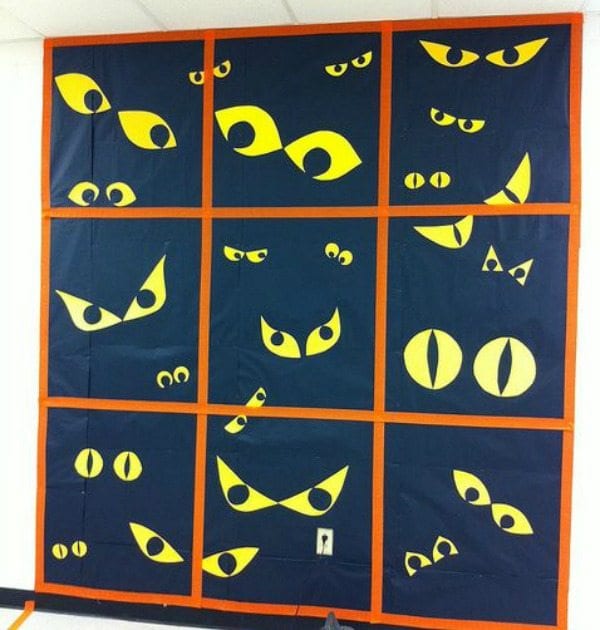 Source: Enokson
13. Create a Spooktacular village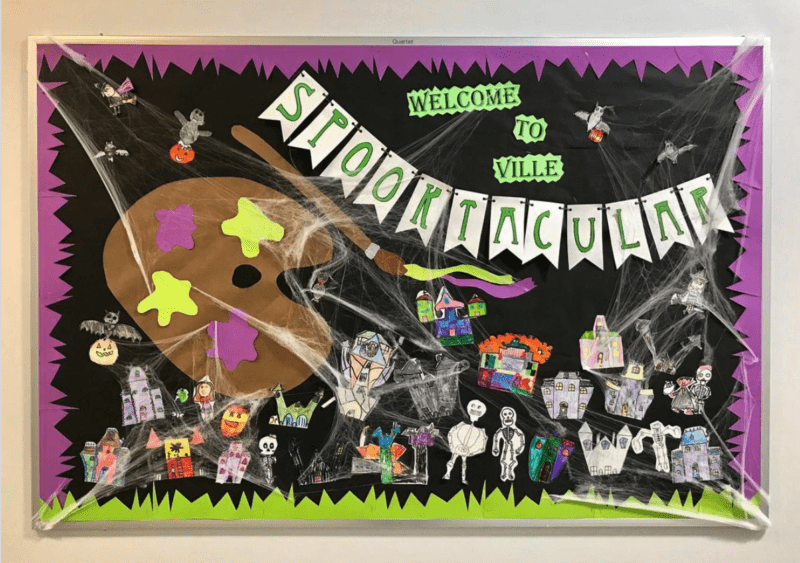 Source: @g.l.beans
14. Add candy corn art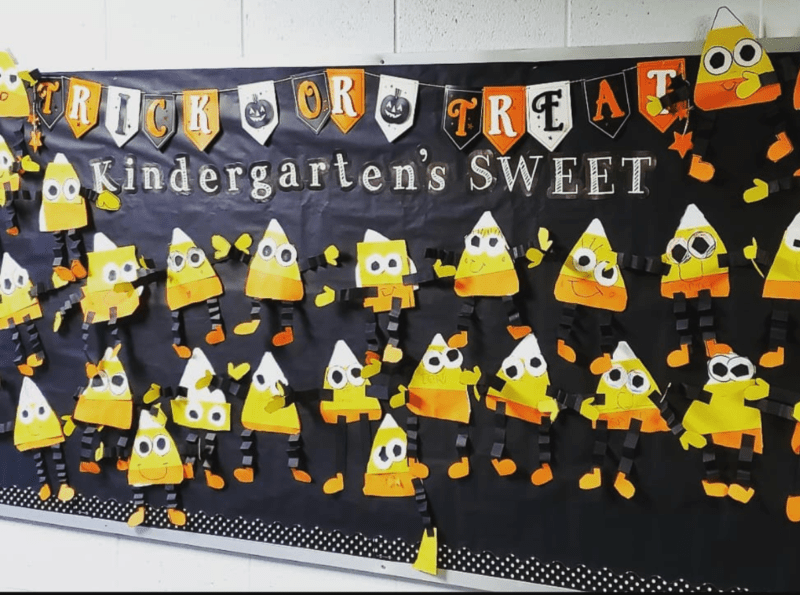 Source: @hollymarie195
15. Create a web of good books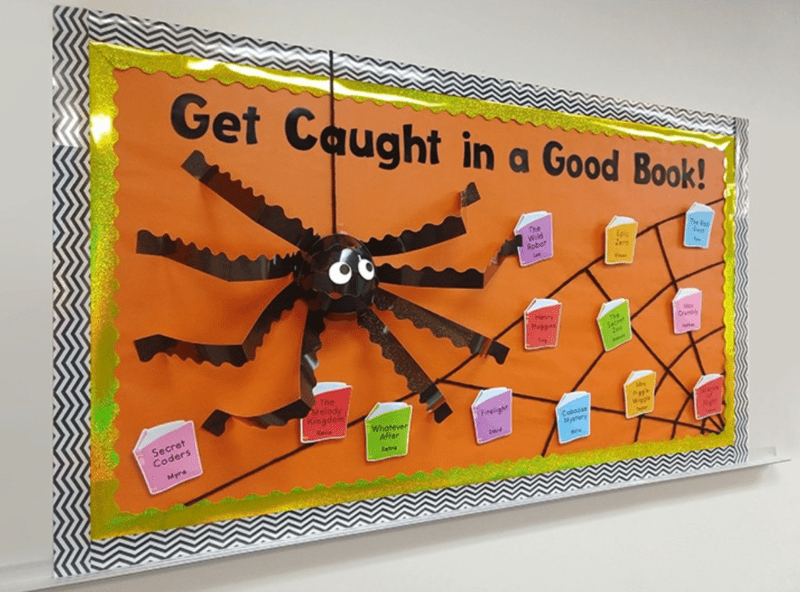 Source: @trendenterprises
16. Incorporate Anti-Bullying month and choose kindness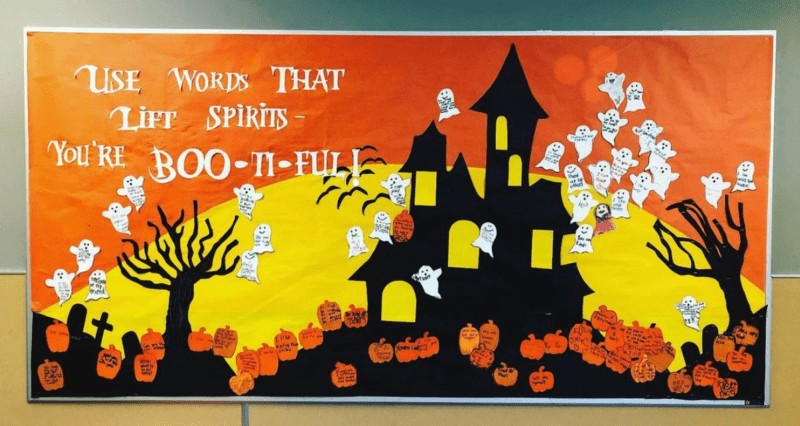 Source: @kennedyart81
17. Display adorable Frankenstein art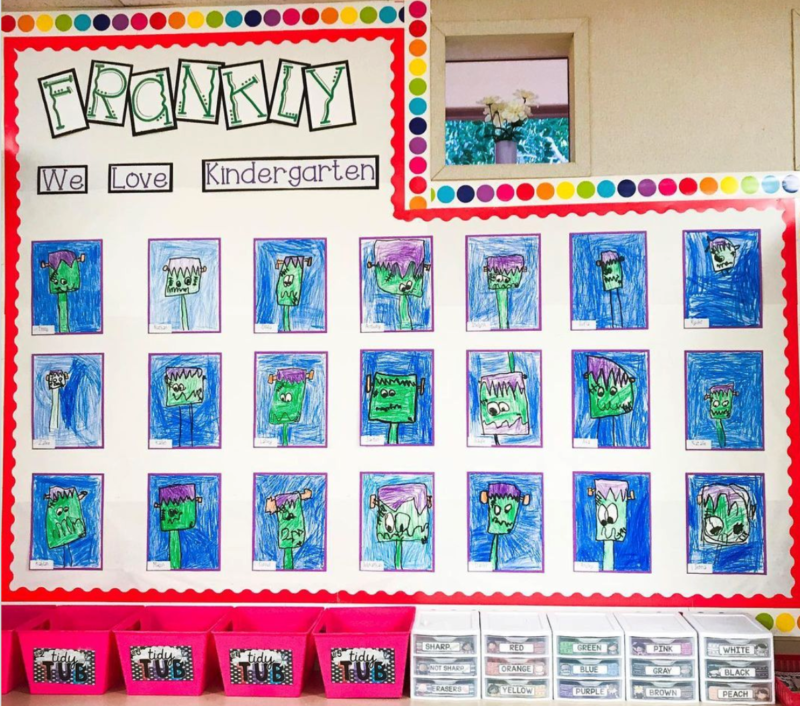 Source: @itsallgoodwithmisshood
18. Spiderwebs, ghosts, and spiders, oh my!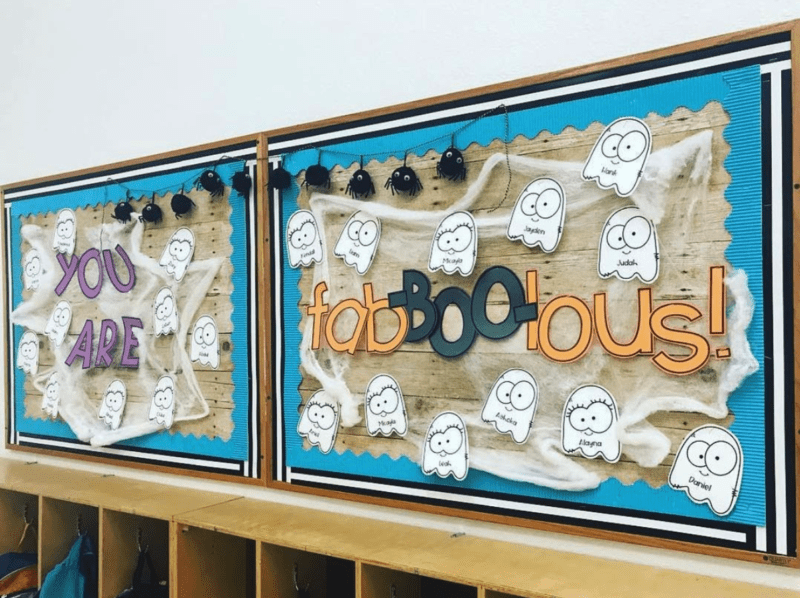 Source: @applesandabcs
19. Create an adorable pumpkin patch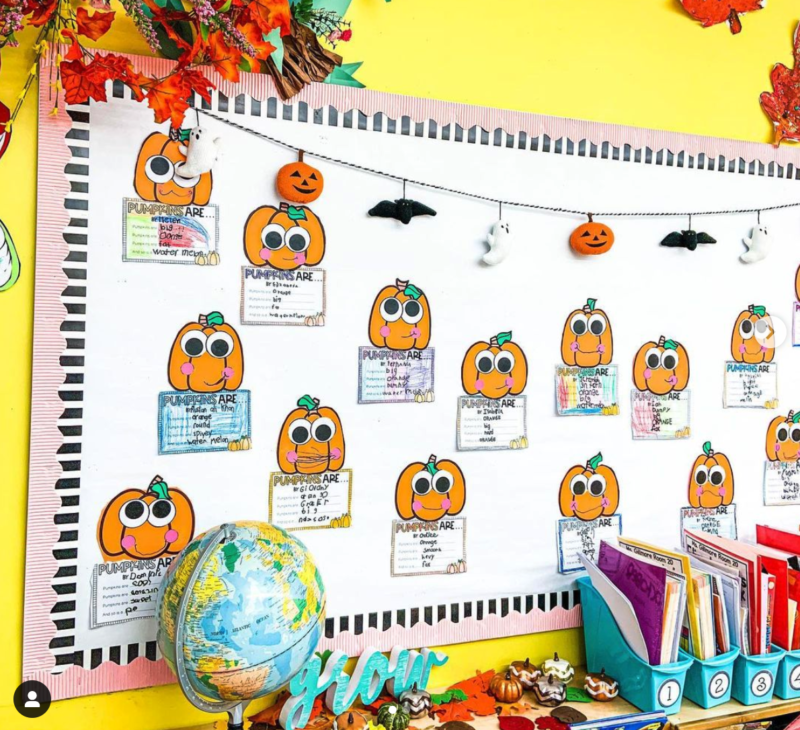 Source: @glitterandhummus
20. Read more BOOks!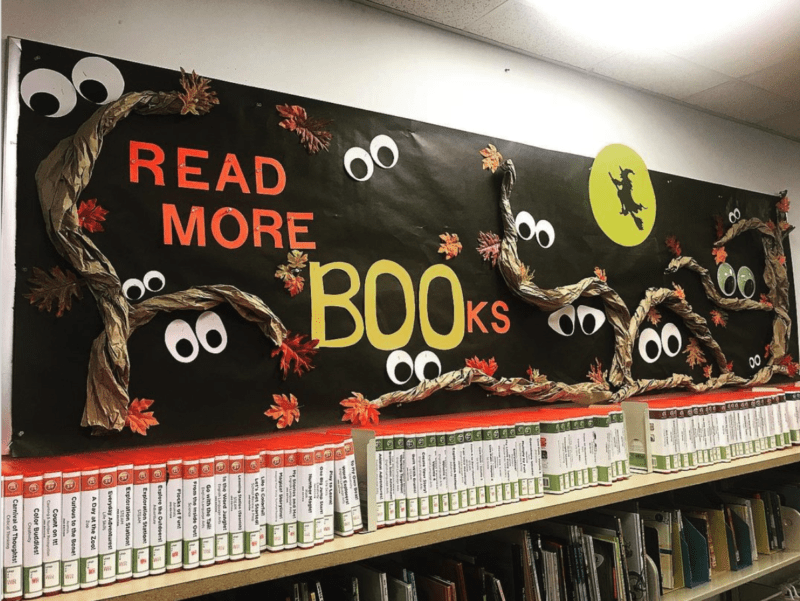 Source: @debrowand
21. Frankly this class is sweet!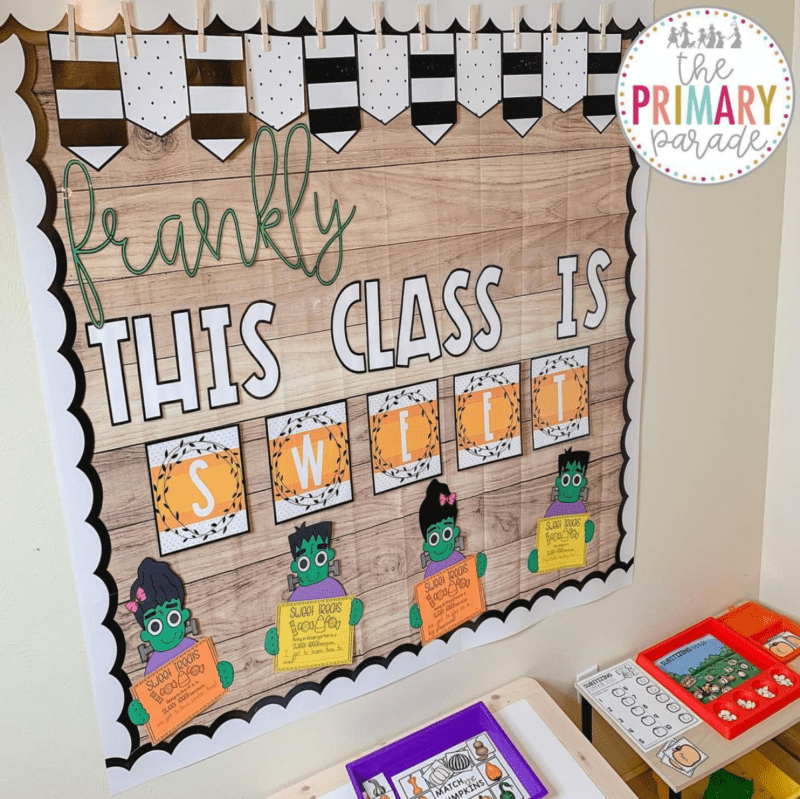 Source: @theprimaryparade
22. Make a tangled web of math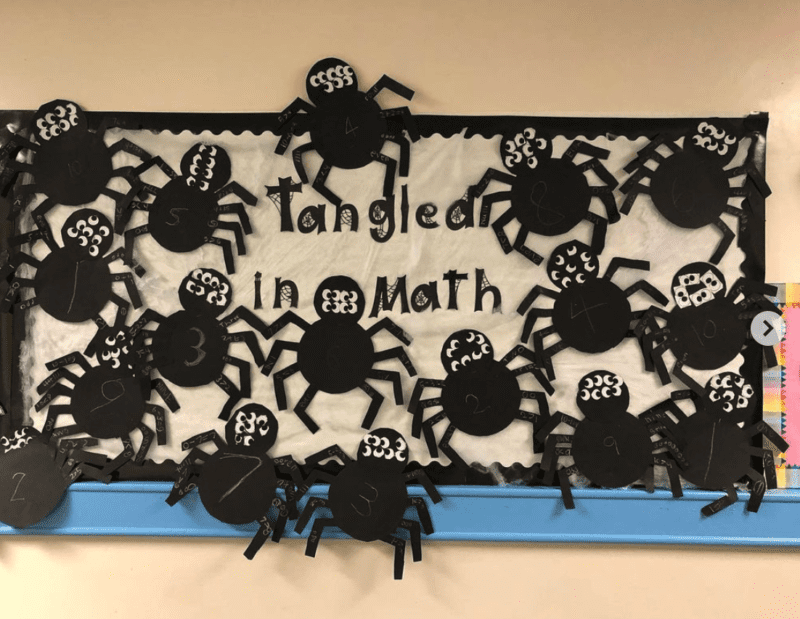 Source: @beautyandthebeachteach
Do you have favorite Halloween bulletin boards and doors? Share links in the comments below!