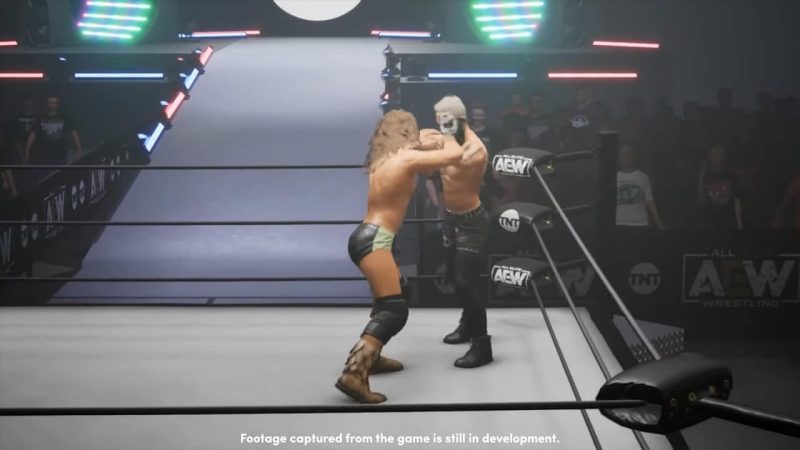 AEW Games will show what it says will be a "sneak peek" at its upcoming wrestling game next week during All Elite Arcade.
It'll be streamed live on Twitch, starting at 8am PST / 11am EST / 4pm BST, and that's about all we know. Although we can likely infer that "sneak peek" means it won't be a very extensive look.
Recently, it looked like the chief executive officer of AEW leaked out the title of the game, though it should be noted that AEW is working on two mobile games along with the console game.
The name in question then, AEW: Fight Forever could very likely be the title for one of the mobile games. There's been no further word from AEW about this incident, but next weeks event could mark that change.
An official title reveal could be the exact kind of peek level that AEW is comfortable with for now, though hopefully we'll get a better look at gameplay soon.
Source – [Twitter]