4 min read
The Prime Minister's plan to pitch his vision for a "Global Britain" during the G7 summit has been derailed by further deepening of the "sausage wars" which threatens to overshadow the three-day session.
The row exploded on Saturday after it was reported French President Emmanuel Macron had suggested to Boris Johnson that Northern Ireland was not part of the UK in the same way that Paris and Toulouse were part of France as the pair battled over border checks on cold meats.
In a significant ramping up of tensions, Foreign Secretary Dominic Raab said on Sunday that the view, which he claimed was held by several EU officials, was "offensive" and risked "damaging" businesses in Northern Ireland.
While he refused to "spill the beans" on who made the comment, he confirmed the remarks had been repeated at the Cornwall summit.
"We have serially seen senior EU figures talk about Northern Ireland as if it was a different country from the UK. That is not only offensive, it has real world effects on the communities in Northern Ireland, causes concern, great consternation," he told Sky News.
"But also could you imagine if we talked about Catalonia, the Flemish part of Belgium, one of the lander in Germany, Northern Italy, Corsica in France as different countries?
"We need a bit of respect here, and also, frankly, an appreciation of the situation for all communities in Northern Ireland."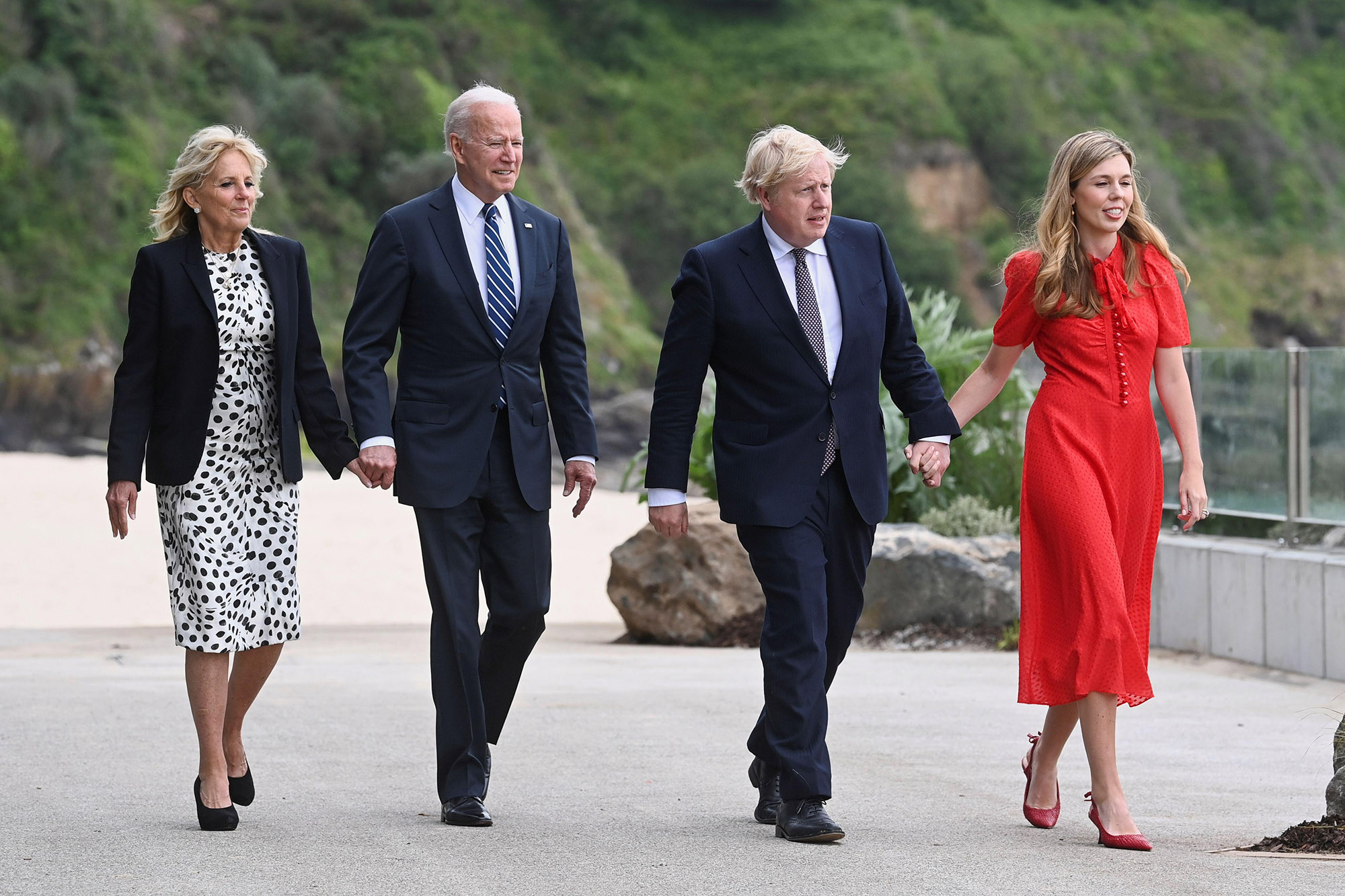 He added: "It is a failure to understand the facts. It is a failure to appreciate what speaking around Northern Ireland in those terms, and approaching the issue of the Northern Ireland protocol in those terms does.
"It causes damage to businesses from both communities…creates deep consternation.
Meanwhile, a source from the French delegation all but confirmed the comments to The Sunday Times, saying while Macron was well aware that Northern Ireland was part of the UK, that the four nation make-up was not comparable to the French state and its regional system.
Responding to the row, shadow international trade secretary Emily Thornberry urged the two sides to "stop bickering and find a practical solution".
"The UK is the UK. It is a sovereign nation, we are a united nation. But what we need to do is sort out the problems of the protocol and make sure we are doing everything we can to support the Good Friday Agreement, so we need to sort it out," she told the BBC's Andrew Marr.
"Part of that is to stop bickering and find a practical solution.
"Britain and Europe needs to have a veterinary agreement. We need to have an agreement on the export of meat and food across the border and we don't have it at the moment.
"We don't have anything. America has a better deal with Europe than we do."
The summit is set to conclude today with a major session on climate change which will include a pre-recorded video from BBC broadcaster and environmentalist David Attenborough who is expected to issue an urgent warning to act faster to prevent disaster.
Meanwhile, there could be trouble looming over the plan for G7 nations to donate 1 billion surplus vaccines to developing countries.
The US have already publicly committed to providing 500 million doses as part of the plans, with a further 100 million coming from the UK.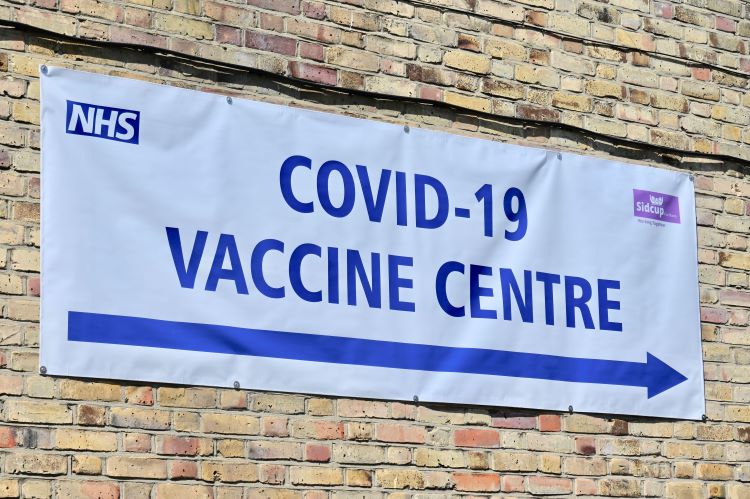 But in an interesting choice of words on Saturday, the Prime Minister instead referred to the plan to deliver "hundreds of millions".
Asked whether this meant the 1 billion goal had not been reached, a spokesperson for Boris Johnson batted away questions from reporters, saying only that "further details" would be released in the coming days.
And in a further blow, former Prime Minister Gordon Brown said even the plan for a billion doses would not go far enough, warning the G7 summit would be remembered as an "unforgivable moral failure".
He told Sky News: "When we needed 11 billion vaccines, we've only got offered a plan for one billion.
"I think this summit will also go down as an unforgivable moral failure, when the richest countries are sitting around the table with the power to do something about it."