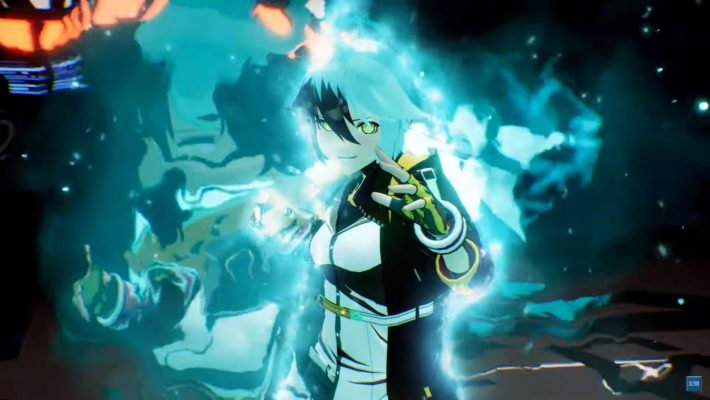 Dusk Diver 2 from developer Wanin Games and publisher Justdan International is set to arrive on PS4 and PS5 through backwards compatibility in winter 2021. It will be a direct sequel to the 2019 hack-and-slash Dusk Diver, and continue Yang Yumo's story.
This news comes from website Gematsu reporting on the brand new trailer revealed by the developers which announced the winter 2021 release window and showcased a short cutscene with Japanese dialogue and some English text before revealing the games logo.
You can watch the teaser trailer for Dusk Diver 2 on PS4 for yourself, here:
Though this is just a teaser trailer, a winter release window isn't too far off now that we're getting mid-way through July, so it shouldn't be too long before we see some gameplay, perhaps sometime even towards the end of this month or earlier August. Of course this is all speculative, but barring any delays we should hopefully find out more about Dusk Diver 2 very soon.
There is no word as to whether or not we'll be seeing a PS5 version of the game, though that could just be an announcement yet to come, we'll just have to wait.
Source – [Gematsu]