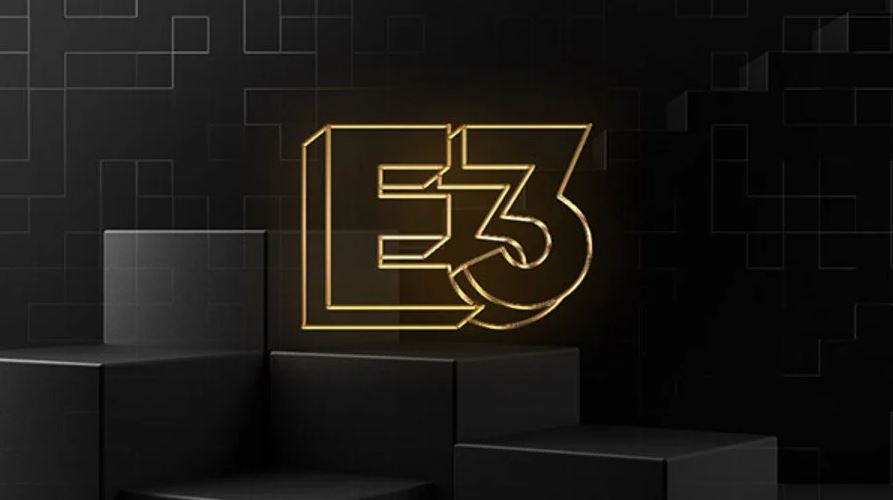 E3 2021 has unveiled its full schedule of entertainment and reveals that it plans to showcase, including news from Gearbox and WB Games.
Kicking off the show on June 12, Ubisoft will hold their Ubisoft Forward showcase, with Gearbox also set to announce and hold their own conference, where we will likely see the new IP they are launching and new projects from Gearbox Publishing, like Godfall on PS4.
June 13 will then kick off with the Xbox and Bethesda showcase, alongside the recently announced Square Enix Presents and the PC Gaming Show and the Future Games Show. On the 13th, WB Games will also showcase games, with Back 4 Blood confirmed to appear, alongside Naraka: Bladepoint developer 24 Entertainment.
June 14 is another big day with Capcom, Razer, Take-Two Interactive, Mythical Games, and Freedom games revealing new projects in showcases, alongside several indie developer shows. Finally, June 15 will conclude E3 2021 with Nintendo's show, the E3 2021 awards and events from Bandai Namco, GameSpot, and Yooreka Games.
All of this could change and new games might be added in but Geoff Keighley's Summer Games Fest will also have reveals including Elden Ring which is reportedly set to show up.