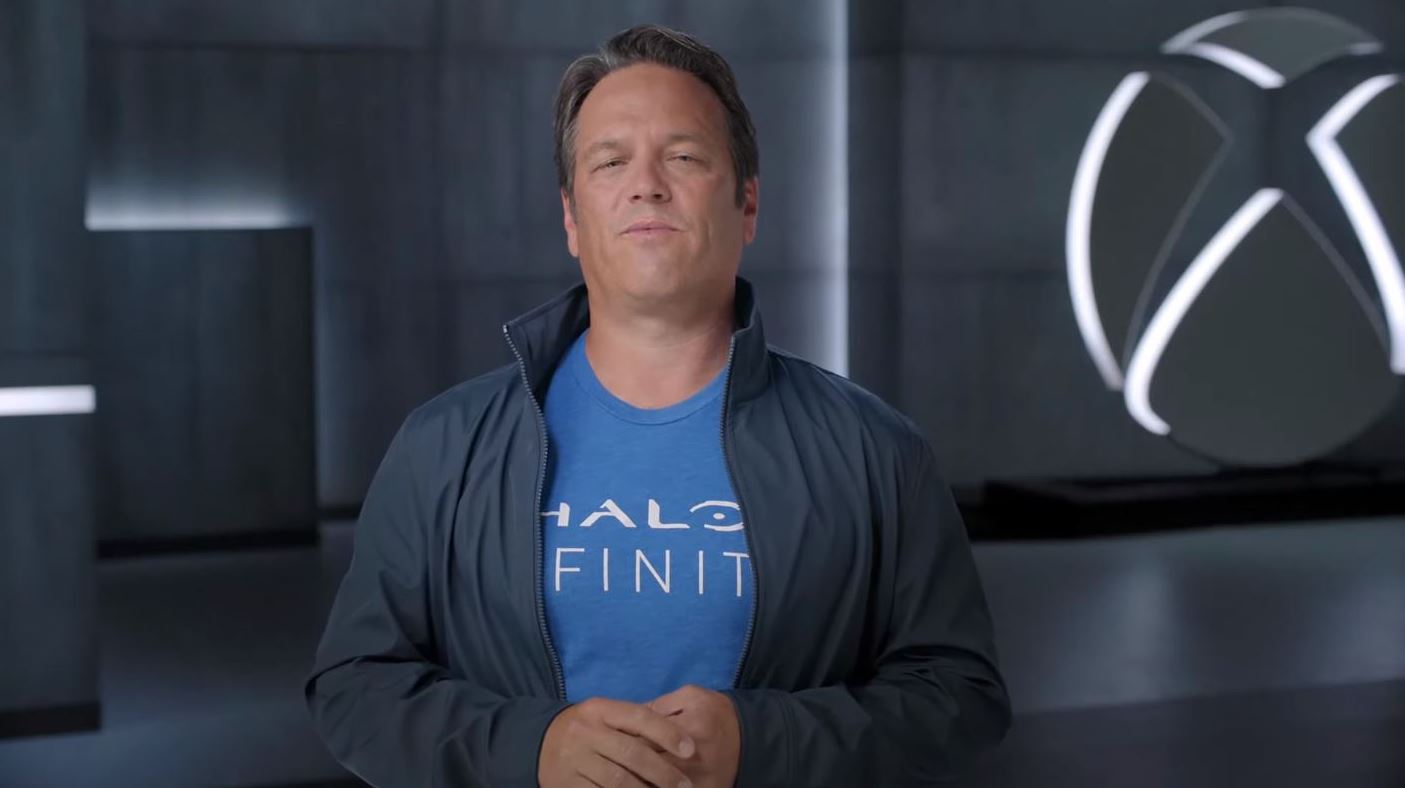 A newly leaked email from the ongoing Epic and Apple court case has revealed a conversation between Xbox's Phil Spencer and Epic Games' Tim Sweeny, where Spencer says he still has hopes for Xbox's Project xCloud streaming service on other consoles.
In the email, both parties are talking about free multiplayer on Xbox and Spencer replies with a sincere email saying that he has fallen behind, but also telling Tim Sweeny that "I have your point on xCloud on other consoles (haven't given up)".
This email is dated August 7, 2020, and clearly suggests that Microsoft still had hopes that they could bring their cloud streaming service to PlayStation and Nintendo, although the exact platforms aren't mentioned. Whether that is still the case isn't known, but Microsoft does seem committed to the idea of cloud streaming and trying to get it into as many players hands as possible.
The big question now will be whether Sony allows xCloud onto PlayStation? Sony hasn't shown any interest in putting PlayStation Now on Xbox so we don't see it happening, at least anytime soon.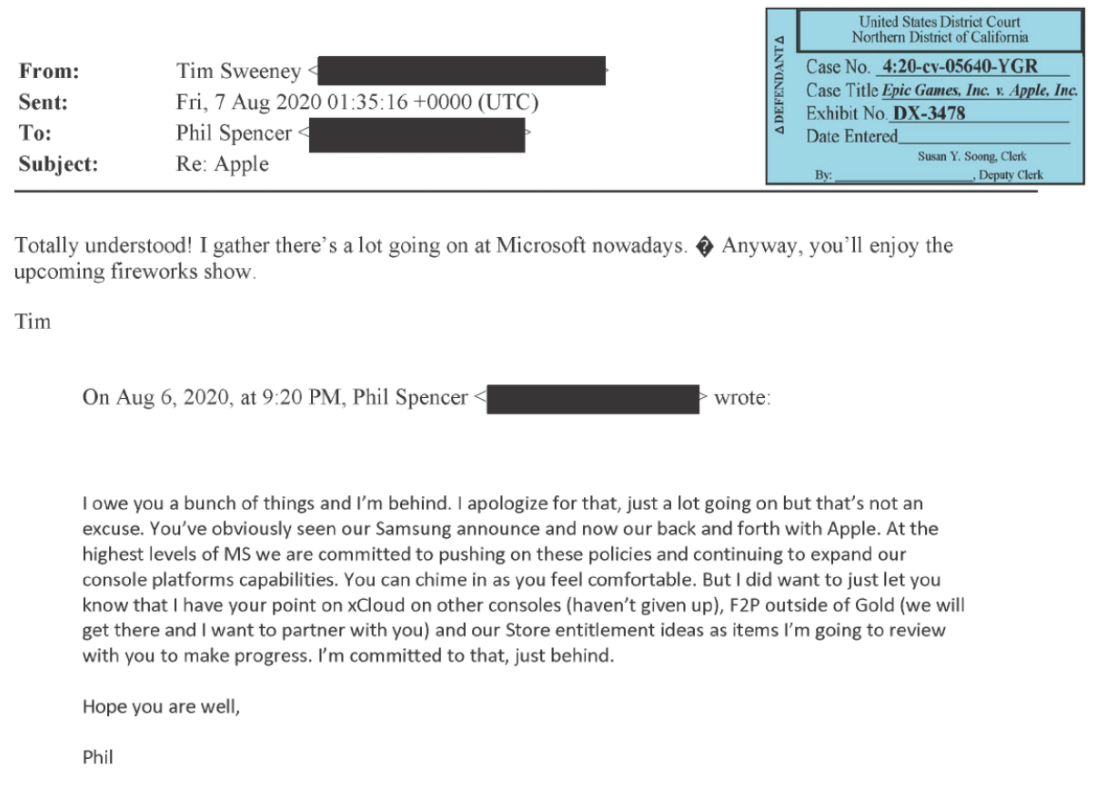 This is just one piece of information that has come out from this trial, with it being revealed that Sony requests compensation for developers who enable cross-play on their games and that Epic proposed to make Sony look like heroes when they announced cross-play for Fortnite.
Source – [The Verge]