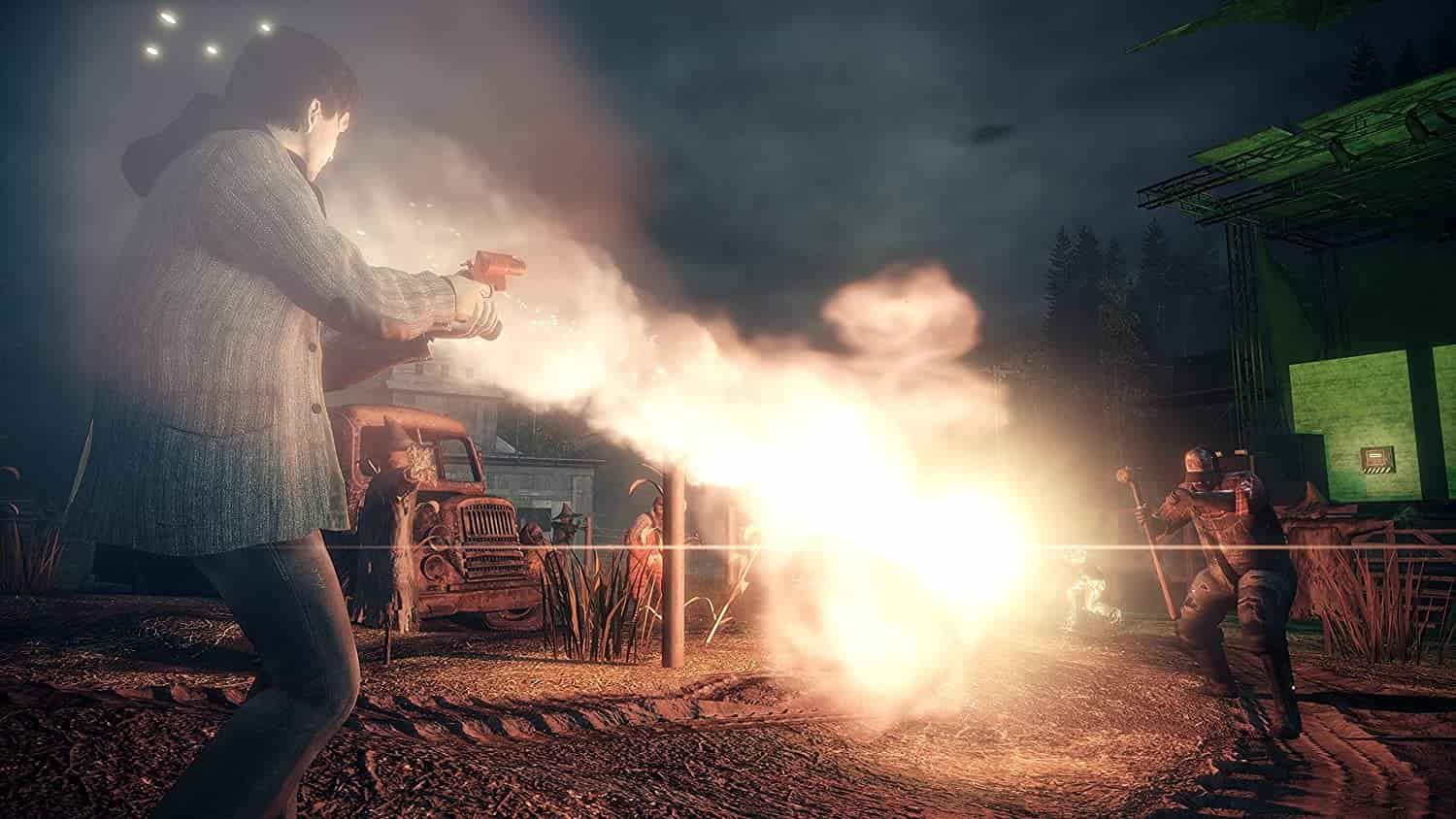 Alan Wake 2 is happening and the recently-announced remaster of the original horror title is a 'precursor' to the highly anticipated sequel, according to journalist Jeff Grubb.
Speaking on a Giant Bomb stream, Grubb claimed that Alan Wake 2 has been given the thumbs up to go ahead at Remedy, with Epic Games set to publish.
They're planning an Alan Wake sequel. This is something I've talked about before… they are working with Epic Games on producing an Alan Wake 2, or at least it's in the planning stages. So does that turn into anything concrete and real? I'm hopeful. I think so. I don't imagine it will get derailed.

Remedy is really busy. They're super, super busy, so we'll have to wait and see if that turns into anything soon or not. But yeah, Alan Wake Remastered is them taking back Alan Wake and saying, 'hey, this is one of our key franchises, we want people to remember it'.
If you recall, Remedy and Epic Games have just entered full production on a new title, which was already rumored to be Alan Wake 2.
Alan Wake Remastered is scheduled for release on PS5, PS4, PC, Xbox Series X/S, and Xbox One on October 5, 2021.
[Source – Giant Bomb via VGC]