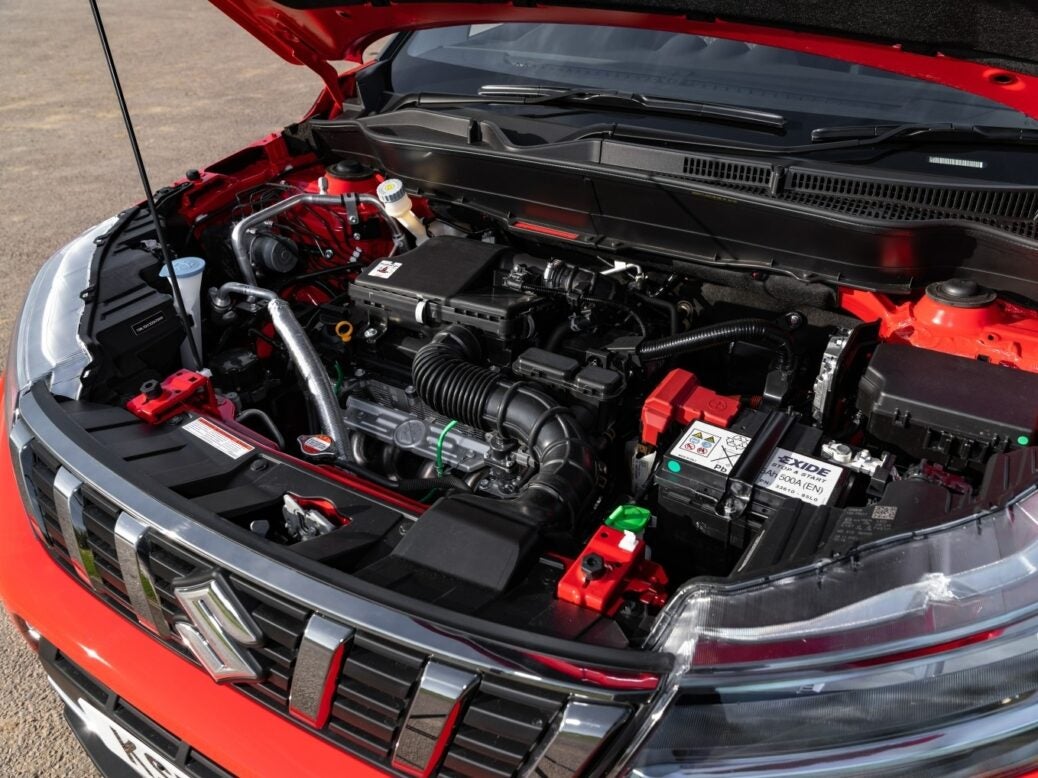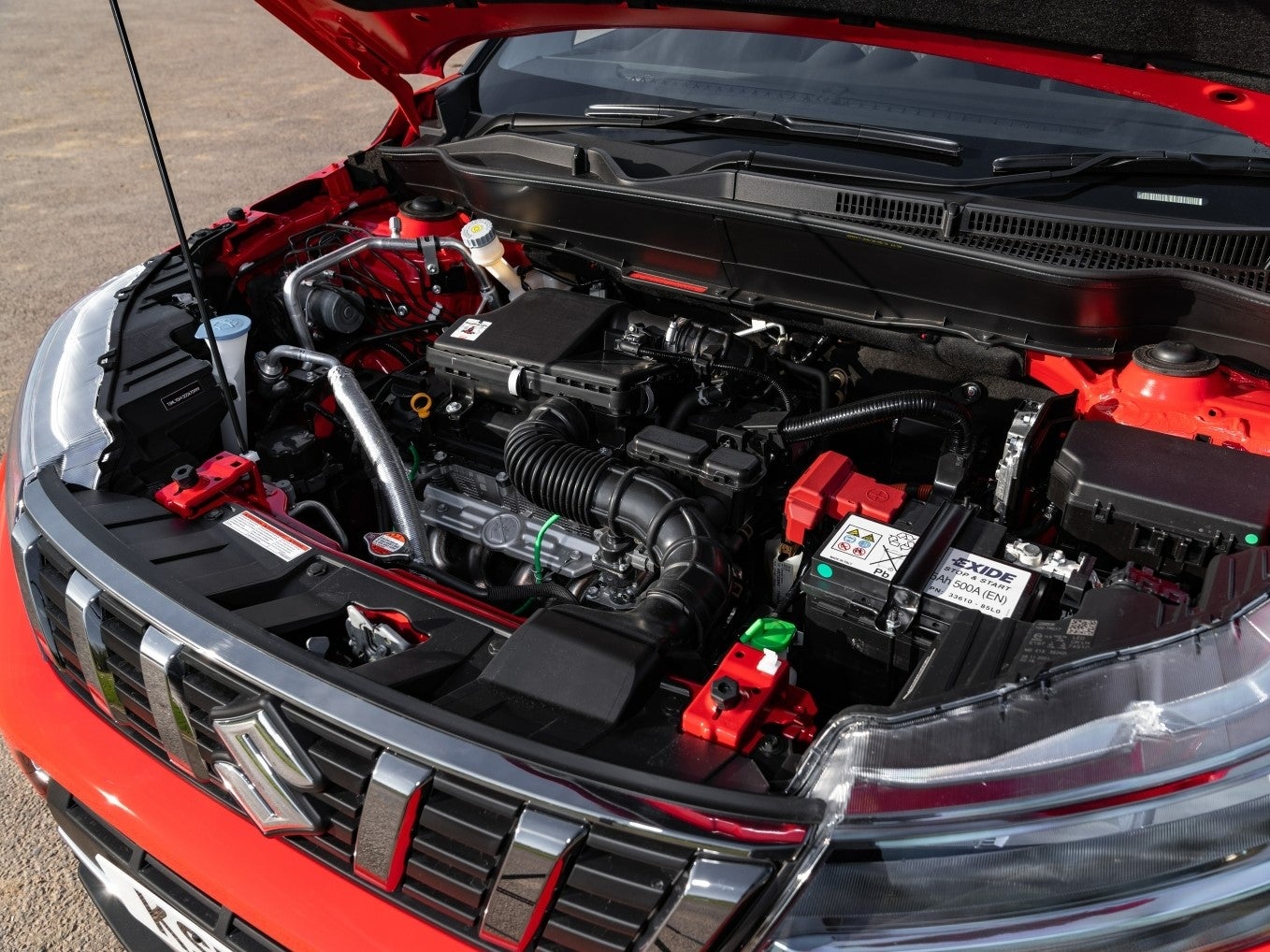 Suzuki Motor has announced plans to spend JPY150bn (US$1.26bn) to produce electric vehicles (EVs) and related batteries in India, in support of the country's 'decarbonisation' plans.
President Toshihiro Suzuki signed a memorandum of understanding (MoU) at the India-Japan Economic Forum in New Delhi at the weekend, in the presence of Japanese prime minister Fumio Kishida and Indian prime minister Narendra Modi.
Suzuki would make the investments through local subsidiary Suzuki Motor Gujarat (SMG) with dedicated EV and battery plants to be built in Gujurat state near existing vehicle production facilities.
EV production was scheduled to begin in 2025, to be followed by lithium-ion battery production in 2026.
The company would also invest in a recycling plant to be built by Maruti Suzuki Toyotsu India.
Suzuki was estimated to control around 40% of the Indian passenger vehicle market at present, through both the SMG subsidiary and its local Maruti Suzuki joint venture.
The company said it aimed to increase its market share to 50% with the introduction of EVs.