5 min read
If the Tories lose North Shropshire in today's by-election, it would be a sign the party's focus on the "red wall" has been at the expense of its heartland vote, its political rivals have said.
Conservative MPs have been returned by the vast rural area and its market towns since the 1830s, with the past two members of Parliament, Owen Paterson and Thatcher-era minister John Biffen, serving for more than half a century between them.
Yet the promise of money and investment to "level up" the nation that has especially focused on "red wall" seats the Tories won at the 2019 general election appears to have bypassed North Shropshire entirely.
No money from the government's Towns Fund has been awarded to the constituency, nor have any of its towns been allocated money from the newer £4.8bn Levelling Up deal announced in March 2021.
Oswestry had bid for Levelling Up money to improve its public spaces, empty buildings and build a new skatepark but councillors found out this autumn it was unsuccessful.
This has led to comments during this fierce by-election that the seat, which has a population of 77,000, has been taken for granted by the Tories who have been trying to woo the newer voters in the North and Midlands.
Voters are going to the polls today after former MP Paterson quit amid a huge row within the party over him breaching Parliament's lobbying rules, and Downing Street's attempts to have his 30 day suspension overturned.
The usually safe Tory seat is said to be on a knife-edge, with many locals saying they've been put off the party by a series of scandals involving Boris Johnson in recent weeks, but longer-term under-funding of the area may also have an impact.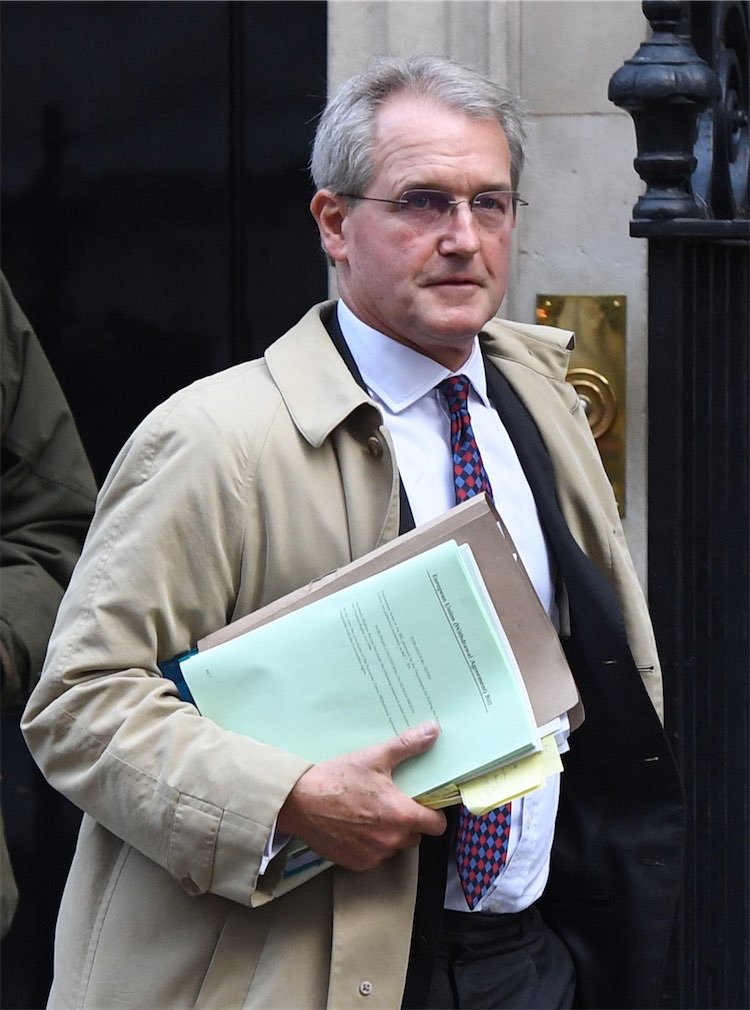 Alwyn Thomas, who lives in the small town of Wem and voted Conservative in 2019 but was undecided on who to vote for when asked earlier this week, told PoliticsHome: "They don't put any money into Wem, there's no money.
"You've only got to go up the high street and see all the places closed. We don't have a bank or anything like that. [Market towns] are just not on the map."
North Shropshire also missed out on money from Theresa May's initial Stronger Towns Fund which was set up in March 2019 with a £1.6 billion fund to boost struggling towns. Of this, £583m was for towns in the North and Midlands.
Other pots of money in recent years include the government's £220 million Community Renewal Fund and the £830 million Future High Streets Fund. North Shropshire constituency was not involved in any of these schemes.
Councillor David Vasmer, Liberal Democrat Group Leader on Shropshire Council told PoliticsHome: "The Prime Minister and his government have taken North Shropshire for granted so much that he hasn't even bothered to allocate any of his levelling up funding to our area.
"In recent years, Shropshire council lost three levelling up council bids, we've also lost out on millions on the high street fund for our towns local high streets and we were given nothing in the recent rail review.
"Our health services here are failing, our farmers are being let down and our area couldn't be further away from levelling up."
He said the Conservatives seemed more focussed on bigger cities and areas around Birmingham and Manchester.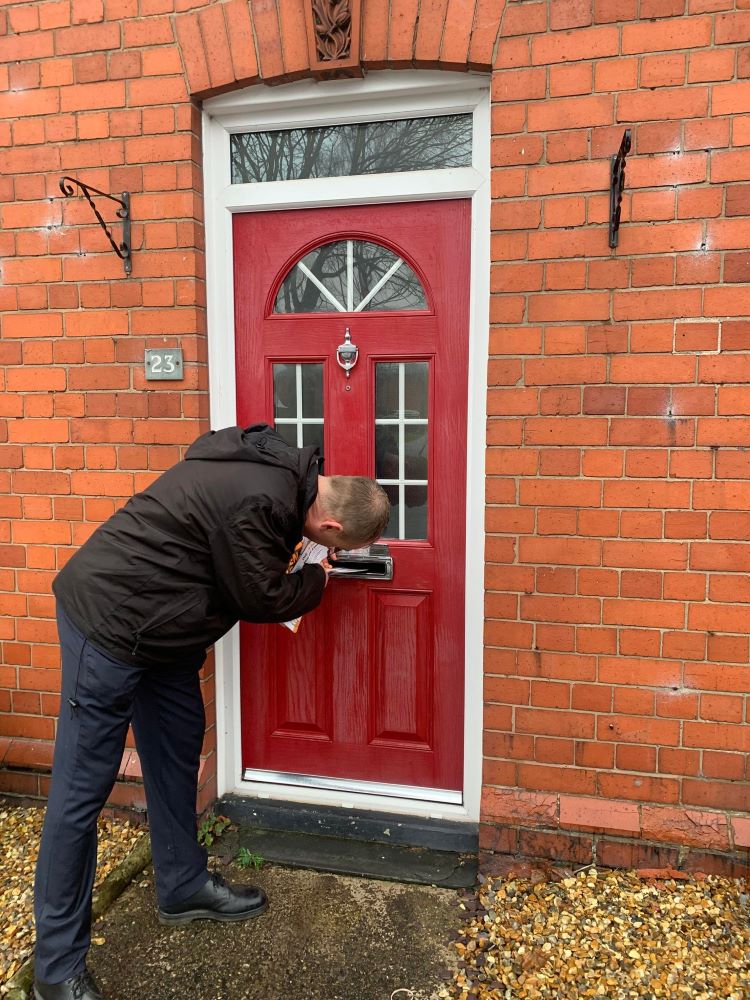 Former Lib Dem leader Tim Farron (pictured above) who has been campaigning in the seat, said: "Areas like North Shropshire are not getting a fair deal. They are being completely overlooked by the Conservatives' levelling up funds as they're considered to be ultra-safe seats."
Constituents have also pointed out that North Shropshire isn't included in the West Midlands mayoral region either, currently led by Conservative metro mayor Andy Street, and recently the beneficiary of a £1 billion pledge for better transport. This has led to criticism that when Boris Johnson talks up the great work done in the West Midlands by the party, it doesn't apply to the traditional Tory voters in the rural areas and market towns.
Part of the reason the area may be seen as solid blue, and not one for the party to greatly worry about, is its shift from Labour to the Conservatives was really entrenched 16 years ago, at the 2005 election.
Neighbouring seat Shrewsbury and Atcham was taken by Tory MP Daniel Kawczynski, and Tory MP Mark Pritchard won The Wrekin from Labour in the same year.
It's not until you get to Stoke, a good hour's drive from many parts in North Shropshire, that the highly contested "red wall" seats come into play.
The city was awarded £56 million of government 'levelling up' cash for a number of regeneration projects just this autumn. Between 2017 and 2019 all three of the towns Labour held constituencies turned Tory.
However other parts of Shropshire – the less rural areas – have benefitted from financial investment with Telford's Town Deal Board getting £22.3m funding from the government's Towns Fund for their bid to transform the town centre. The seat has been Tory since 2015, when Lucy Allen won the seat from Labour's David Wright. She had held onto it with a tiny majority until 2019 when she returned a 10,000 majority.
The Conservative party was approached for comment.
PoliticsHome Newsletters
PoliticsHome provides the most comprehensive coverage of UK politics anywhere on the web, offering high quality original reporting and analysis: Subscribe