Whether you're hoping to snag Halloween deals before the spooky season ends, add classroom supplies to your wishlist, or just want to refresh your work wardrobe, you might find the inspiration you're looking for in your fellow teachers' shopping carts. 
Other teachers always have the best recommendations, which is why we've gathered up all the best products WeAreTeachers readers shopped for online this week.
See something you love, but it's not in your classroom budget? Check out our tips for setting up a DonorsChoose project or an Amazon wishlist.
(Note: WeAreTeachers may collect a small portion of the profit from links within this article. We only showcase items we love!)
Last-Minute Halloween Products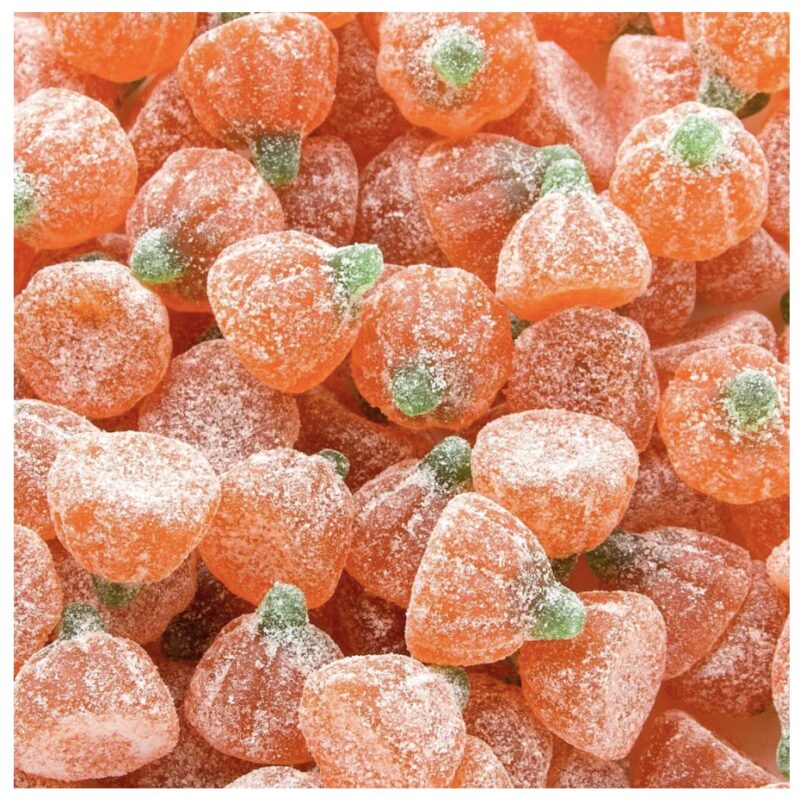 No need to save these festive sweets for trick or treaters! Enjoy them on your own or use them for some deliciously creative classroom projects.
We have a feeling this purchase was inspired by our list of the best group Halloween costumes. Gather a few friends, iron on the days of the week to your shirt, and voila—shark week!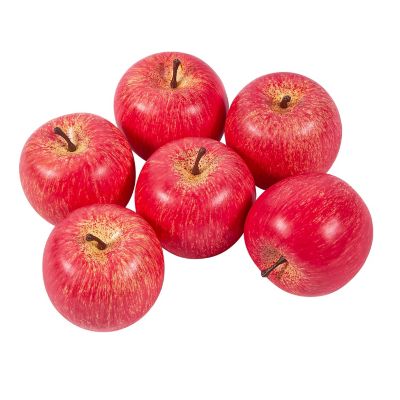 This item is found in our list of literary costumes (for Ten Apples Up on Top), but we all know apples can fit perfectly in a teacher's room decor year round.
Another great group costume option for those who love a literary twist. Put it on, grab a copy of Giraffes Can't Dance, and show off your best moves!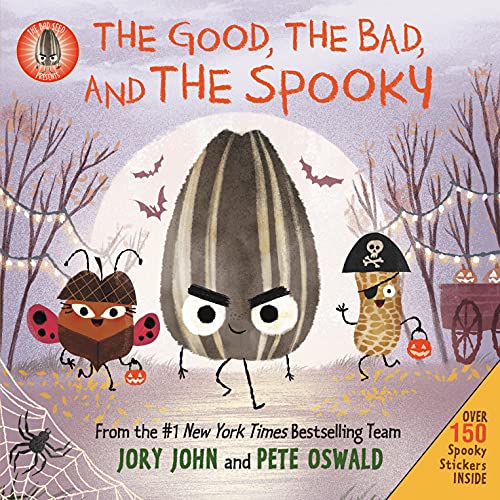 Speaking of literature, this popular pick from our list of Halloween books is a great way to squeeze in more fun before the spooky season ends.
Tech and Supplies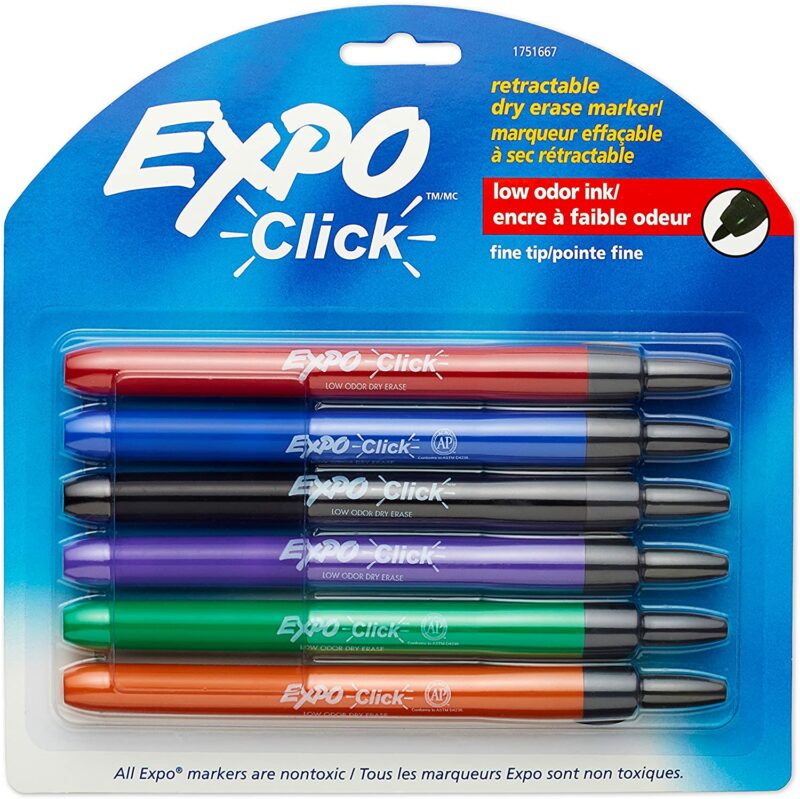 If there's one thing you can never have too much of in the classroom, it's dry erase markers. With these retractable ones, you won't have to worry about caps going missing and causing them to dry out.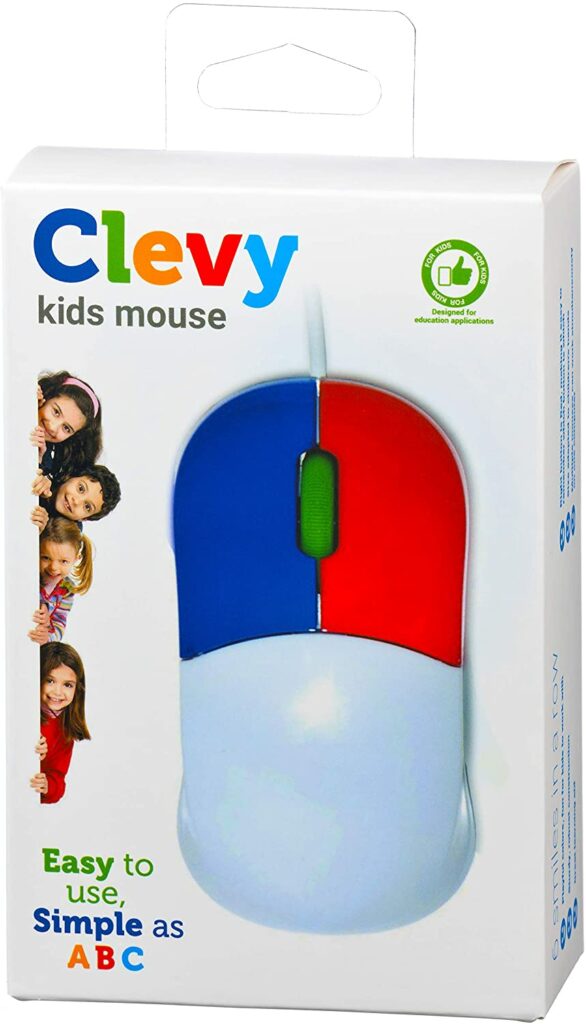 We love this budget-friendly (and teacher-approved) mouse with color-coded buttons that make navigating computers so much easier for little fingers.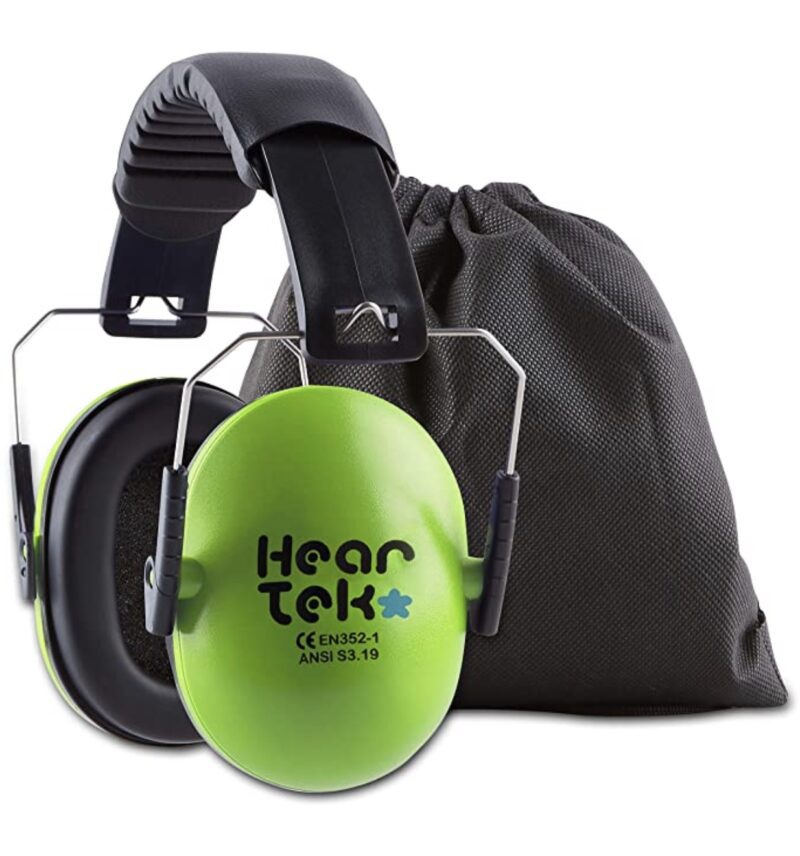 These comfy headphones can make a huge difference for kids with sensory sensitivities who need a little help muffling the noise around them.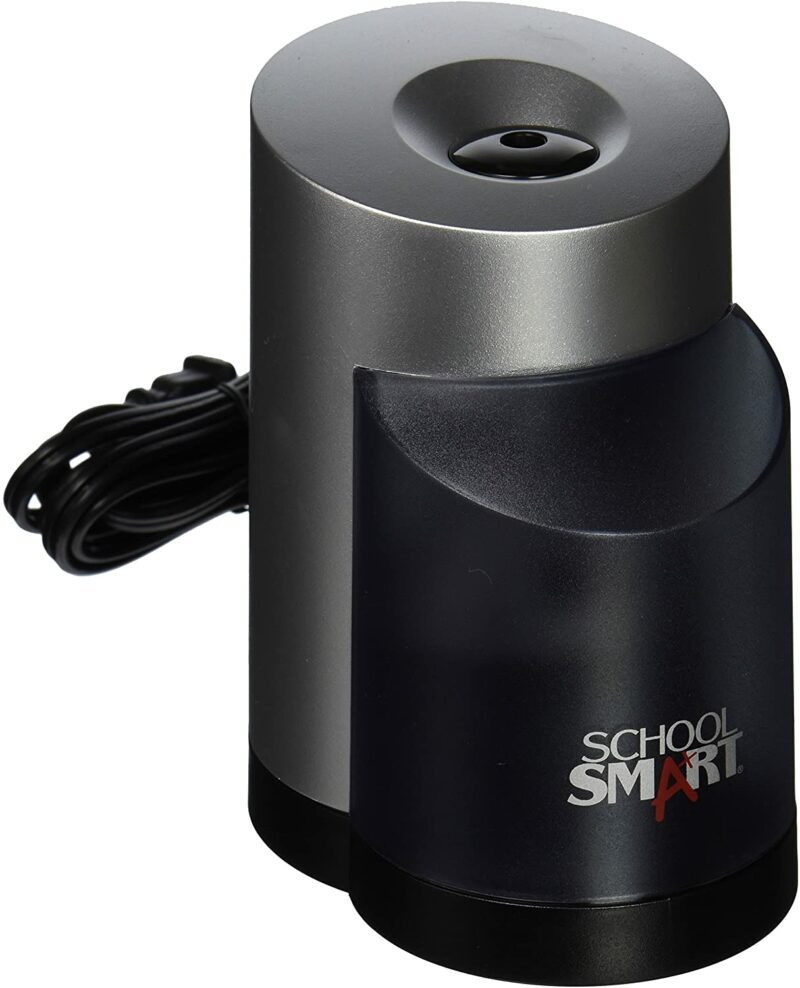 This fan favorite ranks highly on our roundup of the best pencil sharpeners. One teacher review on Amazon said, "I have been a teacher for 30 years, and this is the best electric pencil sharpener ever! Kids come back after moving to the next grade to sharpen their pencils in my room."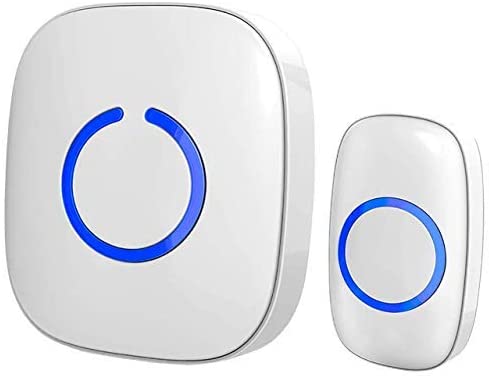 Who knew these could be so helpful in the classroom? Take a look at all the clever ways teachers are using doorbells before adding this popular one to your cart!

This beloved laminator stands out thanks to its No Jam Technology—meaning you don't have to worry about precious papers and projects getting tangled up while trying to preserve them. (Psst: It's also 70 percent off right now!)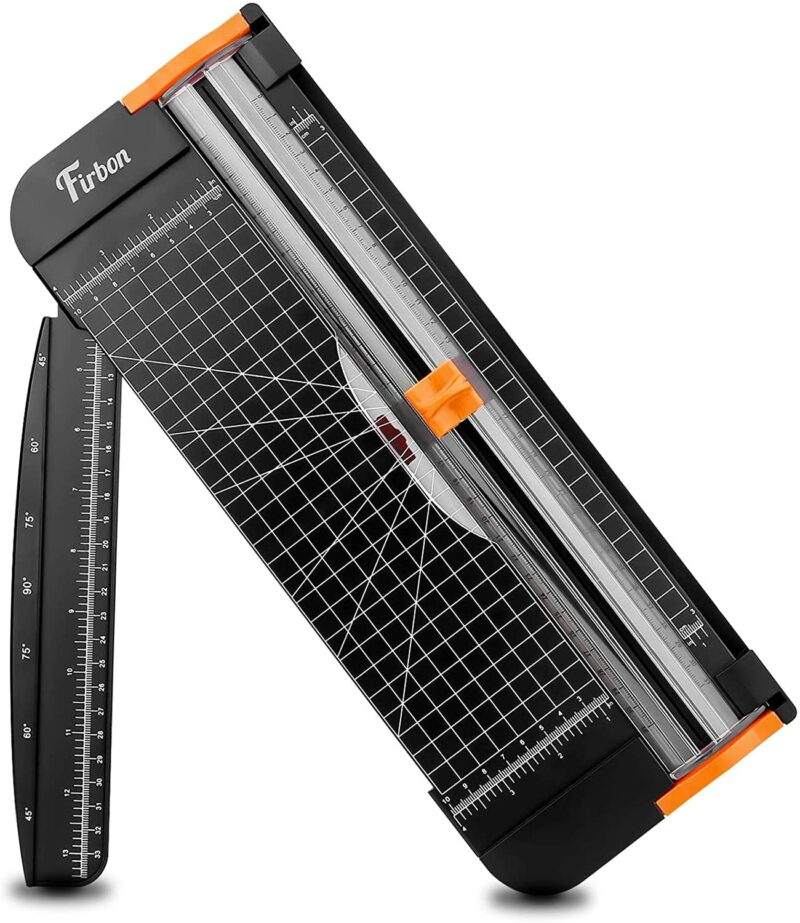 At just $10 a pop, this paper cutter is small yet mighty. One reviewer raves, "EXTREMELY durable for all the cutting I've done as a teacher. Cuts great straight lines and is easy to use for measuring paper as well."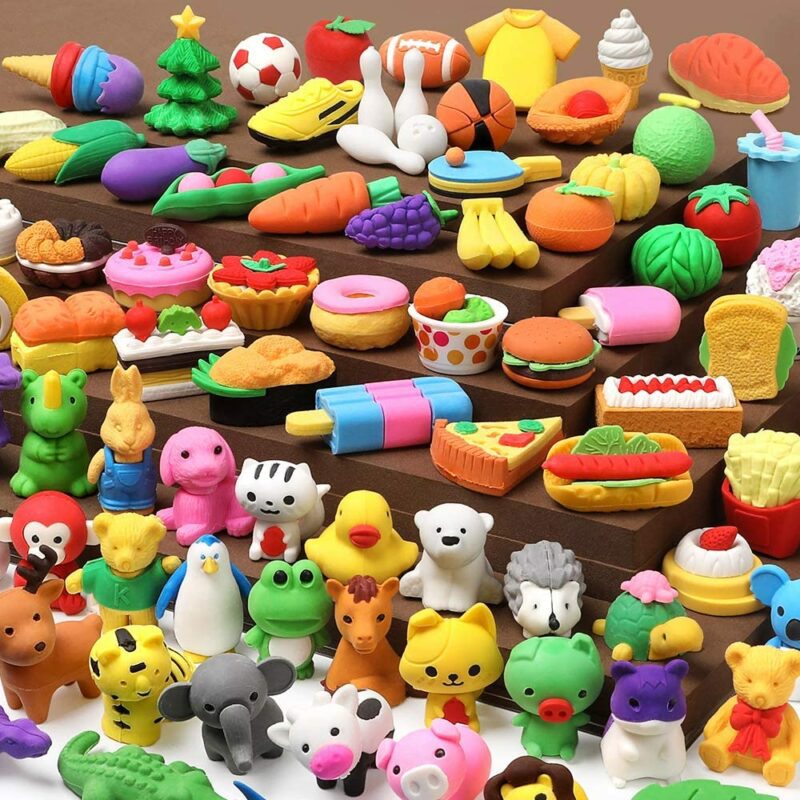 These erasers make for great desk pets, classroom rewards, or inexpensive student gifts that are not only adorable, but useful!
With thousands of 5-star reviews, it's no wonder these pencil grips are frequently found in our shopping carts. They also work on crayons, markers, pens, and pretty much any other writing tool.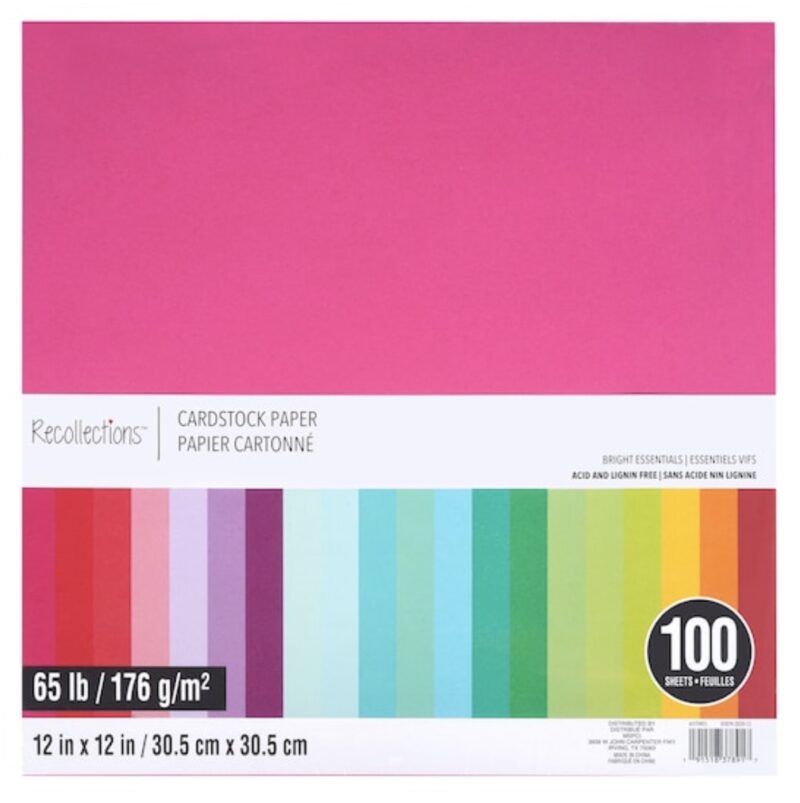 This set comes with 100 sheets spanning an array of shades. One customer wrote, "The colors are lovely, and the quality of the paper is terrific. I always get clean cuts when I use this brand with my Cricut."
Learning Tools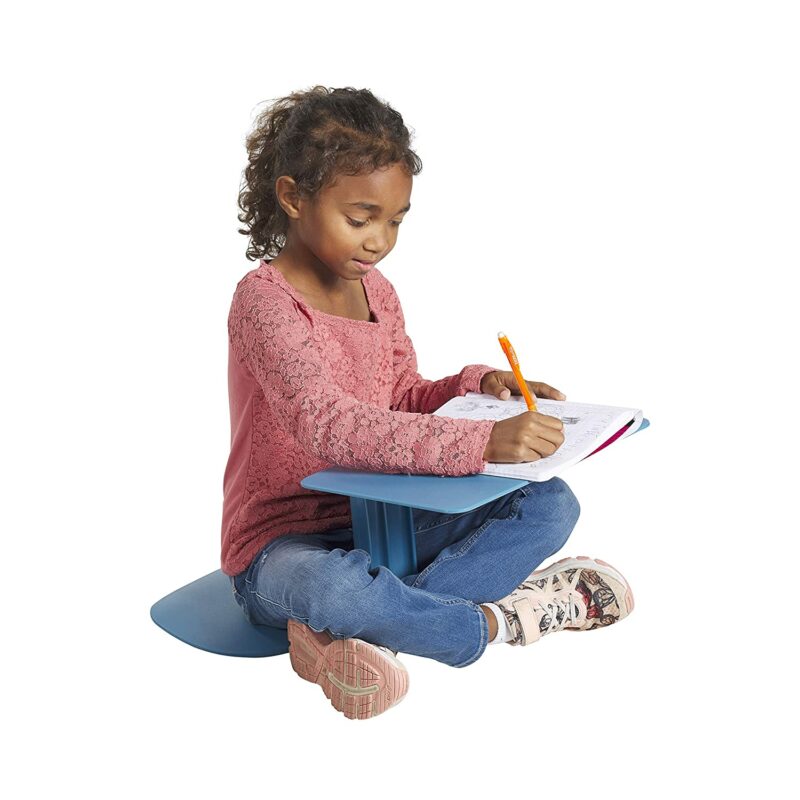 The wonderful thing about this flexible seating option is that it works both on the ground or in a regular chair. The angle supports students' posture while creating a more comfortable learning environment.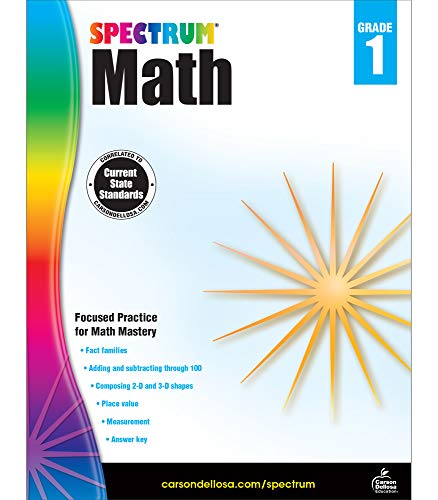 According to reviews for this first grade workbook, it's a nice supplement to in-class learning with lots of cute illustrations that make the lessons more fun for students.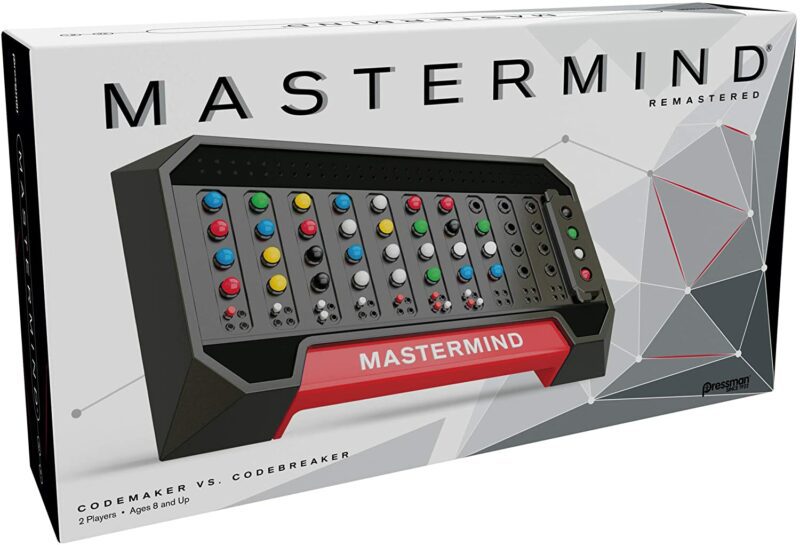 Another great find for first graders (and up)! They'll be able to hone strategic thinking skills while trying to break each other's codes.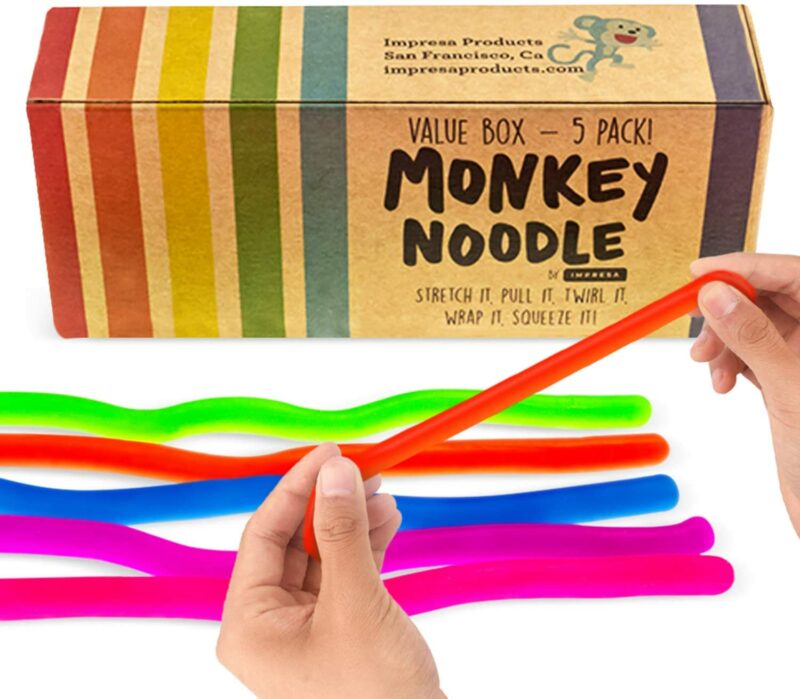 Simple toys like these can make a huge difference in helping kids concentrate on their tasks. Take a look at more of our favorite fidget toys that nix distractions!
Shoes and Clothes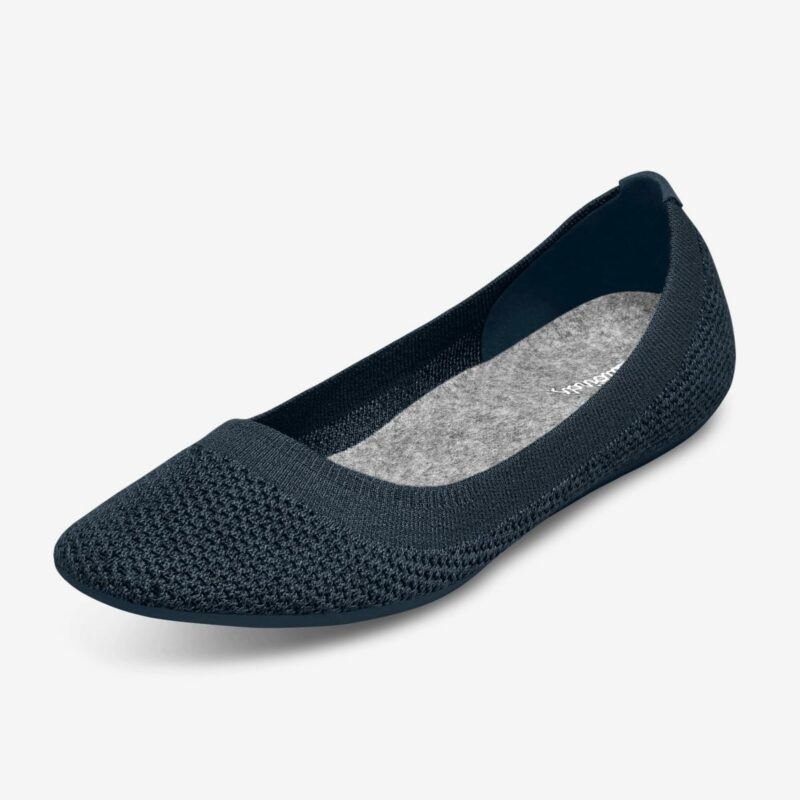 Finding shoes that stay comfortable while on your feet all day long is no easy task, but these stylish flats have won over countless teachers. Check out our in-depth review for more details on how well the brand holds up in a classroom.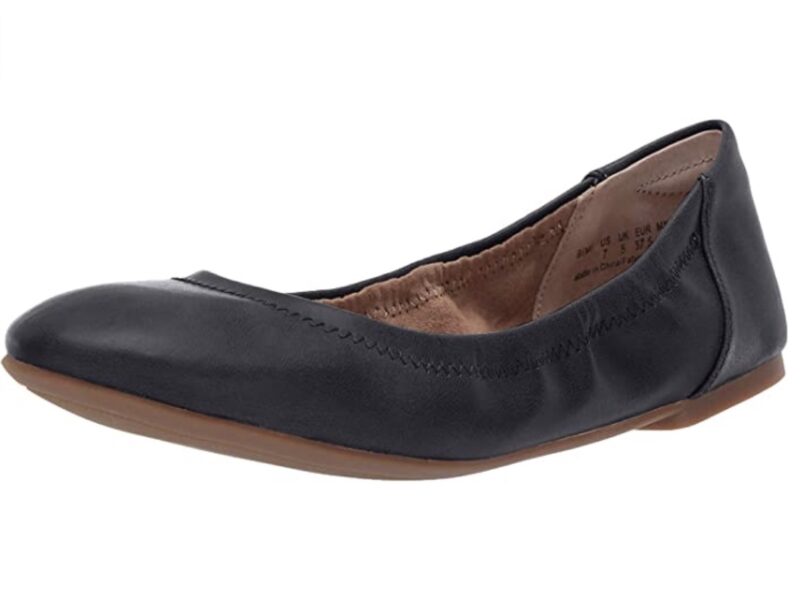 If you're looking for a cheaper shoe option, reviewers claim these Amazon finds can withstand nine hour workdays without any painful breaking-in period. One happy customer wrote, "They fit like a well-worn and loved ballet slipper from the first moment I put them on." You can find more of our favorite pairs on our list of 50+ comfy teacher shoes.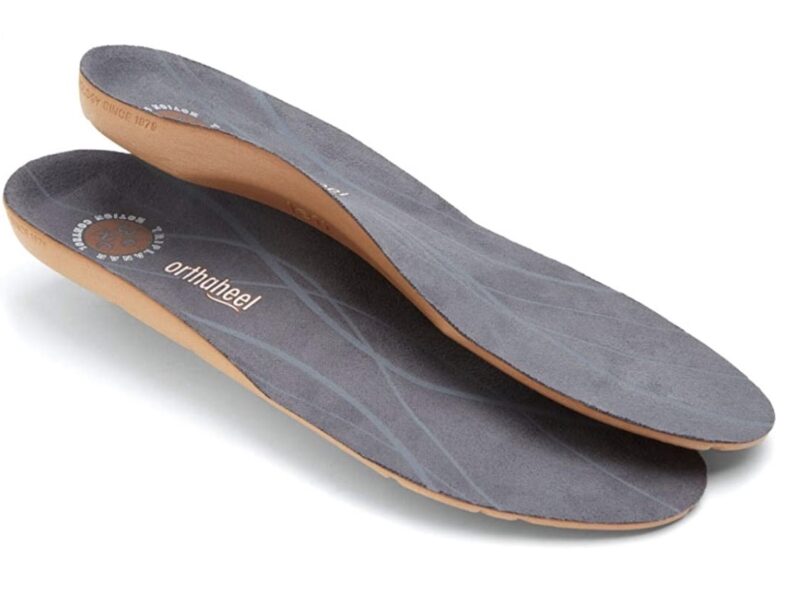 Vionic is known for making some seriously cozy footwear, so we can safely assume these insoles are just as effective at warding off pain. We also have a list of the best shoe inserts for some more budget-friendly options.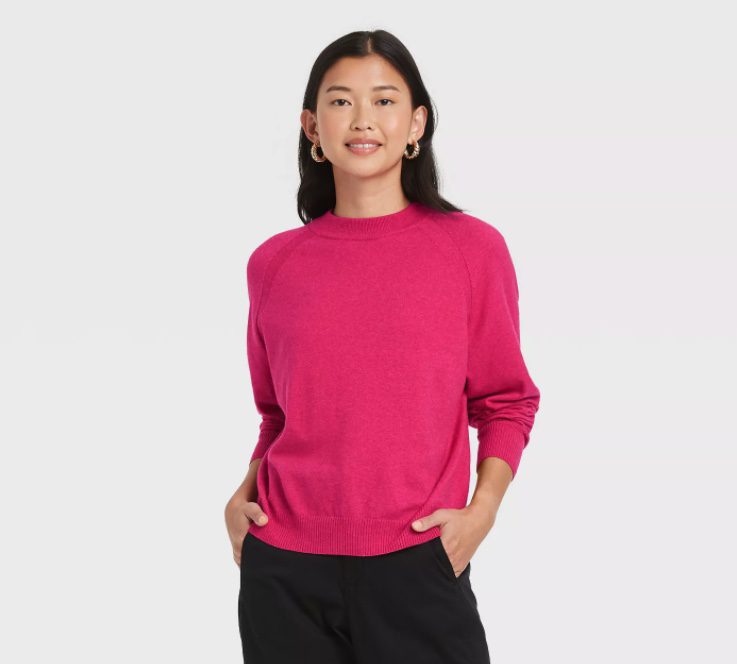 Who else is thrilled that it's finally sweater weather season? This simple pullover comes in a ton of fun colors to mix and match with all of your go-to cute teacher outfits.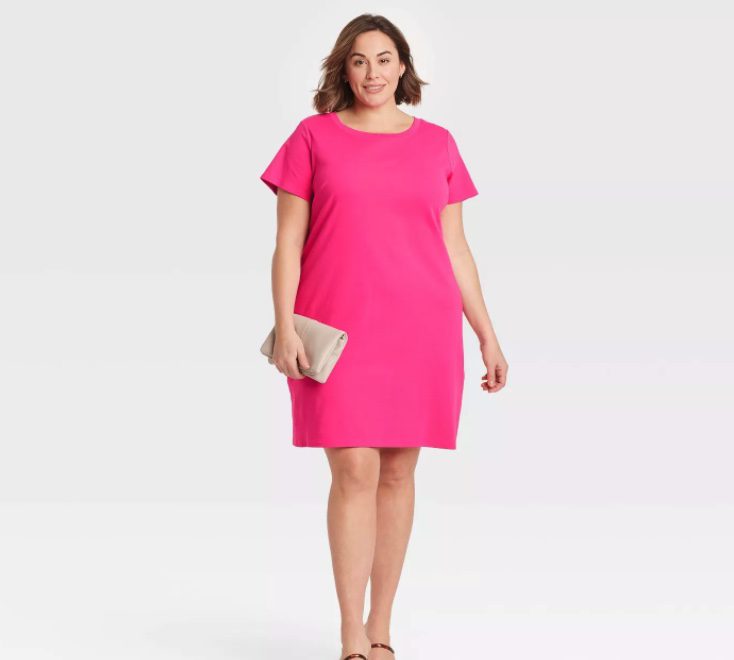 Another simple yet stylish option! And at just $20, you can stock your wardrobe with two or three different shades without breaking the bank.
These favorites from Old Navy can help you stay comfortable without sacrificing a professional look. There's also a ton of different patterns, colors, and styles to choose from!
Did we miss your favorite buy from this week? Share with us and find more awesome products in our WeAreTeachers Deals group on Facebook.